China Imposes Up to 212% Tariffs on Australian Wine
Australia's trade minister has described the move as a "devastating blow" to the country's winemakers.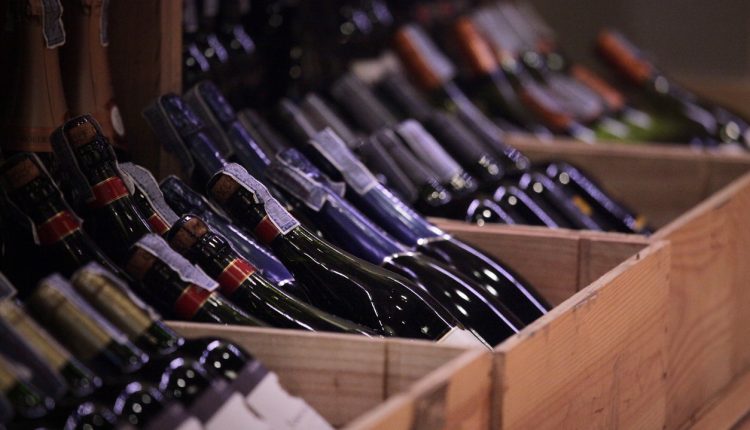 China's Ministry of Commerce has announced plans to impose tariffs of up to 212% on Australian wine imports, intensifying the growing trade tensions between the two nations.
The tariffs will range from 107.1% to 212.1%, though the Ministry of Commerce also revealed specific tariffs that will be levied against a number of wine exporters.
Among the named companies, Treasury Wine Estates (TWE) – one of Australia's largest wine exporters – was subjected to the steepest tariffs at 169.3%. TWE's shares have subsequently plunged by 13%, forcing the company to suspend trading.
The Ministry of Commerce described the measures as "anti-dumping" tariffs, which are being imposed three months after the Chinese government began investigating complaints from the Wine Association of China that Australian winemakers have flooded the market with cheap wine since 2015 through the use of subsidies. Beijing has recently targeted other Australian exports including coal, barley, sugar, lobsters, coal and copper.
Australian trade minister Simon Birmingham said that the new tariffs leave the Chinese market "unviable" for the country's winemakers.
"This is a devastating blow to those businesses who trade with China in the wine industry," he said. "It will render unviable for many businesses their wine trade with China. And clearly, we think it's unjustified, and without evidence to back it up."
Mainland China is an $850 million market for Australia's wine exports and its leading consumer, buying around 40% of Australia's total overseas shipments.
Tensions between the two countries have deteriorated since the exposure of a Chinese campaign to buy influence in Australian politics in 2017, compounded further by Australia's blocking of Chinese telecom giant Huawei from bidding on 5G contracts in 2018. Australia has also pushed for an independent inquiry into the outbreak of COVID-19 in Wuhan, causing China's ambassador to Australia to warn of future repercussions for trade.