How to Buy an Existing Business With No Money
Buying an existing business can be a daunting and overwhelming experience, especially if you haven't done it before.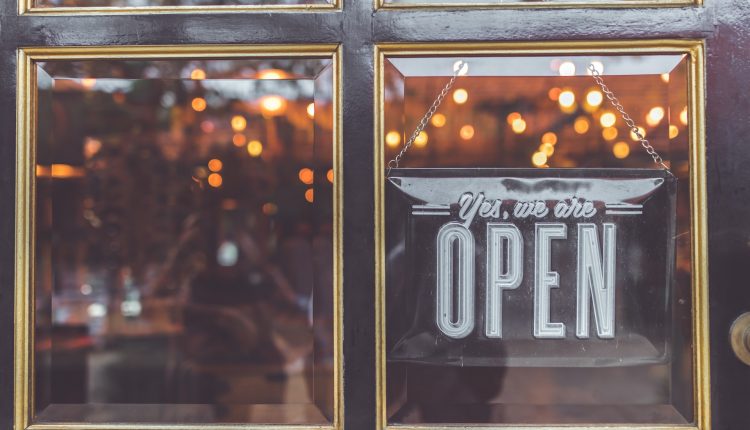 Buying an existing business can be a daunting and overwhelming experience, especially if you haven't done it before. While starting a new business in a specific industry may seem like the better option in some instances, nothing can replace the value of familiarity with a successful business. 
If you're wondering how, if, and whether it's possible to buy an existing business that is underperforming or has gone out of business when you don't have the capital for this, this article will give you the necessary information and steps to acquire one without spending money.
1 – Consider the different types of business loans available for buying an existing business
Your first step in buying an existing business should be determining its worth. The best way to get a rough or even precise estimate of this is to look at the company's financial statements. You can also talk to those who know the business inside and out.
Once you know how much the business is worth and are sure you want to buy it, the next step is to start thinking about financing. 
You can use business loans to purchase a business when you don't have the lump sum capital needed. The business loan can purchase equipment, pay cash for inventory or other fixed assets, or buy a property. Fortunately, getting started with this process is easy because the first thing you need to do is to calculate your business loan. 
Calculating your business loan using a tool like Keepertax's business loan calculator can help you determine whether a particular business loan fits your needs and situation. 
Like Keepertax, most business loan calculators use your intended business loan amount, the interest rate, and the repayment period in years to determine how much you would need to pay per month to repay the loan plus interest.
2 – Partner up with someone who has the money
If you don't have the capital to buy a business, partnering with an investment partner is one of the best approaches. 
The partner might only be interested in investing some of it into the company, but they will be willing to give you a healthy chunk of cash to help you acquire the business. Once you've received a dollar amount from them, it might be reasonable to find a few investors or lenders who want to help get your business going.
Part of what makes this business financing option so attractive is that it requires very little from you financially. A flush-with-cash-and-knowledge pool of investors can help you manage operations, handle finances, and deal with customers — all things that are difficult for one person.
3 – Seek investment from venture capitalists
If you have no funds but still want to buy a business, you can seek investment from venture capitalists. 
Venture capitalists are eager to invest in promising start-ups and will often provide them with funding until they prove themselves. Going the venture capitalist way is much faster than getting an initial bank loan and is often cheaper. 
One thing to note is that most venture capitalists only invest in businesses with an existing plan. So, if you plan to use this approach, remember that you will need to sell the business or buy out the investor at some point.
4 – Use a lease-to-own arrangement
If you can't afford to purchase the entire business, you can lease or buy its assets using a lease-to-own agreement. A lease agreement allows you to use the company's assets long-term at a fixed price or for a specific period. If you want to make future changes, you also pay for those changes.
You can also buy any equipment that your company will use. You may also want to purchase additional inventory or even build a new facility if necessary. These purchases are considered capital expenses, and you should account for them in your financial statements.
5 – Work for equity in the company
Using the concept of working for equity is quite simple: you put in time and effort and make yourself indispensable —to the business and its customers. Once you've proven yourself, the owner will be less hesitant to sell his shares to you.
Working for equity can be a great deal for both parties. The seller gets cash without having to go through a costly sale process, and you get some skin in the game so that when times get tough, you're committed instead of looking for a way out.
Conclusion
The key to buying an existing business without money is to be able to get the deal done. Your ability to make a good no-money deal highly depends on your ability to sell yourself to the right person, the right way, and persuasively.
You have to be willing to make compromises, like not demanding the moon, and strike mutually beneficial deals.