World Trade Organisation to Appoint First Female Head
The WTO's final two candidates for leadership are Nigeria's Ngozi Okonjo-Iweala and South Korea's Yoo Myung-hee.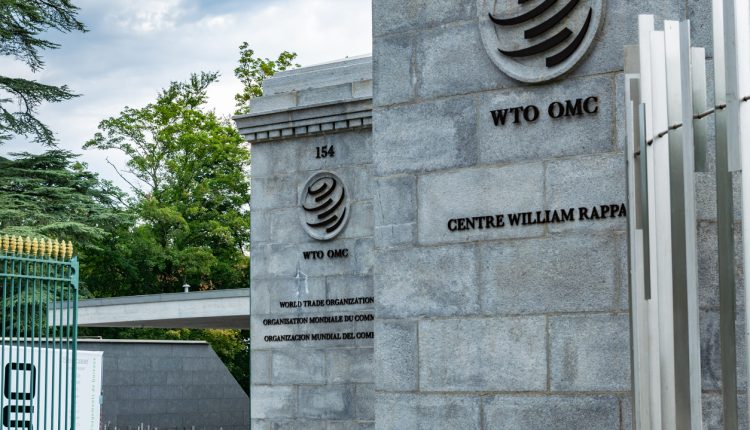 The World Trade Organisation is poised to be run by a woman for the first time in its history as its members select South Korea's Yoo Myung-hee and Nigeria's Okonjo-Iweala as the final two candidates to become its next attorney-general.
The UK's Liam Fox, Saudi Arabia's Mohammad Maziad Al-Tuwanijri and Kenya's Amina Chawahit Mohamed Jibtil failed to secure enough support in the second round of consultations and did not make the final shortlist.
Yoo is South Korea's trade minister and is credited with furthering the nation's trade networks by establishing bilateral accords with the US, UK and China during her 25 years of experience in government.
"South Korea rose from a poor country to a developed one through trade and exports, and as such, I think a Korean being WTO leader would give hope to other developing nations," said former South Korean trade minister Bark Tae-ho.
Okonjo-Iweala has served two terms as Nigeria's finance minister and has also been its foreign minister. In addition, she has also been the number two at the World Bank, and told the Guardian that she intends to bring "a fresh pair of eyes" to the WTO as an outsider.
"There is no shortage of trade skills [at the WTO] but the problems are there and they are getting worse," she said. "Something else is needed, strong political skills, someone able to engage leaders in a substantive way."
Since its establishment in 1995, the WTO has never appointed a female director-general. The race to determine the replacement for its former head, Roberto Azevêdo, will be decided in early November.
The winning candidate will be faced with a number of pressing issues including hostile trade relations between the US and China and the WTO's recent failure to complete the Doha round of trade liberalisation talks.