Cathie Wood Sells $110 Million In Tesla Stock
On Wednesday, Cathie Wood's Ark Invest sold off a massive stake in Tesla as numerous insiders also cash out of shares as the stock recovers from its dry performance this year.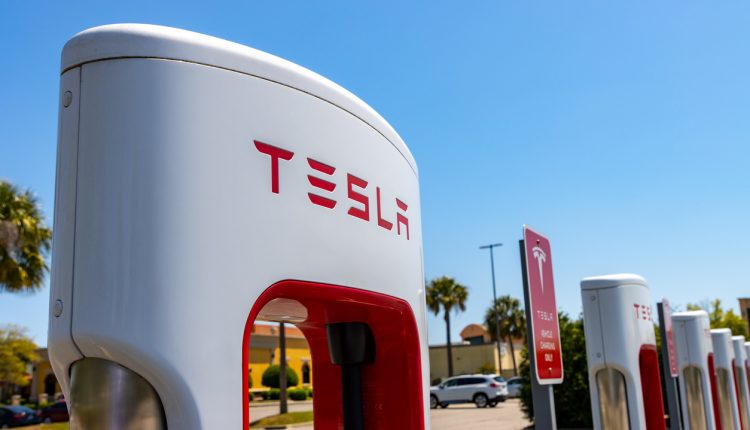 Three of Ark Invest's funds, including its flagship Ark Innovation ETF, sold 142,708 shares of Tesla on Wednesday, according to the firm's daily transaction reports. The shares represent a stake worth approximately $108 million. 
These latest transactions come just days after Wood praised the electric vehicle company's success. In an interview with Yahoo Finance, Wood gave shares a price target of $3,000, which sits at almost 300% more than current levels. She said that Tesla's growing market share makes it ready to benefit from an almost 18-fold increase in electric vehicles sales by 2025. 
Tesla shares have seen a 6% increase over the past month. However, priced at approximately $757.50, they are down almost 15% from the all-time high experienced in January. 
Wood is not the only noteworthy Tesla investor selling off shares following the recent garnering of prices. According to regulatory filings, three company officers sold around $4 million worth of stock in a series of transactions this past week.