Richard Branson Space-Bound in 2021, Claims Virgin Galactic
The company's plans to fly its founder to space have been repeatedly postponed.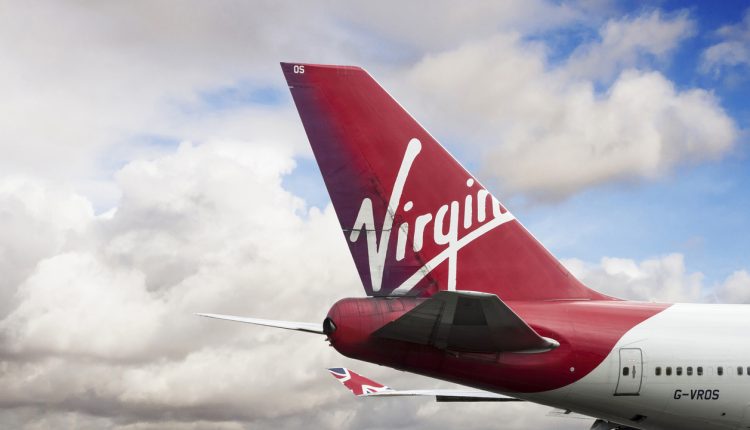 In a significant update to Virgin Galactic's development timeline, Sir Richard Branson will be able to fly to space as his company's first passenger in the first quarter of 2021, provided another two test flights "demonstrate the expected results," Virgin Galactic claimed on Monday.
These first of these test spaceflights will occur in the autumn, with two test pilots on board. A second, with four "mission specialists" in the spacecraft's cabin, will follow. If successful, the test flights will pave the way to an inaugural spaceflight with its billionaire CEO, enabling future commercial flights to begin.
The company also plans to raise $460 million by selling 20.5 million of its shares, which slid by 7% on Monday after posting an EBITDA loss of $54 million for the second quarter.
Virgin Galactic competes with the likes of other billionaire-funded private space enterprises, including Jeff Bezos's Blue Origin and Elon Musk's SpaceX. These companies have been racing to establish a new industry of space tourism, though none are yet able to facilitate sub-orbital flights for civilians.
Despite serious setbacks, including a catastrophic crash in 2014 that saw a delay in the development of its passenger aircraft SpaceShipTwo, Virgin Galactic has struck an optimistic tone for the future. One of its subsidiaries, The Spaceship Company, has partnered with Rolls-Royce to develop a Mach 3 passenger aircraft capable of safely operating at an altitude of 60,000 feet.
Virgin Galactic has stated that 600 people have thus far paid $250,000 to reserve a seat on one of its first commercial spaceflights.