Metaverse Real Estate Sales Exceed $500 Million In 2021
In 2021, sales of real estate in the metaverse exceeded $500 million and are currently projected to double in 2022, according to analytics firms.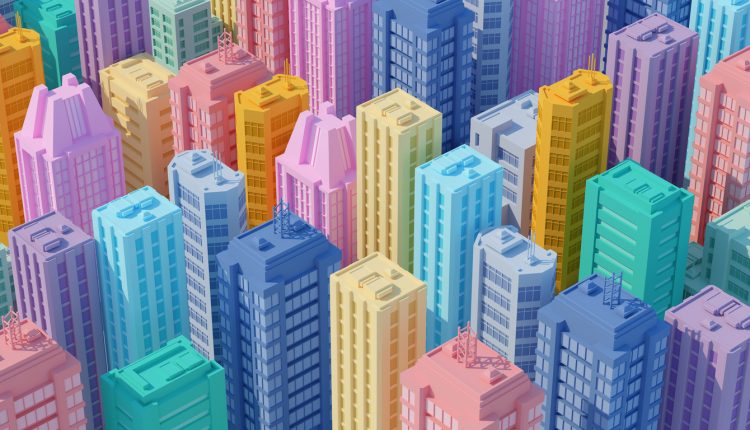 According to MetaMetric Solutions, real estate sales on the four major metaverse platforms hit $501 million in 2021 while sales in January 2022 topped $85 million. At this pace, MetaMetric Solutions projects that sales could reach almost $1 billion this year. 
The recent surge in sales was sparked by Facebook's October announcement that it was rebranding under the name of Meta to focus on its Metaverse ambitions.
"Over time, I hope that we are seen as a metaverse company and I want to anchor our work and our identity on what we're building towards," Zuckerberg told a virtual conference at the time. 
In the following month, Metaverse real estate sales surged almost ninefold, reaching $133 million. While sales growth has slowed since, January's sales total still exceeds levels seen in January 2021 by more than 10 times. 
"There are big risks, but potentially big rewards," said Janine Yorio, CEO of metaverse real estate investor and advisory firm Republic Realm.