CEO Today's Luxury Christmas Gift Guide
Buying a Christmas gift for someone who has everything is a difficult task. But fret not – CEO Today is here to help! With the festive season just around the corner, we've assembled a list of some fantastic gift ideas. From Christmas hampers to clever gadgets and stylish accessories, there's something for everyone.
Rolex Cosmograph Daytona
Gifting a watch is never a bad idea. And what's better than a timeless, ultra-wearable Rolex Cosmograph Daytona? Not many things.
Shop here: https://www.authenticwatches.com/rolex-cosmograph-daytona-116500ln.html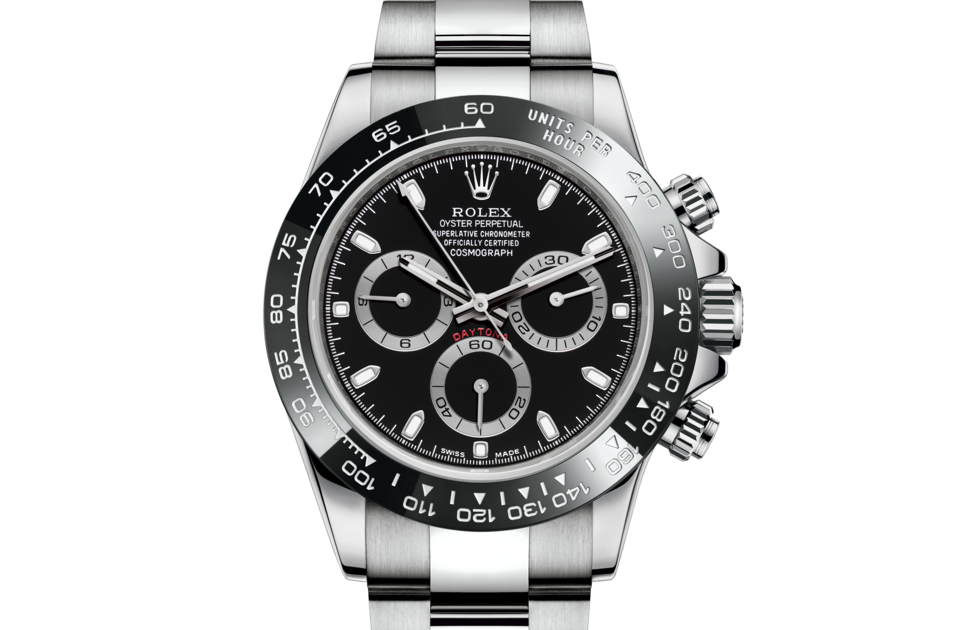 Smeg Bean to Cup Coffee Machine
Gift the ultimate barista experience to coffee lovers this Christmas. Stylish yet smart, Smeg's latest coffee machine is packed with innovative features to brew the perfect coffee from start to finish at the push of a button. Available in Matte Black, Red, Taupe or White, the Bean to Cup machine delivers minimalism and high-end design for coffee connoisseurs.
Shop here: www.shop.smeguk.com
Dom Perignon Vintage Champagne
Whether it's to say thank you to a client or an employee or if you simply want to gift someone special a bottle of nice champagne, you can't go wrong with the 2010 vintage Dom Perignon. With immediate impressions of floral, fruity pastel tones and aromatic notes of candied fruit, ripe hay and hints of liquorice, it is a bottle with a vivid personality that captures the Maison's commitment to the power of nature.
Shop here: https://www.fortnumandmason.com/dom-perignon-vintage?utm_source=Affiliate&utm_medium=26inhouse&utm_campaign=Skimbit,%20Ltd.&clickid=0PJWV2w2wxyIUgg3y0R%3AYzP4UkG2ykV8PX8AWA0&dclid=CPHzisywrPQCFYPTEQgdKzAMJw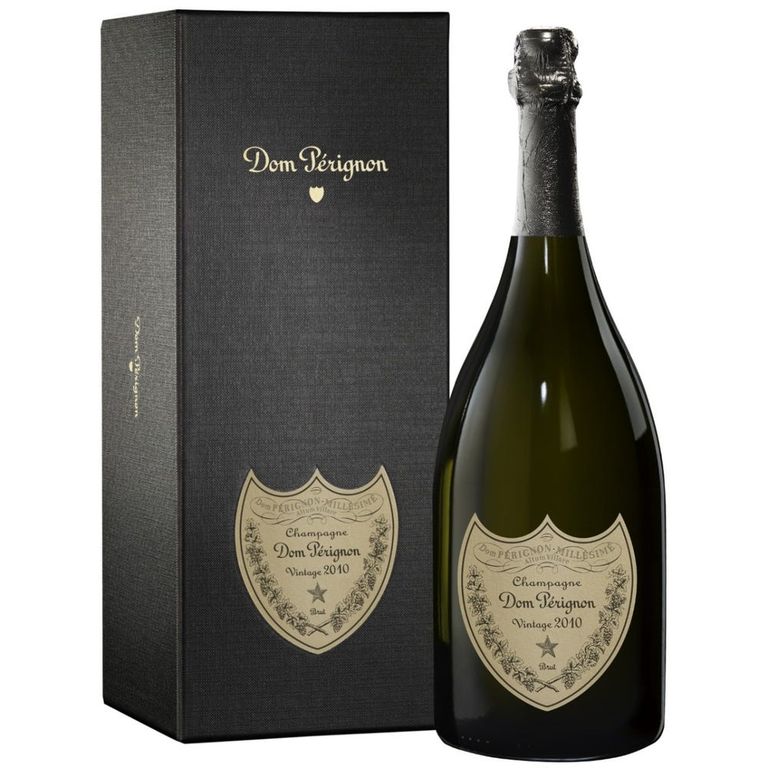 Dukeshill Christmas Hampers
Another fabulous way to make your employees and clients feel appreciated is to gift them one of the carefully curated Dukeshill Christmas hampers and gourmet gift boxes. Known as the home of luxury fine foods and an uncompromising attitude towards provenance and quality, Dukeshill's Christmas collection comprises everything you need to wow food aficionados this festive season.
Shop here: https://www.dukeshillham.co.uk/hampers__gifts/christmas_hampers/21591_0c.html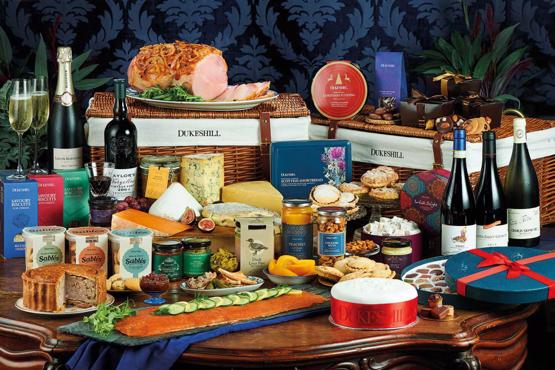 The Mirror
What's a better gift for the person who likes to keep in shape than an in-home futuristic personal training system like The Mirror? The must-have item for any home gym!
Shop here: https://www.mirror.co/shop/mirror?irclickid=U-Vy7EwPrxyIRhyXoXUBLwLDUkG237w0PX8AWA0&irgwc=1&utm_source=affiliate&utm_medium=impact&utm_campaign=Skimbit%20Ltd.&utm_content=&utm_term=esquire.com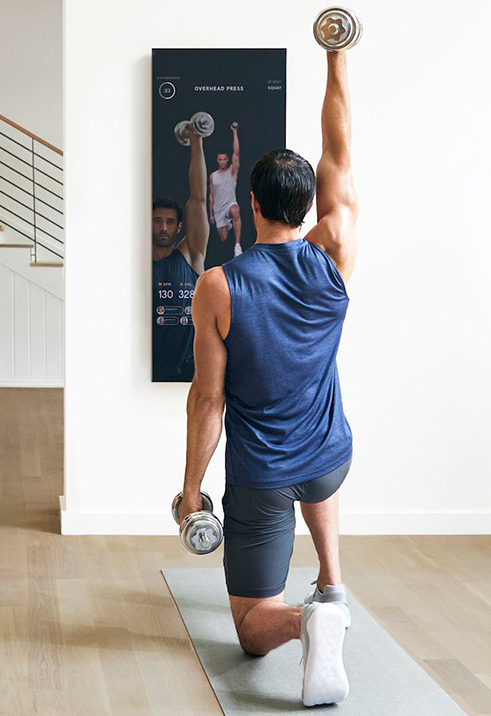 Marshall Emberton Portable Speaker
Weighing in at under 700g, this compact and lightweight speaker boasts 20+ hours of portable playtime, an IPX-7 water-resistant design and a multi-directional control knob for a superior signature sound that will add warmth to every room this holiday season.  
Shop here: https://www.johnlewis.com/marshall-emberton-portable-bluetooth-speaker/black-brass/p5078160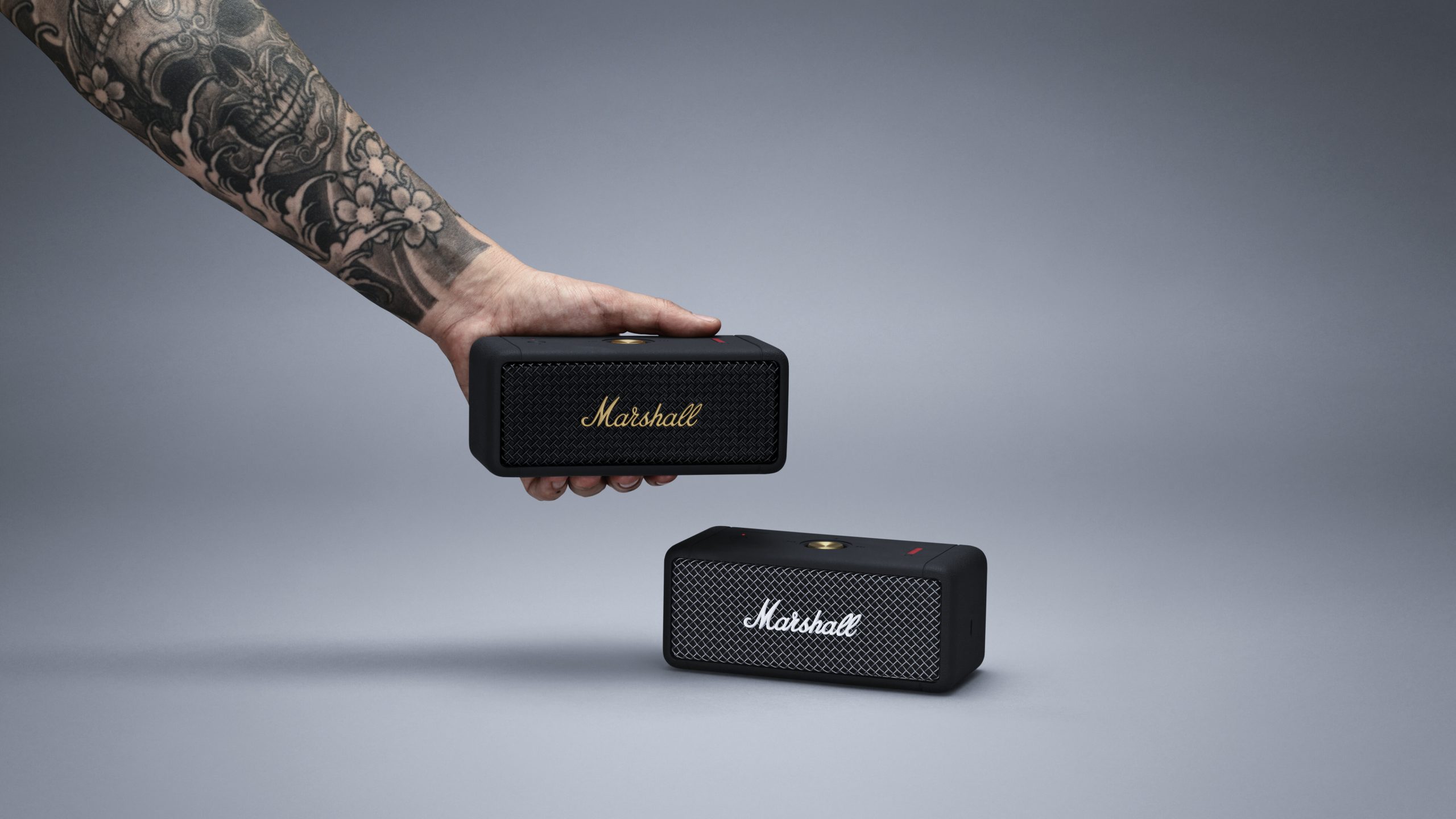 Silent Pool Gin
Who doesn't love a good gin? Silent Pool Distillers are the number-one seller in the Super Premium category in the UK. Sustainably made on the Duke of Northumberland's estate in the heart of the Surrey Hills, Silent Pool Gin offers stunningly packaged gift sets perfect for gifting this Christmas!
Shop here: https://silentpooldistillers.com/silent-pool-rose-expression-gin-and-2-copa-gift-set/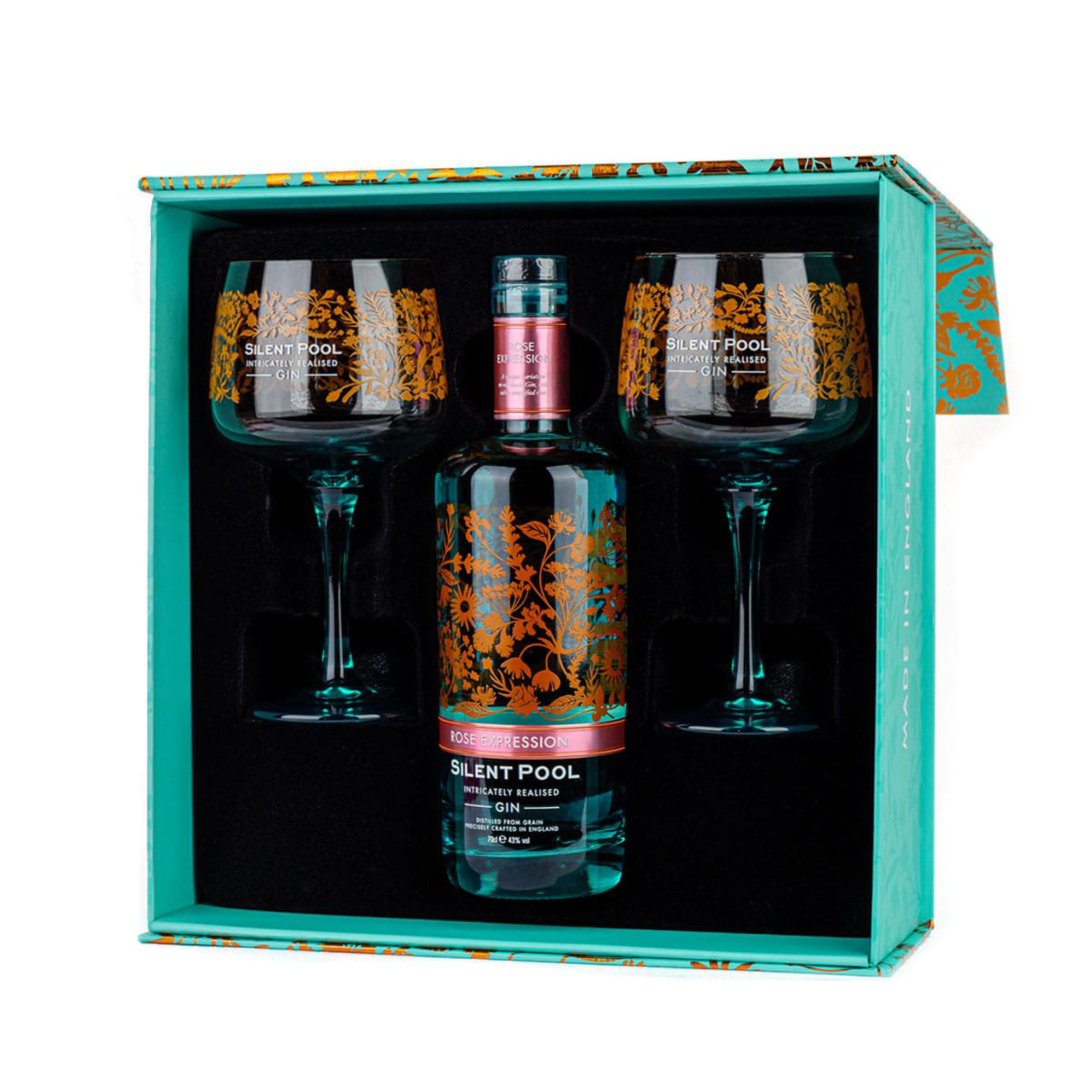 Bottega Veneta Leather Organiser
Ideal for a work trip or a holiday, this luxury Bottega Veneta organiser can store all everyday essentials. It's a super practical, yet chic gift.
Shop here: https://www.bottegaveneta.com/en-us/organizer-fondant-649993VCQ722145.html?tp=149026&utm_source=linkshare&utm_medium=affiliation&utm_campaign=affiliazione&ranMID=42813&ranEAID=TnL5HPStwNw&ranSiteID=TnL5HPStwNw-OC.GjL5erkYb94P4eW280w&LSNSUBSITE=Omitted_TnL5HPStwNw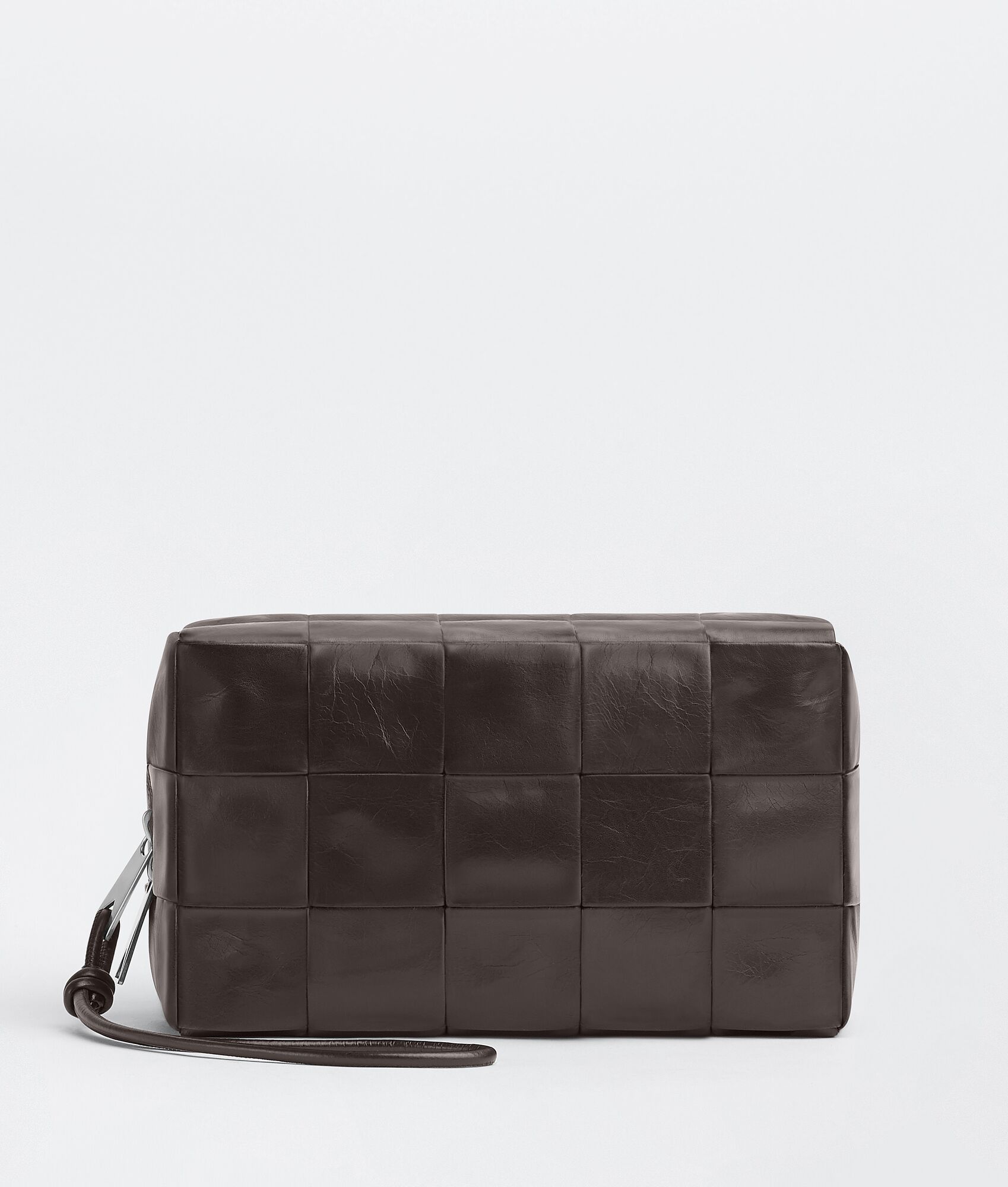 Aura Frame
The perfect addition to any office or room in the house, Aura Frames' Carver collection encompasses digital frames offering the highest resolution display in the market. The auto-dimming screen goes to sleep mode at night and wakes up in the morning. With unlimited photo and video storage and effortless photo uploading from anywhere with the Aura app, you simply can't go wrong with gifting this to anyone. 
Shop here: https://auraframes.co.uk/digital-frames/color/carver-charcoal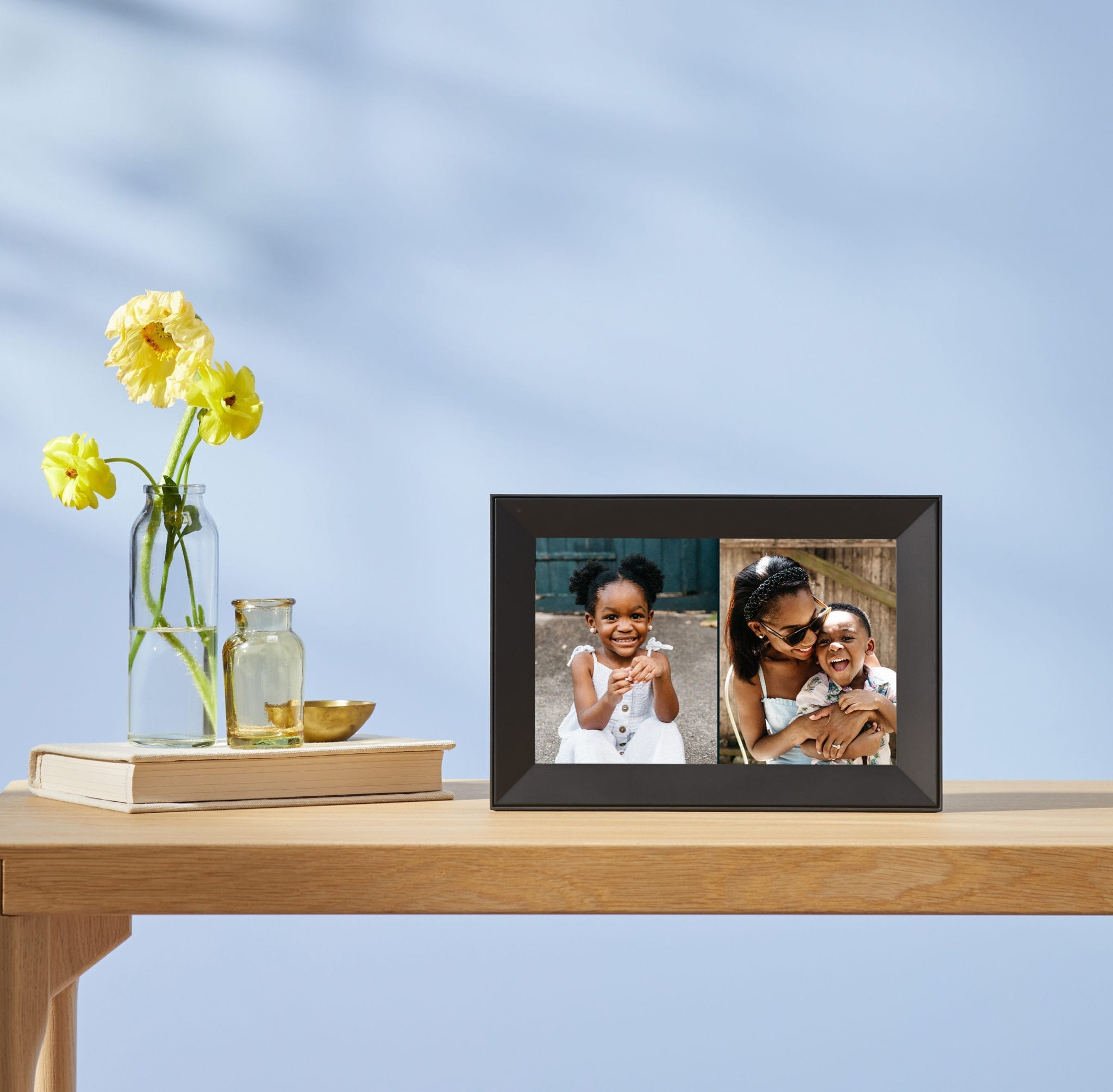 Maison Francis Kurkdjian Paris Baccarat Rouge 540 Extrait de Parfum
After some careful consideration, we've agreed that if there's one extrait de parfum to gift a CEO this Christmas, it will be the Maison Francis Kurkdjian Paris Baccarat Rouge 540. With notes of jasmine blossom, cedar, musk, bitter almond and ambergris, it's a highly concentrated scent for a true leader, motivator and team player.
Shop here: https://www.saksfifthavenue.com/product/maison-francis-kurkdjian-baccarat-rouge-540-extrait-de-parfum-0400095879372.html?ranMID=13816&ranEAID=ARc2sfJrg*Q&ranSiteID=ARc2sfJrg.Q-AUsKj.Fqm0Gh4jRQEB1MIw&site_refer=AFF001&mid=13816&siteID=ARc2sfJrg.Q-AUsKj.Fqm0Gh4jRQEB1MIw&LSoid=897447&LSlinkid=10&LScreativeid=1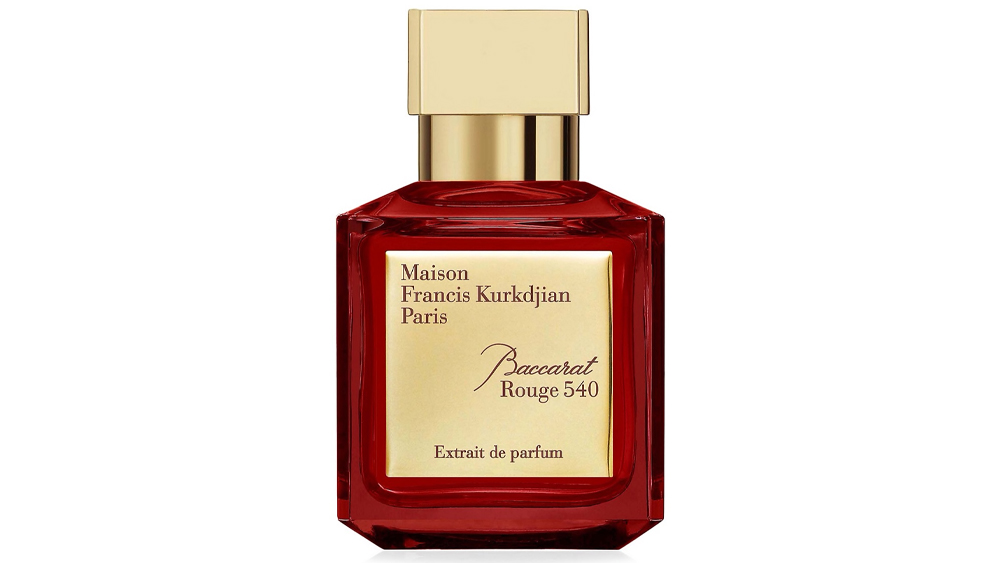 Maison Francis Kurkdjian L'eau à la Rose
And for the boss lady? Look no further than Maison Francis Kurkdjian L'eau à la Rose.
Combining Damascena rose oil from Bulgaria and centifolia rose from Grasse with peony accord, a lychee top note, and a touch of white musk, this eau de parfum would be a fantastic gift and a great addition to every perfume collection.
Shop here: https://www.saksfifthavenue.com/product/maison-francis-kurkdjian-l-eau-%C3%A0-la-rose-eau-de-toilette-0400012176549.html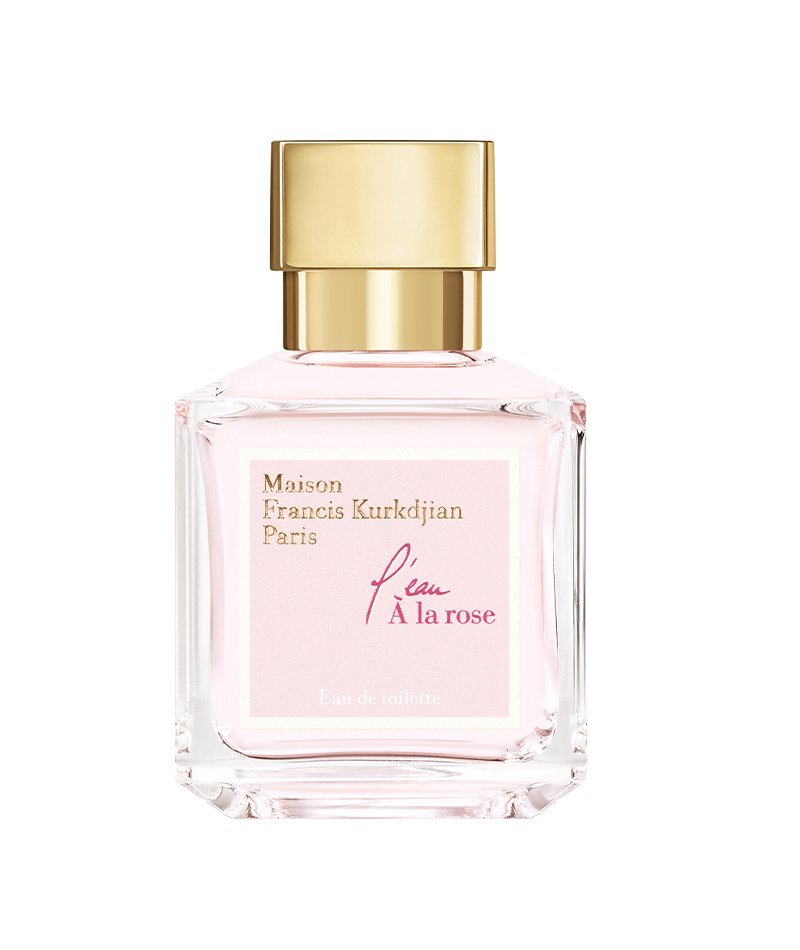 SanDisk iXpand Wireless Charger Sync
This sleek lightning-fast charger allows you to wirelessly charge your phone and keep precious photos and data backed up at the same time. It works with iPhones 8 and upwards, AirPods Pro, Samsung Galaxy S7 and upwards and any other Qi-compatible phone or accessory. It includes a soft rubber ring for no-slip grip and temperature control/adaptive charging to keep your battery safe.
Shop here: https://shop.westerndigital.com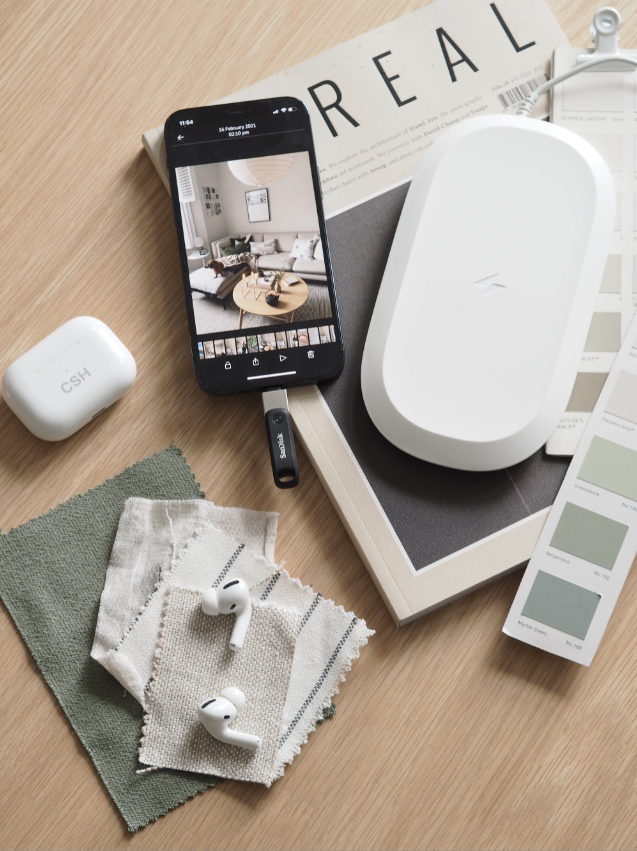 Theragun Elite Percussive Therapy Device
With our busy days spent either sitting in front of a laptop, rushing to a meeting, or working out, who doesn't need a compact, easy-to-use pro-level deep tissue massager. Theragun Elite Percussive Therapy Device is the best option on the market right now. 
Shop here: https://www.therabody.com/us/en-us/elite-us.html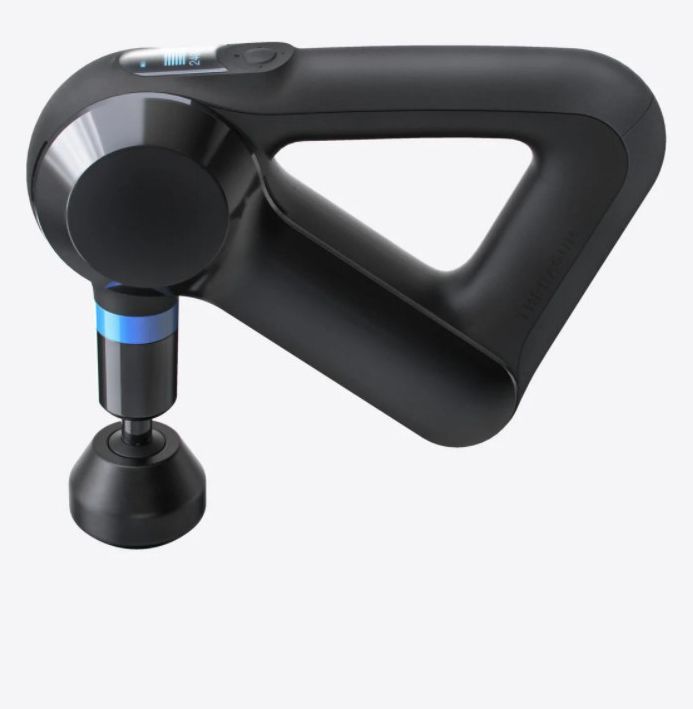 Ember Mug²: Metallic Collection
Ember Mug² Metallic Collection is a fabulous take on Ember's classic smart mug and is guaranteed to make every morning shine. Ember allows you to set your preferred drinking temperature, so you can enjoy your hot drink – just the way you like it – from the first sip to the last drop. Ember Mug² maintains your chosen drinking temperature for up to 1.5 hours with the built-in battery or all day with the included charging coaster.
Shop here: https://ember.com/products/ember-mug-2-metallic-collection-eu?variant=38885144592569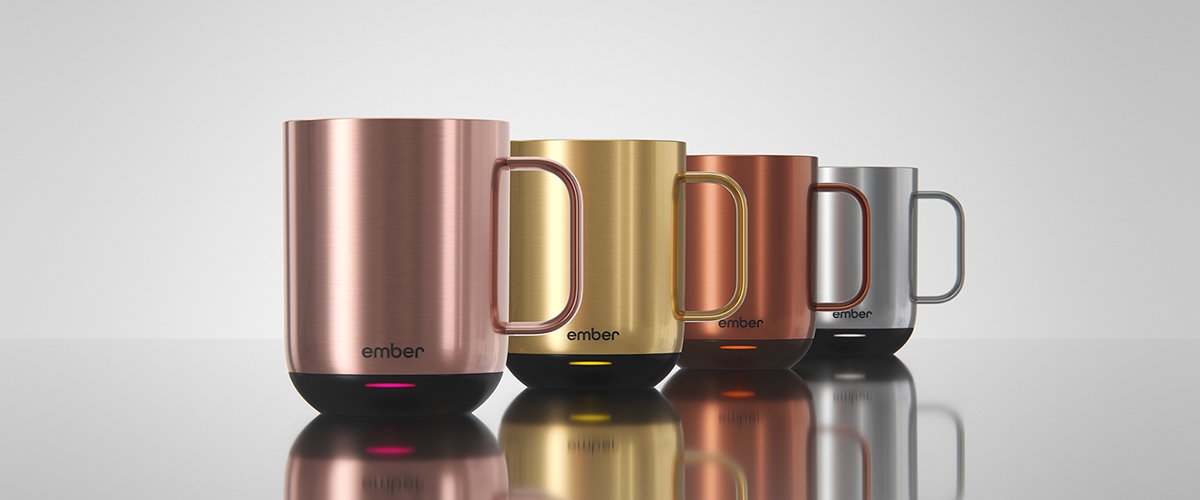 Sensica Sensismooth
Sensismooth is a 3-in-1 beauty device that offers an exfoliating, cleansing and pedicure treatment all on one! All you have to do is alternate between the flexible unique patented snap-on pads for a superior beauty treatment in the comfort of your own home, with salon-like results. The Sensismooth device uses Adapt2U technology fitting to individual skincare needs from head to toe, whilst easily adapting to all bodies' unique angles and curves. The perfect luxury gift for all skincare lovers out there!
Shop here: https://www.sensica.com/gb/product/sensismooth/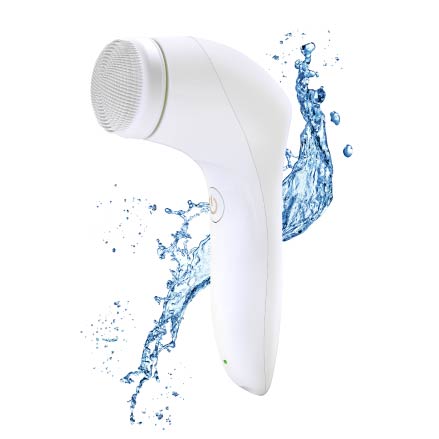 Fern Grey Diffuser
Aroma wellness meets modern décor with the stunning Fern Ultrasonic Aroma Diffuser. With its striking tinted glass shade, this sleek design looks amazing as a centrepiece lamp with its soft, ambient light, whilst cleverly working as a diffuser too.
Shop here: https://madebyzen.com/fern-fern-grey.html