4 Different Ways to Fax Today
An oversized, clunky fax machine is often touted as a symbol of outdated office technology. Despite this, businesses across many industries still rely heavily on faxing.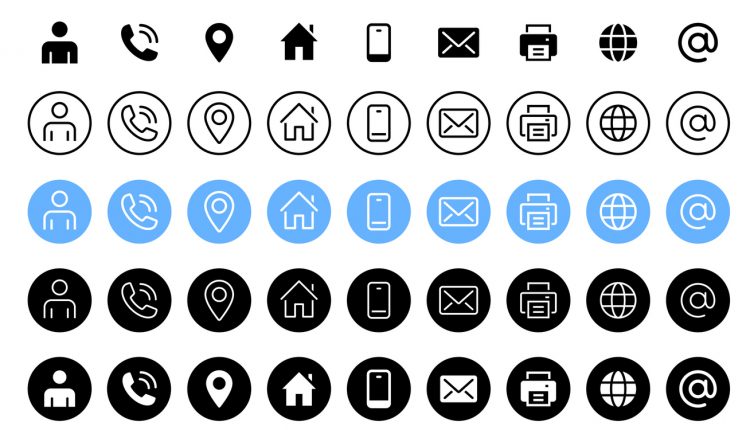 The technology behind the traditional fax machine is more than 160 years old. However, innovations are changing the way businesses and individuals send and receive faxes. Keep reading as we explore four ways you can send a fax today.
#1 – Traditional Fax Machines
When most people think about sending a fax, the first thought that comes to mind is traditional fax machines. The fax machine has its roots in the pantelegraph, a cast-iron machine created in 1865 that sent faxes via telegraph technology. While the technology evolved a lot over the next century, it hit a wall in the mid-1900s and has failed to see any major changes since that time. For that reason, traditional fax machines have some limitations.
Like any piece of office technology, they require a lot of maintenance and upkeep to stay operational. You'll also need to keep it stocked with ink, toner, and paper. Relying on a traditional fax machine keeps users tied to the office while waiting on a fax to arrive. When it does, it may sit on the fax tray if you don't see it right away. For sensitive documents, this can be a security concern, especially in a busy office.
#2 – Online Faxing
While traditional fax machines may be rapidly becoming an antiquated technology, innovations are quickly taking their place. In particular, online faxing offers a convenient, cost-effective alternative to traditional fax machines. Using your laptop or desktop computer, you can send, receive, and edit faxes. This solution is a great option for small businesses or self-employed individuals who don't want to invest in and pay to maintain a fax machine. With a free trial, you can send a free fax in just minutes. After that, customize your online faxing service with a subscription plan that fits your needs.
#3 – With a Smartphone
Online faxing paved the way for sending and receiving faxes without being tethered to an office. But the ability to fax from a smartphone has made the process even more flexible. Not only are you not tied to a fax machine to send or receive a fax, but with this innovative option, you don't even need to be in the office. Using an online faxing service, you can send faxes on the go with your smartphone. You can also integrate this service with applications like Google Drive or Dropbox. That way, once you're back in the office or at your desk, you can pull up any recent faxes you sent or received while on your morning commute or from home the night before.
#4 – Through an App
Online faxing apps are the latest revolution in faxing. They function as a virtual dashboard to help you quickly manage your faxing needs, from anywhere and from any device. You can send that fax from your smartphone while on your morning commute. But you can also scroll through recent faxes from a tablet while on a flight, check incoming fax from your laptop at home, or search your cloud storage for an old fax from your desktop computer at work.
Utilizing Modern Faxing Solutions
Traditional fax machines were once the only option for sending important business documents outside of snail mail. But today, businesses and individuals have a variety of options at their disposal. From online faxing to fax apps, these are a few of the biggest innovations in faxing we're seeing today.