Apple Delays Return To Office Indefinitely
Following a surge of Covid-19 cases in the US and Canada, Apple has decided to delay calling its employees back to the office to a date "yet to be determined."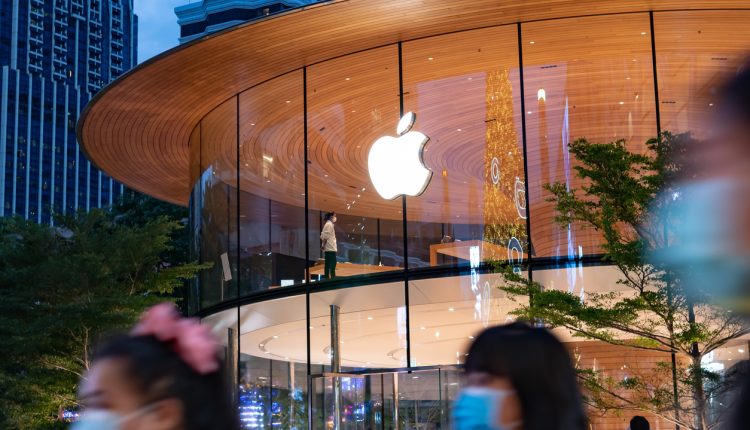 According to several media reports, Apple employees were informed of the decision via a memo sent by the company's chief executive Tim Cook on Wednesday. The memo also noted that each employee, including retail workers, would receive $1,000 to spend on home office equipment, according to NBC News.
The memo also encouraged employees to get vaccinated and have their booster shot, with Covid-19 cases soaring as the new omicron variant of the virus spreads across many parts of the globe. 
It was said that Apple employees will be given at least four weeks notice before a new return-to-office deadline takes effect. Under the company's new hybrid work policy, most employees would be expected to attend the office on Mondays, Tuesdays, and Thursdays and would be allowed to work from home on Wednesdays and Fridays. 
Prior to the current surge in Covid-19 cases, the tech giant had been expecting its employees to return on February 1 for the beginning of its hybrid work pilot.