Morgan Stanley CEO Says He Was Wrong To Push For A Return To The Office
James Gorman, CEO of banking giant Morgan Stanley, has gone back on his order that employees should now be back at the office.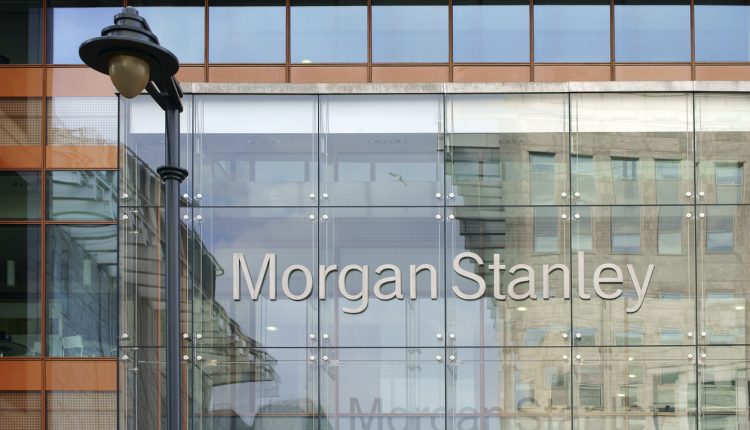 Speaking to CNBC's Wilfred Frost on Monday, Gorman said, "I was wrong on this […] I thought we would have been out of it past Labor Day and we're not."
Back in June of this year, the Morgan Stanley CEO told conference attendees that he would be "very disappointed" if his employees failed to return to Morgan Stanley's offices by Labor Day (September 5). 
However, the emergence of the Omicron variant has now derailed the return to office working for many companies around the globe. The UK and other European nations are now encouraging people to work from home wherever possible.  
"Everybody's still finding their way and then you get the omicron variant," Gorman said. "Who knows, we'll have pi, we'll have theta and epsilon, and we'll eventually run out of letters in the alphabet. It's continuing to be an issue."
Nonetheless, Gorman said that over half of the firm's employees have been back at its New York headquarters, with 95% of the company's employees having been vaccinated against the virus.