Is Offline Marketing Still Relevant Today?
Digital marketing has overtaken the marketing landscape in the past decade.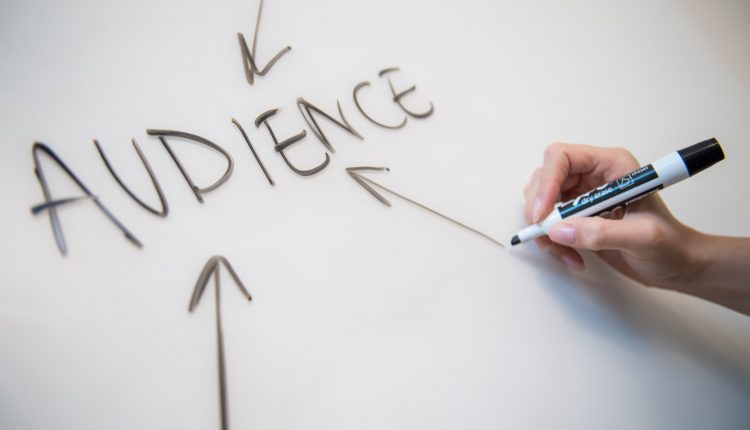 Unlike before, millions of people are online, making it possible for businesses to reach a wide audience. As such, it is normal for businesses to plough their marketing resources into search engine optimization, pay-per-click ads, and other digital marketing strategies.
While these techniques have proven successful, they aren't the only type of marketing you should use. Businesses should also consider offline marketing strategies, as they remain relevant even in the current digital world. Not everyone is online, and you could lose customers if you focus only on digital marketing. Offline marketing plays the following positive roles in modern marketing campaigns:
Brand Independence
Unlike digital marketing campaigns, which are dictated by other factors and strict marketing rules, offline campaigns are independent. External forces like search engine algorithms can affect your digital marketing efforts. However, offline marketing campaigns don't restrict creativity.
You only need strong branding, logo, and font to reach potential customers. You can also use different campaign materials, such as flyers, air dancers (Look Our Way can customize your air dancers), business cards, door hangers, and banners, without restriction.
Improves Brand Awareness
Offline media is still effective in building brand awareness. Television, magazines, newspapers, and other offline mediums play a major role in your customer's lives. A 2018 study found that Americans spend 11 hours interacting with various media. Of the 11 hours, they spend 4 hours watching live TV and 2 hours on the radio. This is approximately six hours off the internet.
This is a perfect opportunity to get your brand, product, and services in front of your target audience. Including offline media in your marketing strategy allows you to reach users without phones or computers. Repeated brand exposure keeps your business and products on top of your target customer's minds and builds trust and familiarity.
Relieves Digital Fatigue
Customers are also getting tired of everything being online. Humans naturally crave human interactions and personal customer service. This subsection of customers has grown in the past few years, primarily driven by the switch to working from home. Customers who work from home miss seeing other people, and the convenience of shopping online isn't appealing to them.
That said, businesses should make their premises or storefronts to this demographic. For starters, businesses should ensure their online and offline branding is consistent. Ensuring the storefront is clean and using attractive display boxes for your products makes the store appealing. Restaurants can offer specials and samples to get foot traffic.
Reach Customers Where They Are
Offline marketing strategies also allow businesses to reach customers where they are. You can easily reach customers, such as the elderly, who aren't active online. The older audience is valuable. They have time and resources to purchase and spend more in areas that interest them.
U.S. BLS figures show that those aged 55 and above spend more on clothing and transportation. Therefore, companies in the clothing or transport space can find success in marketing to this generation using traditional media.
Endnote
Digital media has slowly taken over, becoming the most preferred way for brands to reach customers. However, offline marketing can't be written off. Knowing which offline tactics to use is the key to a successful offline marketing strategy.