5 Digital Marketing Secrets of Successful E-commerce Brands
The e-commerce industry saw huge gains during the pandemic and has retained momentum in the new normal.
According to government statistics, online sales in the Q1 of 2023 accounted for 15.1% of total sales in the US. For entrepreneurs looking to join the e-commerce bandwagon, these numbers are a valid reason to dive in sooner than later.
Conversely, the competition in the domain is stiff, with 2.5 million e-commerce ventures in full swing in the American market. You need a strategic approach to maximize the opportunity and stay ahead of the competition. A robust digital marketing plan is a game-changer as it can give your business the visibility and reach to score sales.
While your strategy should have the basics like search engine optimization, social media campaigns, email outreach, and quality content, the mix may not be enough. What are the tactics that give successful e-commerce brands an edge? Let us uncover the digital marketing secrets they don't want you to know.
Secret #1: Outsource Expertise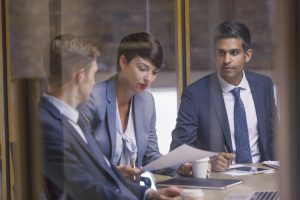 Successful entrepreneurs understand the value of focusing on growth-critical aspects and delegating tasks they aren't good at. Outsourcing is a game-changer when it comes to maximizing the outcomes of e-commerce digital marketing. Did you know that copywriting and SEO were the most commonly outsourced marketing services after graphic design in 2022? 
Collaborating with an e-commerce digital marketing agency is the first step you should embrace because it lets you focus on your core business. Moreover, working with an agency gives you the advantage of their diverse experience and in-depth understanding of the online audience.
According to icepop, great products and companies rely on a strategic approach to growth instead of leaving things to chance. Business owners should check the track record and previous work of an agency to understand whether it has relevant experience and the right approach to match their expectations. 
Secret #2: Leverage the Potential of Artificial Intelligence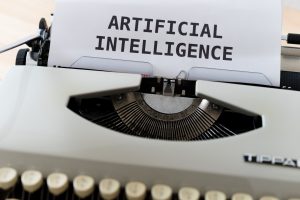 Artificial Intelligence is everywhere in the digital marketing domain, so it is more like an open secret of top e-commerce brands. The technology is already a part of most e-commerce stores as they run chatbots for customer support, but leveraging it is a great way to enhance your digital outreach initiatives.
AI can help you fine-tune your campaigns in several ways, from analyzing data to getting customer insights to speeding up content creation, checking facts, and making predictions about consumer behavior. Being an early adopter can give you a winning advantage as an online seller, and missing out means losing the race. 
Secret #3: Reinvent Social Media Campaigns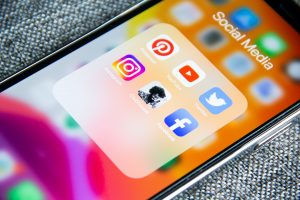 Social media is the most significant element of the e-commerce digital marketing mix. The secret to successful social media campaigns lies in thinking outside the box. You cannot hold the attention of your target buyers with random posts and pictures because they are flooded with information on social media.
Consider reinventing your campaigns with creative storytelling, immersive brand videos, and product demos. Collaborating with social influencers is another surefire way to gain followers. You can go the extra mile with user-generated content like video testimonials and product stories.
Secret #4: Win With Niche Content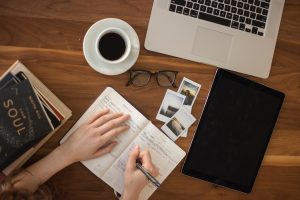 Selling a product online is challenging because potential buyers cannot see and feel it in person. They rely on the brand's word to make buying decisions. Of course, you should have quality images, clear videos, and informative product descriptions on your website to convince the buyers to seal the deal.
That's just a start because successful sellers give more to their audience with niche content. Provide them with valuable information through blog posts, guides, and stories to showcase your brand as an expert. Niche content fosters trust, which translates into brand awareness and customer retention. Not to mention, it boosts your SEO strategy.
Secret #5: Offer Voice Commerce Shopping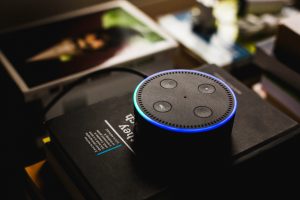 Statistics show that voice assistants will soon outnumber the world population. The future is around the corner, making it crucial to integrate voice search optimization into your digital marketing plan. More and more buyers will likely search for products through voice commands instead of typing text, so your store should be voice-commerce-ready.
Voice assistants ease online shopping, increase customer engagement, and gather consumer information. Including conversational commerce keywords in your content is an easy solution to ramp up your strategy.
What Next
A winning digital marketing plan can set up your e-commerce store for success, regardless of the stiff competition. While there aren't any shortcuts, you can follow these secrets to maximize your reach, revenues, and profits. Most importantly, collaborate with an agency to implement these strategies for your business.