Musk's Tesla Will Pay Conscripted Ukrainian Employees
Elon Musk's Tesla will reportedly pay its Ukrainian employees for a minimum of three months if they're conscripted to fight against the Russian invasion of their country.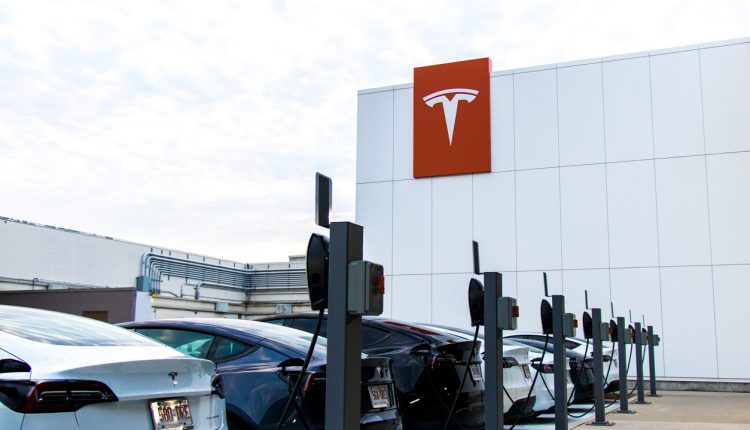 According to CNBC, Tesla wrote in an email to its European employees: "For any Tesla employee who is a Ukrainian national and has been asked to return to Ukraine for active duty as a reservist, we will maintain their employment and salary for 3 months, with a view to assessing after this period as needed."
In the email, Tesla also praised its staff for assisting SpaceX – its CEO Elon Musk's space venture – to bring its Starlink satellite internet service to Ukraine. 
Musk has also assisted Ukrainians by allowing the country's 5,000 Tesla owners, as well as Ukrainian drivers of other EVs, to charge their vehicles at Tesla's supercharger stations at no cost as they escape to other parts of Europe. 
"Within hours of implementation, Tesla emailed local owners announcing that several Supercharger stations near Ukraine could be used by Tesla and non-Tesla electric vehicles, free of charge," Musk's company said. "Tesla has opened free Supercharging at stations bordering Ukraine to support those impacted by the recent invasion."