Elon Musk's Tesla Makes Supercharging EVs Free For Fleeing Ukrainians
In response to Russia's unprovoked attack on Ukraine, Elon Musk's Tesla has made charging electric vehicles (EVs) free for those fleeing the war-torn nation.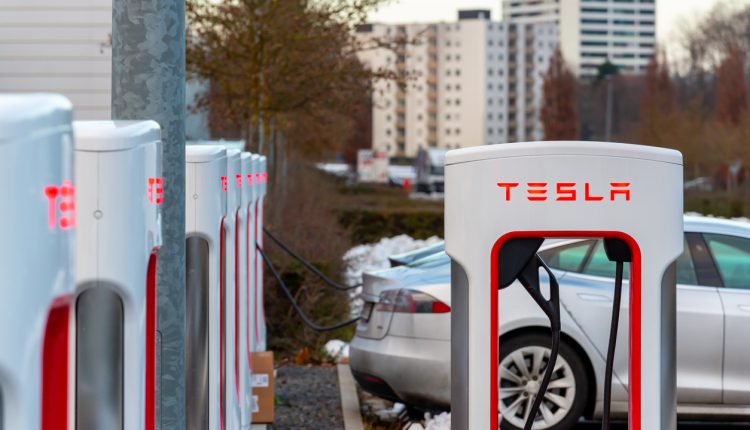 In an email to Ukrainian Tesla owners published by Electreck, Musk's EV company announced that it would drop the fee for its supercharging stations in countries directly surrounding Ukraine. Both Tesla and non-Tesla EVs can be charged without cost in Poland, Slovakia, and Hungary. 
"We hope that this helps give you the peace of mind to get to a safe location," the email reads.
According to the United Nations (UN), over 1 million civilians have already fled Ukraine due to the conflict. Poland has taken in approximately 505,582 refugees, while Slovakia has taken approximately 72,200, and Hungary 139,686. 
Meanwhile, the UN estimates that at least 160,000 Ukrainians who have fled the conflict are displaced within their own country, with the EU anticipating that this figure could climb as high as seven million. 
Tesla has previously offered free charging services to EV owners amid natural disasters such as hurricanes. However, this marks the first time Tesla has extended this offer to people impacted by war.