LVMH Growth Booms As Customers Spend Big On Luxury Items
The world's largest luxury goods conglomerate LVMH has seen rocketing demand for its luxury items continue into 2022.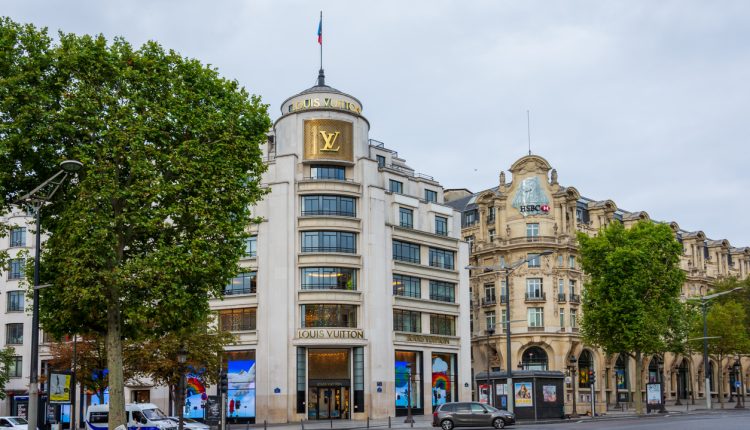 LVMH, which owns brands from Fendi to Hennessy Cognac and Sephora, said on Thursday that its fourth-quarter sales growth accelerated, hitting €20.02 billion overall. The growth was primarily led by the group's largest earners, Louis Vuitton and Christian Dior. 
Louis Vuitton and Dior propelled a 28% increase in sales of fashion and leather goods — LVMH's largest division —  on a like-for-like basis. The group said revenues for the business in the last three months of 2021 came in 51% above their 2019, pre-pandemic level.
All LVMH divisions posted double-digit growth percentage-wise. The fastest pace was marked by the specialised distribution division which hit a 30% rise in revenue over the quarter as consumers flocked to stores amid the holiday period.  
LVMH pointed to the United States as its best-performing single country for sales, with the nation accounting for 26% of the total seen in 2021. 
LVMH's billionaire CEO Bernard Arnault said strong momentum continued for the group at the start of 2022.