Tesla CEO Elon Musk Praises China Amid Expansion Goals
Elon Musk has reassured Tesla's commitment to China, saying the electric vehicle company will continue to expand its investments in the country.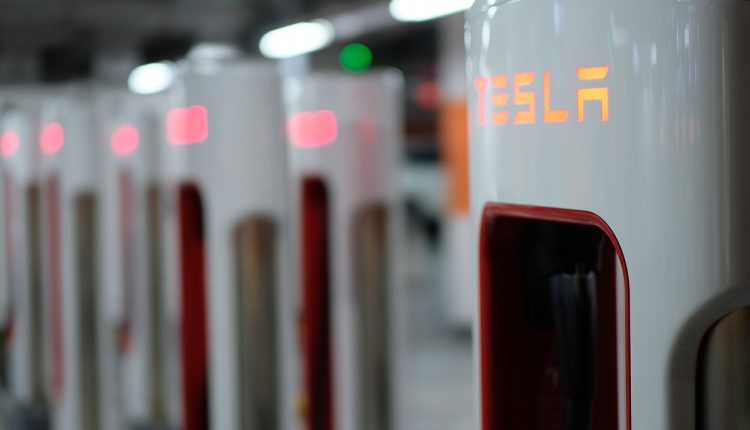 The CEO's comments come in a pre-recorded Q&A style stream at the World Internet Conference, which was hosted by the Cyberspace Administration of China. The comments mark the second occasion this month upon which Musk complimented China — a country that will play a vital role in the long-term success of Tesla. 
Less than two weeks ago, the Tesla CEO said Chinese carmakers were the "most competitive in the world" as he spoke during another pre-recorded stream at the World New Energy Vehicle Congress. 
Tesla has been pushing to boost its reputation in China following a lot of negative press coverage. The company was criticised for its privacy and a handful of recalls in the country. The Chinese government has even restricted the use of Tesla vehicles by military staff and those employed by key state-owned companies due to concerns that the data the vehicles gather could be a source of potential national-security leaks. 
Despite this, Tesla sold 44,264 China-produced vehicles in August of this year, up from 32,968 China-produced vehicles sold in July. In June 33,155 units were sold.