Tesla Quarterly Profits Top $1 Billion For The First Time
Despite shortages of semiconductor chips, Tesla, led by billionaire entrepreneur Elon Musk, has reported surging profits.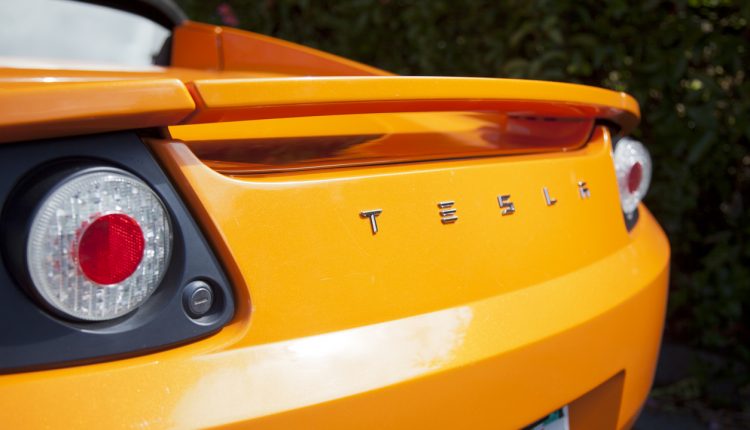 In the three months to the end of June, Tesla saw sales rise to $12 billion, a figure which has doubled from a year ago when its US factory was shut down.
Over the same time period, the electric car manufacturer has said it delivered a record 200,000 vehicles to customers, adding that public support for clean energy vehicles has never been higher. On Monday, the company reported that profits rocketed off the back of strong sales. 
Profits hit $1.1 billion in the second three months of the year, up substantially from the same time last year when profits stood at $104 million. The sharp increase has been bolstered by sales of Tesla's more affordable Model 3 sedan and Model Y.
On Monday, Tesla released an update to investors, in which the company said: " Public sentiment and support for electric vehicles seems to be at a never-before-seen inflection point. We continue to work hard to drive down costs and increase our rate of production to make electric vehicles accessible to as many people as possible."