Cook, Musk And Huang Amongst Time's 100 Most Influential People Of 2021
Big names in the tech industry have made Time's 2021 list of the 100 most influential people, including Apple's Tim Cook, Tesla's Elon Musk, and Nvidia's Jensen Huang.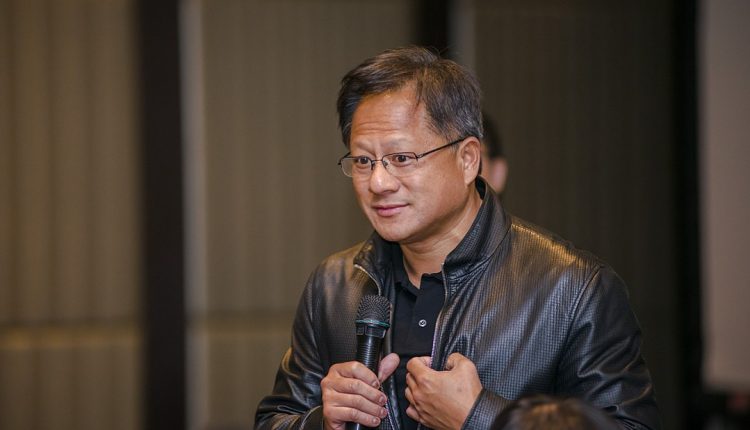 Image by NVIDIA Taiwan – https://www.flickr.com/photos/nvidia-taiwan/27097146880, CC BY 2.0, https://commons.wikimedia.org/w/index.php?curid=59106866
Cook's inclusion on Time's list comes just a day after Apple revealed its iPhone13 range alongside its new Apple Watch Series 7 and upgraded iPads. In Cook's profile, Nike co-founder Phil Knight writes: "What separates the good from the great are intangibles such as character, compassion, courage—adjectives that apply to Tim." 
Unable to omit mention of Apple's monumental success under Cook, the Nike co-founder also notes: "Apple stock has gone up 1,000%, making it the most valuable company in the world."
Praising Tesla and SpaceX CEO Elon Musk for his huge achievements in tech, Arianna Huffington writes: "Musk isn't just changing how we transport ourselves, he's augmenting human possibilities. And by doing it all with his relentlessly optimistic, space-half-full showmanship, he's offering a model for how we can solve the big, existential challenges in front of us."
Applauded as an innovator, Nvidia CEO Jensen Huang was credited by Andrew Ng for helping to advance artificial intelligence by directing Nvidia to adapt graphics processing units for more general computing tasks. 
"Artificial intelligence is transforming our world," Andrew Ng writes. "The software that enables computers to do things that once required human perception and judgment depends largely on hardware made possible by Jensen Huang."