Revolut CEO Targets Billions Of Dollars In Sales Ahead Of IPO
According to a report by Bloomberg, Fintech company Revolut needs to achieve billions of dollars in annual sales before it can go public.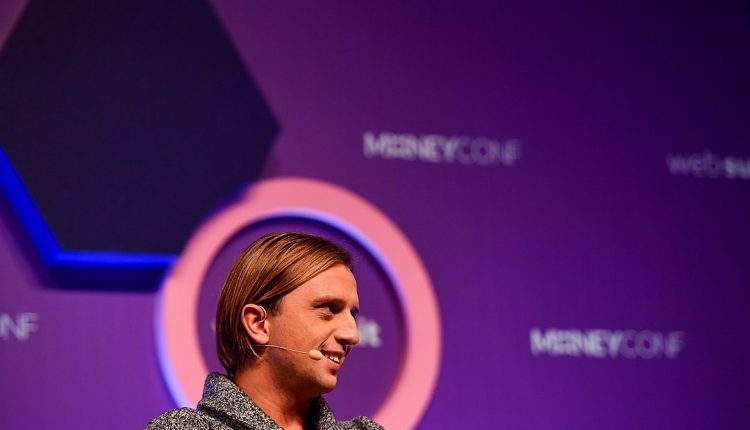 Image by Web Summit – SD5_7851, CC BY 2.0, https://commons.wikimedia.org/w/index.php?curid=74256111
CEO and co-founder Nik Storonsky said: "To be able to IPO successfully we need to be at least in the few billion dollars range of revenue a year."
As of 2020, Revolut's adjusted revenue was £261 million ($359 million). In July, the company managed to raise approximately $800 million from investors, which valued the fintech company at $33 million. The funds were used to expand into new products and markets, including India and the United States. 
Storonsky has said that Revolut would definitely go public in the future, though is yet to give an exact date or timeline. The CEO has said that companies will need to update their offering to include more business, as there is an increasing number of "companies entering into a business model where they sell a lot of products rather than a single-line product."
Revolut currently has products including bank accounts, cryptocurrency, stock trading, international money transfer, bill paying, and budget tools. The company is the UK's most valuable startup and one of Europe's best-funded fintech companies. However, rivals such as Wise and Klarna have also seen surges in valuation in the past year.