Nik Storonsky Set To Join Billionaire Club As Revolut Becomes The UK's Most Valuable Fintech
After securing a funding deal with Japan's SoftBank and Tiger Global Management, Revolut, which was co-founded by Storonsky in 2015, was valued at £24 billion.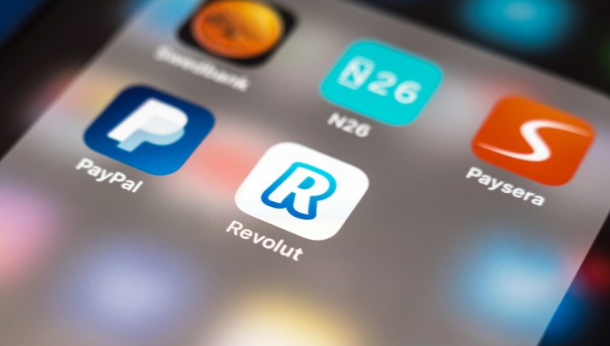 Revolut is now the UK's most valuable fintech firm ever, making co-founder Storonsky, who owns more than 20% of the company, a paper billionaire several times over. His net worth is estimated to sit around the $7 billion mark, up from $1.1 billion not long over a year ago in March 2020.
Over the past six years, Storonsky has shown strong determination as he drove the company toward success. Revolut currently has over 14 million customers and has operations in 35 different countries. 
The 36-year-old entrepreneur was born near Moscow. He boxed as a child and later took up swimming as a teenager, becoming a state champion during his time at university. Storonsky took a physics masters degree at the Moscow Institute of Physics and Technology, and also took a masters in economics at the New Economic School in Moscow.   
In the past, Storonsky has said Elon Musk possesses the perfect mix of craziness and rationality that makes the Tesla CEO his business idol. Now, Storonsky is set to join Musk in the multi-billionaire club as Revolut lunges toward even greater rates of success.