Tesla Model 3 Named Best Selling Car In June
In June, the Tesla Model 3 topped the list of best-selling cars in Britain as drivers move towards hybrid and fully electric vehicles ahead of a ban on the sale of petrol and diesel cars from 2030.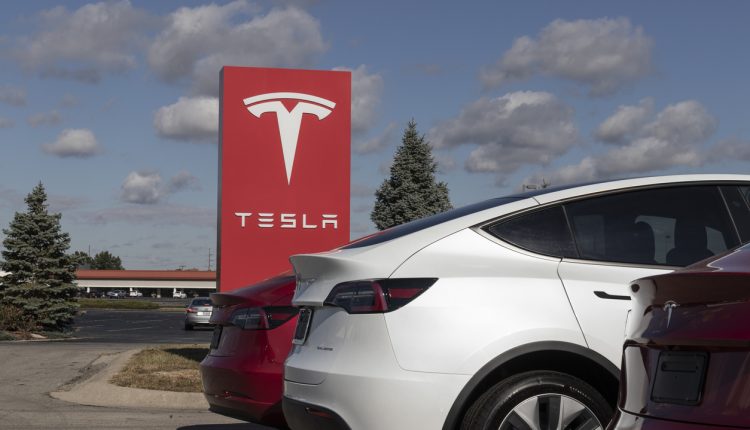 On Monday, the Society of Motor Manufacturers and Traders (SMMT) revealed that 5,468 of the Tesla Model 3 were sold in June, catapulting it to the top of Britain's best-selling list for June. Its closest rival was the Volkswagen Golf, which it outsold by over 800 vehicles.  
Across Britain last month, 186,128 new cars were registered, a 28% increase on June last year when most dealerships had just reopened following the first UK lockdown.
As interest in electric vehicles increases, Tesla is performing notably well. Last month, sales of electric-powered cars and hybrids both rose by over 100%. Electric and hybrid vehicles accounted for 17.2% of all new cars on the roads. The shift in consumer behaviour comes amid UK government plans to reach net-zero. Plans include the gradual phasing out of vehicles that rely on fossil fuels, with sales of petrol and diesel vehicles being banned entirely from 2030.