Boeing Names Former GE Executive As New CFO
Boeing, the world's largest aerospace company, has named Brian West, a former executive at General Electric's aviation arm, as its new chief financial officer. Boeing's current CFO, Greg Smith, announced his retirement earlier this year.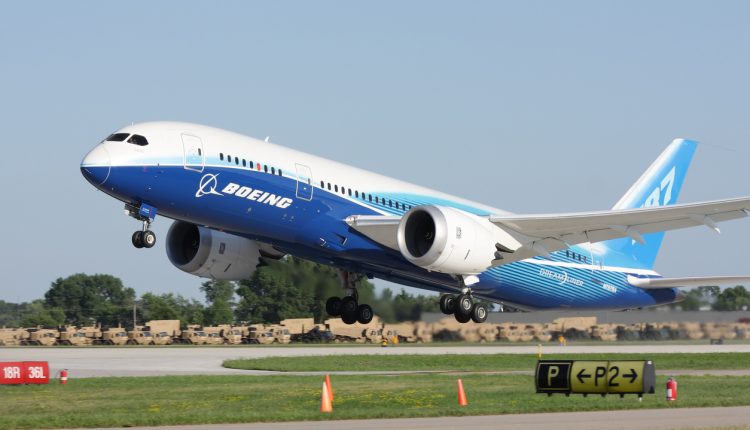 As Boeing's new CFO, West will take on the challenge of leading the company out of the coronavirus crisis, which resulted in record losses of almost $12 billion for the aerospace company last year. West currently stands as the CFO of Refinitiv, a role he has held since 2018, and formerly held the position of CFO at Nielsen. Boeing's CEO, Dave Calhoun, is also a former General Electric executive and the former CEO of Nielsen. After The Wall Street Journal reported West's appointment, Mr Calhoun said that West was ideal for the position of CFO given his financial management and operational experience. 
Earlier on Wednesday, Boeing also announced the appointment of Stayce Harris to its board of directors. Harris is a retired Air Force lieutenant general and a former United Airlines pilot. She has over three decades of experience and will serve on Boeing's aerospace safety and audit committees. Harris will be the first Black woman to serve on Boeing's board.