The Ultimate Luxury Gift Guide 2020
Looking for something special for those who have everything? Take a look at our ultimate luxury gift guide. Featuring 15 of the best gifts you can buy for the person who has everything.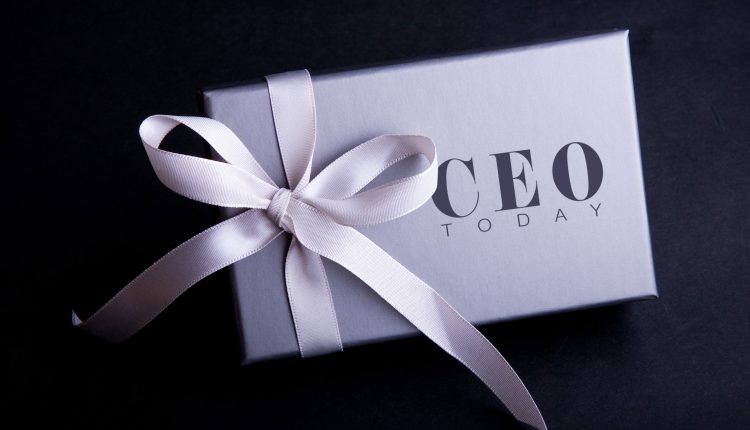 It's that time of year again where you need to look for the perfect gift for your loved ones. But with many seemingly having everything they could already need, how do you find the perfect gift?  Simple, take a look through the CEO Today Magazine ultimate luxury gift guide, full of unique and special gifts for those who want to find the perfect present when money's no object.
The affluent are renowned for their lavish gift giving. Who could forget the $14 billion (£10.8 billion) bronze statue that Roman Abramovich gifted his girlfriend, or the $80 million (£61.6 million) superyacht Anil Ambiani gave to his wife? And while our gift guide may not hit the dizzying height of billions, below you'll find some of the best luxury gifts to treat someone special this year.
$7950 / £6000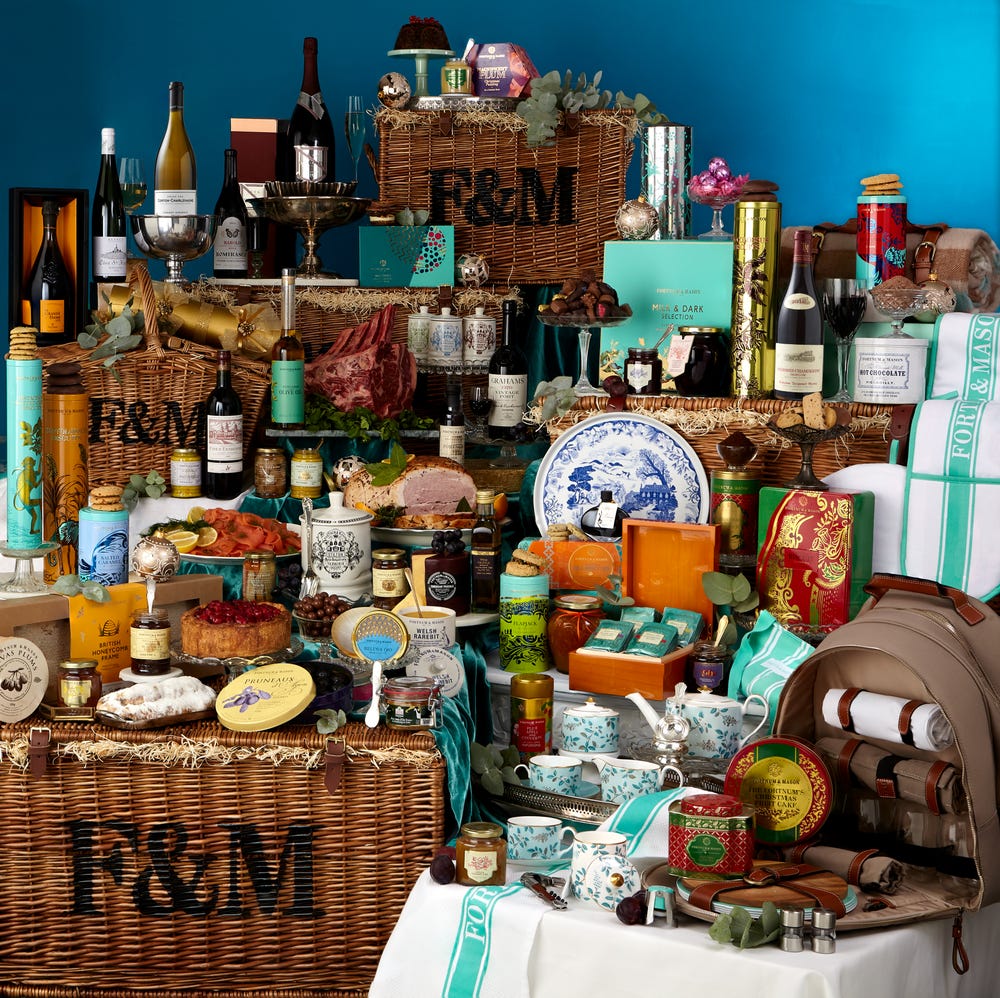 Very little says Christmas quite like a classic Fortnum & Mason Christmas hamper, and the Imperial is their newest and largest offering to date. This combination of 5 separate Christmas hampers is overflowing with delightful Christmas treats to make sure you're enjoying the finest food and drinks throughout the festive season. Inside some of the luxuries to tempt you include Champagne, Wine, Fouseca 40-Year-Old Tawny Port, Florentines, jams, pickles, Scottish Smoked Salmon and of course the classic Christmas Pudding.
$549 / £549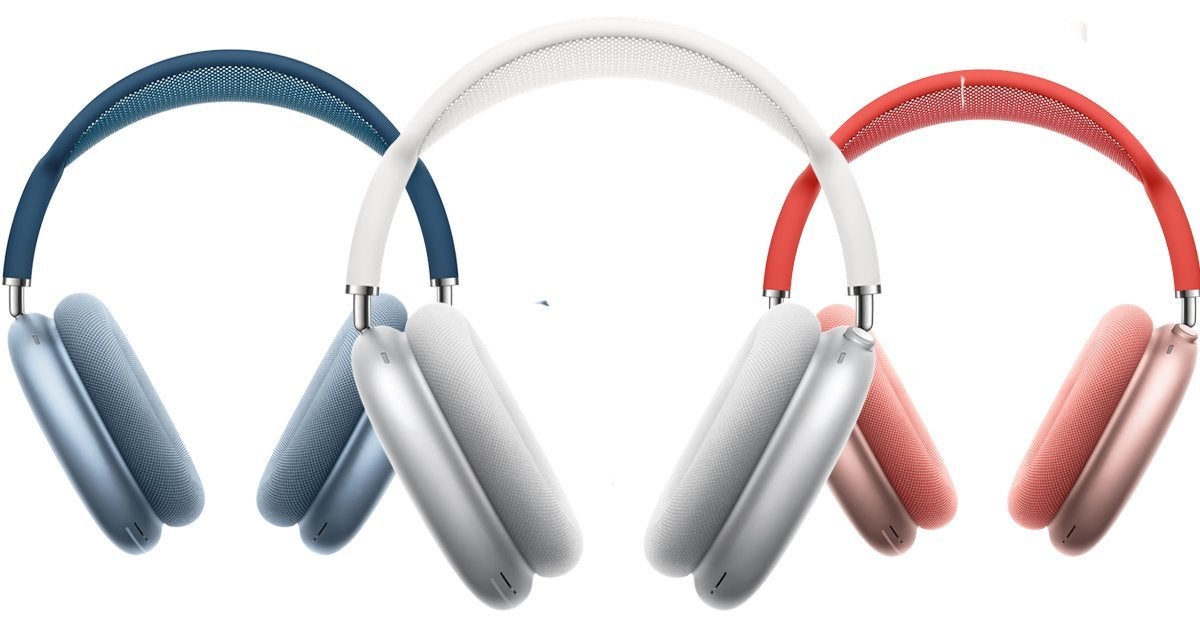 For the musicophile who loves the latest technology and style, the all new Apple Airpods Max are the perfect gift this year. Although some have questioned the price tag, as with everything Apple produce, the quality is without compromise. Promising a "breakthrough listening experience with Adaptive EQ", the Airpods Max have a stylish mesh design, active noise cancellation and are available in 5 colours.
$8300 / £7100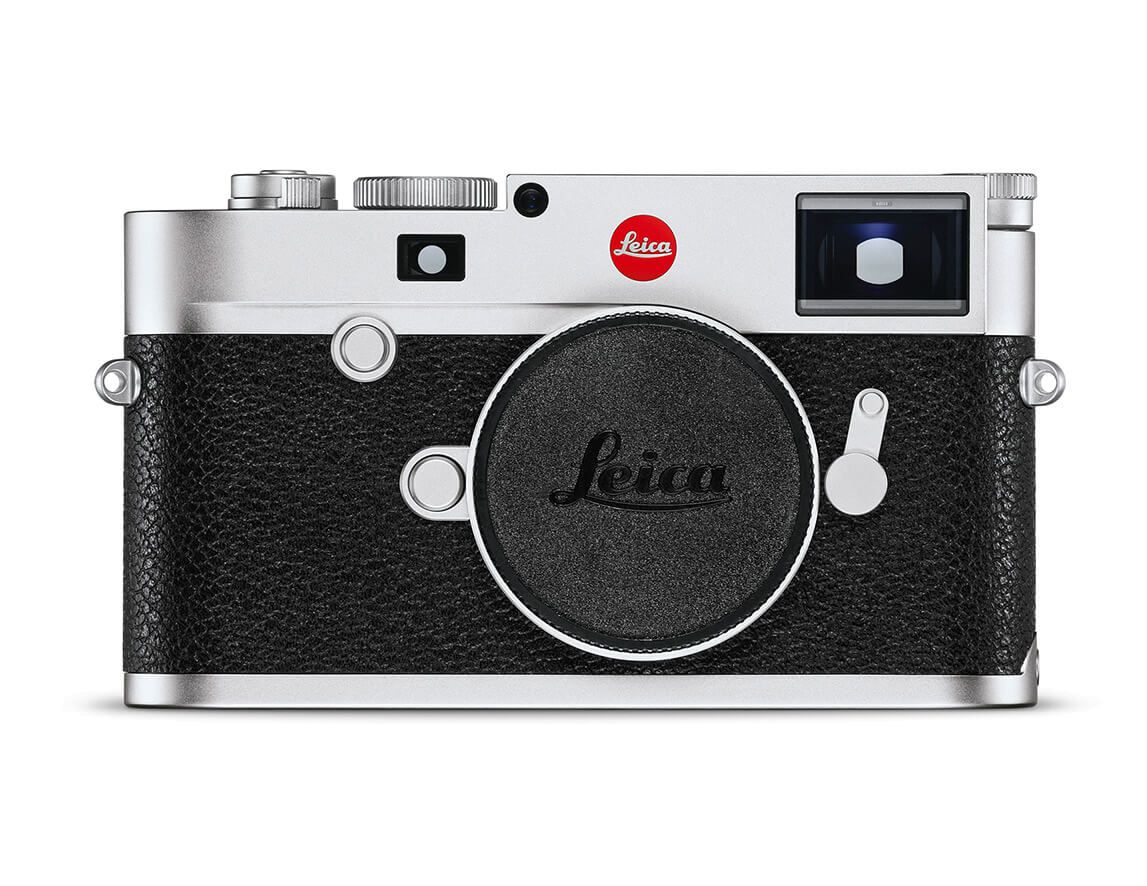 A camera is the gift that keeps giving, allowing your loved ones to enjoy a lifetime of capturing those special memories. And there's no more reputable and stylish camera make than the industry titan that is Leica. The M10r is a wonderful blend of traditional styling and advanced camera technology which results in a camera that, thanks to its 40mp sensor and amazing lowlight capability, can capture stunning images in any setting. The M10r can also be connected to the Leica FOTOS App allowing you to not only control your camera remotely, but share your images with friends and family in an instant.
$12600 / £9500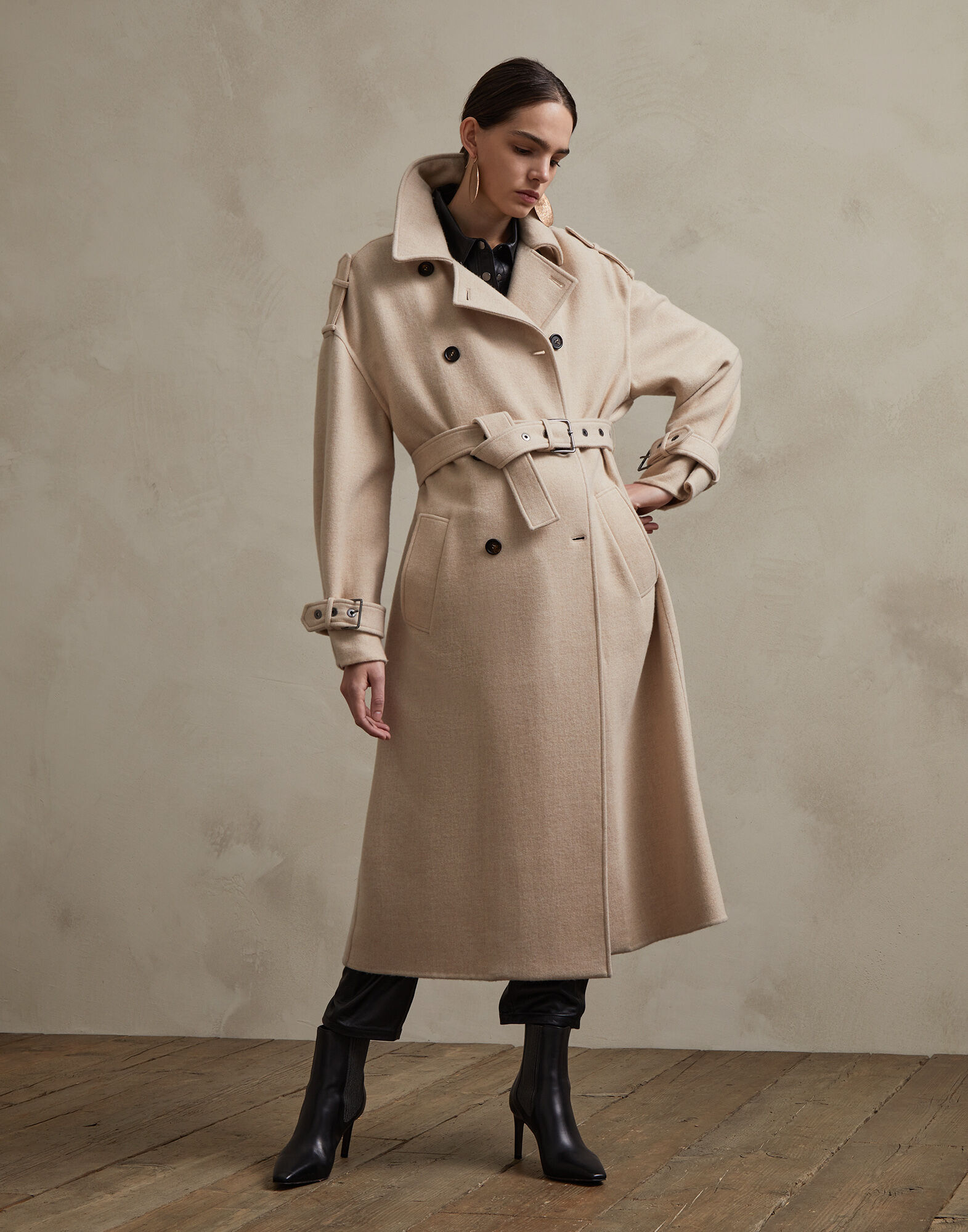 A favourite in all the major fashion magazines, from Vogue to Net-a-Porter, Brunello Cucinelli has made a name for himself as one of the most progressive and stylish designers of the moment. This cashmere and cotton trench coat offers a sophisticated balance of style and warmth and is perfect for wrapping up warm on those long winter evenings.
$1495 / £1125 (plus monthly membership fee)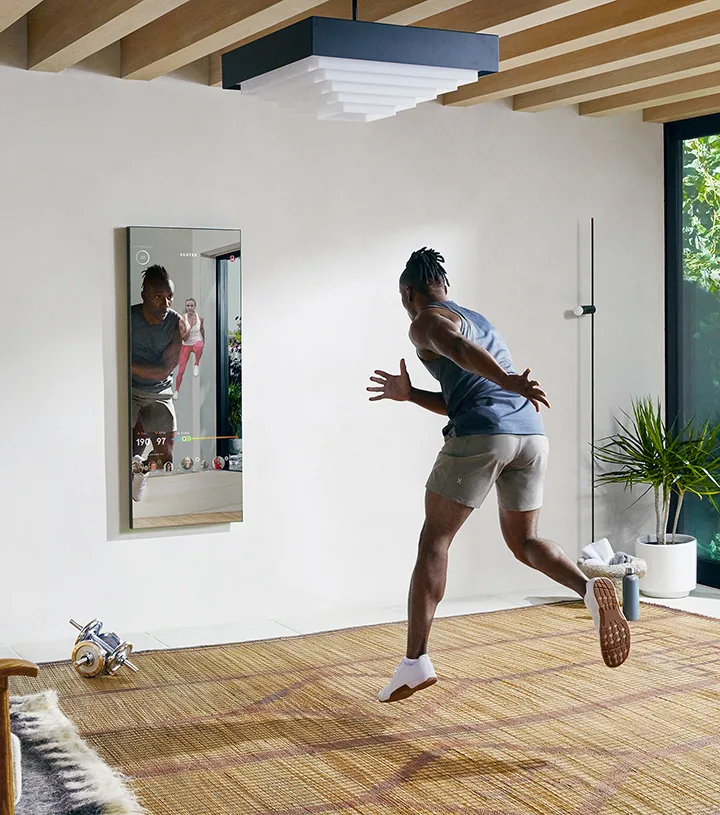 This new fitness at home start-up is the brainchild of former professional ballet dancer turned fitness CEO Brynn Putnam. The idea is simple, it's a stylish mirror that fits in your home and can live stream, gym, yoga, balance, ballet and strength training classes for you to work out to. Capitalising on the at-home gym boom, along the lines of Peloton, Mirror offers a truly unique and convenient workout experience. With over 50 genres of workouts available and even the option to engage in one-on-one personal training sessions, this is the perfect solution to staying fit if the drive to the gym is proving a stumbling block in your regime. The Mirror itself starts at $1495 with the membership to the Mirror workouts sold separately.
$305 / £230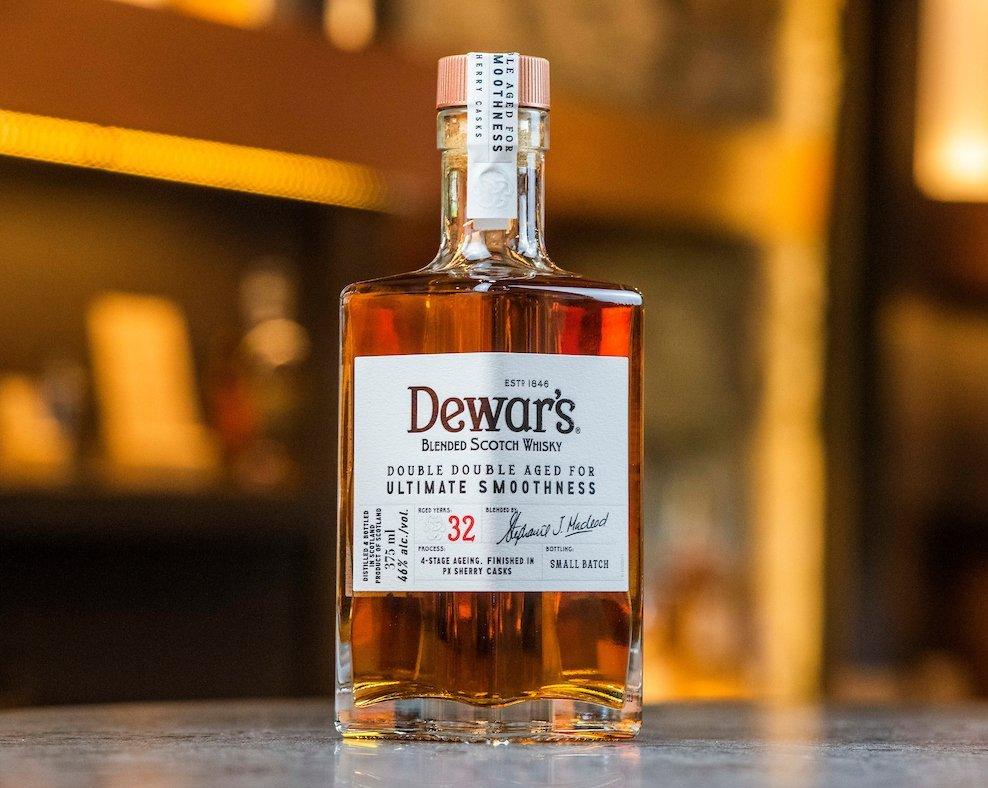 While the Dewar Double Double Aged 32 Years might not be the most expensive whisky available by a long distance, it has the honour of being named Whisky of the Year by the International Whisky Competition for 2020, which puts it right at the top of the pile for any serious whisky lovers. Dewar's Double Double Aged 32 Years is quadruple aged and blended by Stephanie MacLeod, who has also been recognised in the International Whisky Competition as this year's Master Blender for the second year in a row. A must for anyone who relishes a glass of scotch.
$280,000 / £211,000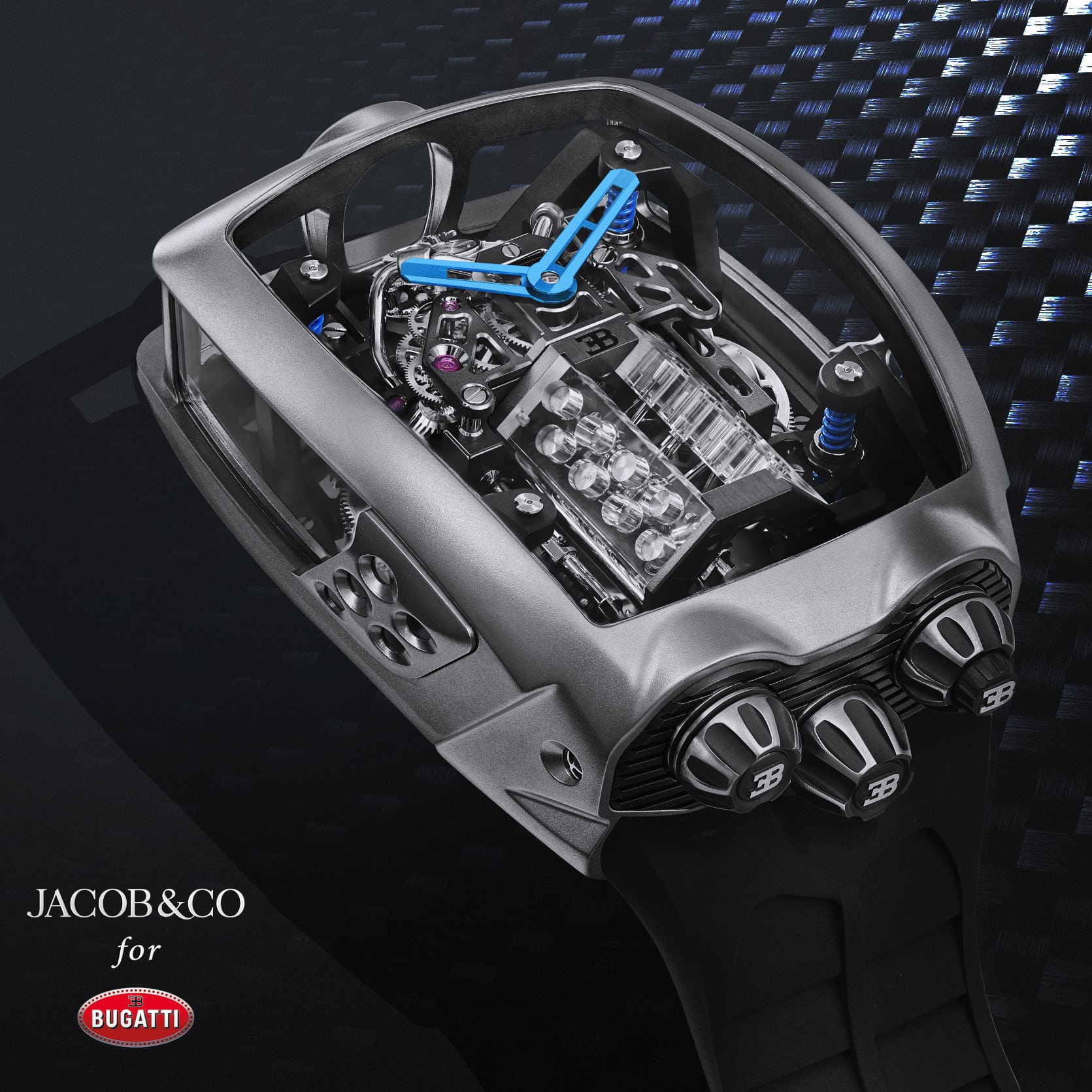 Earlier this year, we featured this collaboration between luxury watch manufacturer Jacob & Co and legendary car maker Bugatti, who combined to produce the ultimate watch for wealthy car lovers and Bugatti fans. Complete with a hand-crafted mini 'engine' and encased in a black titanium frame with colour coded accents that match the bright blue Chiron, there is no better watch for car lovers on the market today.
$21,795 / £16,400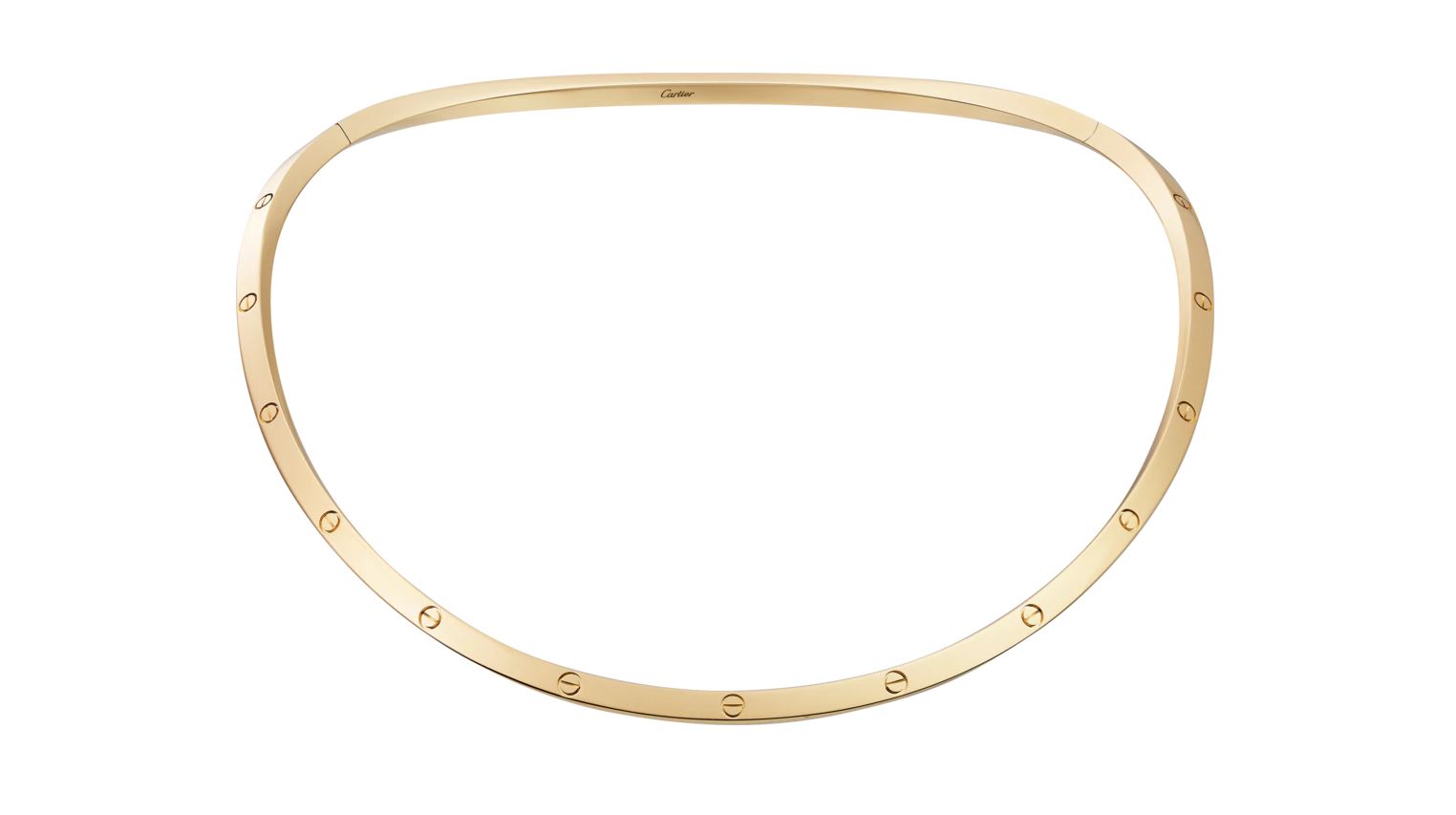 Very little says I love you with such effortless aplomb as Cartier jewellery, and the Cartier Love necklace is one of their most cherished pieces.  The Love collection is designed to represent and lock in eternal love, and this Love necklace with a chic 18K rose gold band set with 10 brilliant-cut diamonds totalling 0.21 carat is a stunning piece, perfect for the one you love.
Starting from $30,000 / £22,570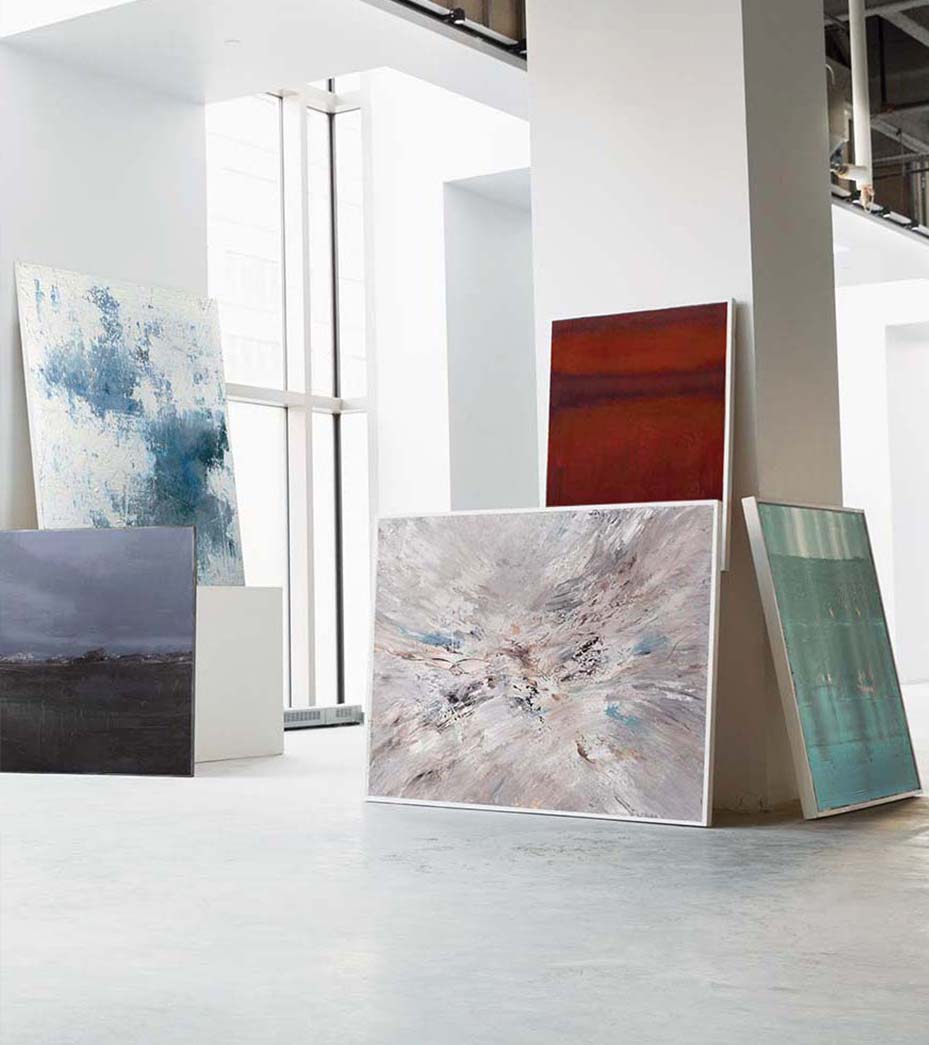 One for the true art connoisseur. Know someone that loves art, but can't pick out the perfect painting for them?  The world renowned Saatchi gallery is now offering a year-long art subscription service starting from $30,000. Once purchased, your gift recipient will work with an expert curator to add a new original artwork to their personal collection every month for an entire year. Each new piece will be selected for them and will be valued at approximately $1200. They can even return the artwork if they are not happy with it and work with their dedicated Saatchi Art Adviser to select a new piece.
$13,000 / £11,000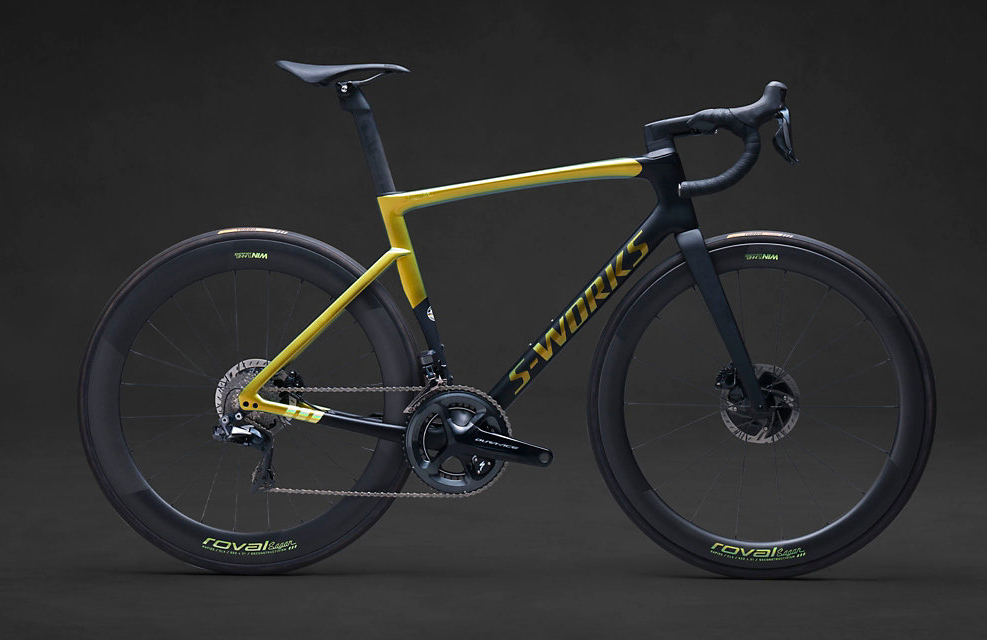 Cycling has enjoyed a bumper year as more and more of us turn to two wheels for exercise, and of course, collecting the very best there is. And in the world of road cycling there are few finer than the Specialized S-Works Tarmac Sl7 and Peter Sagan, one of the cycling world's brightest and best talents. This collaboration by the California-based cycling behemoth is more than a bike, it's a two-wheeled work of art. Complete with a Fact Carbon frame and Shimano's Dura-Ace Di2 electric gears, this is a masterpiece worthy of Sagan. While the S-Works Tarmac Sl7 Sagan isn't the world's most opulent and expensive bike (you'd do well to look at the Trek Madone 7 Diamond which comes in at $75,000 for that), it is without doubt one of the most sought after and best looking.
$26,850 / £35,700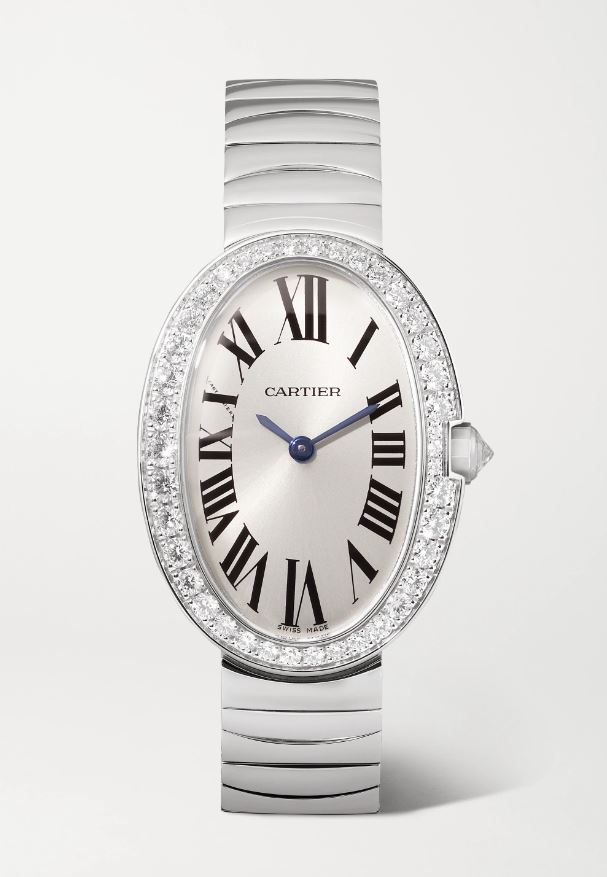 Another entry on the luxury gift guide for Cartier, but how could we not include this timeless timepiece? We've already featured a watch for the men, and this is the perfect alternative for women. The 'Baignore' style first originated in 1906 and since then there's been several incarnations, each one retaining the classic look, and of course the classic Cartier diamonds. This sleek version contains 40 diamonds set around the oval bezel which houses a beautiful watch-face adorned in roman numerals. Fitting for any occasion and truly a watch to savour.
$2650 / £1995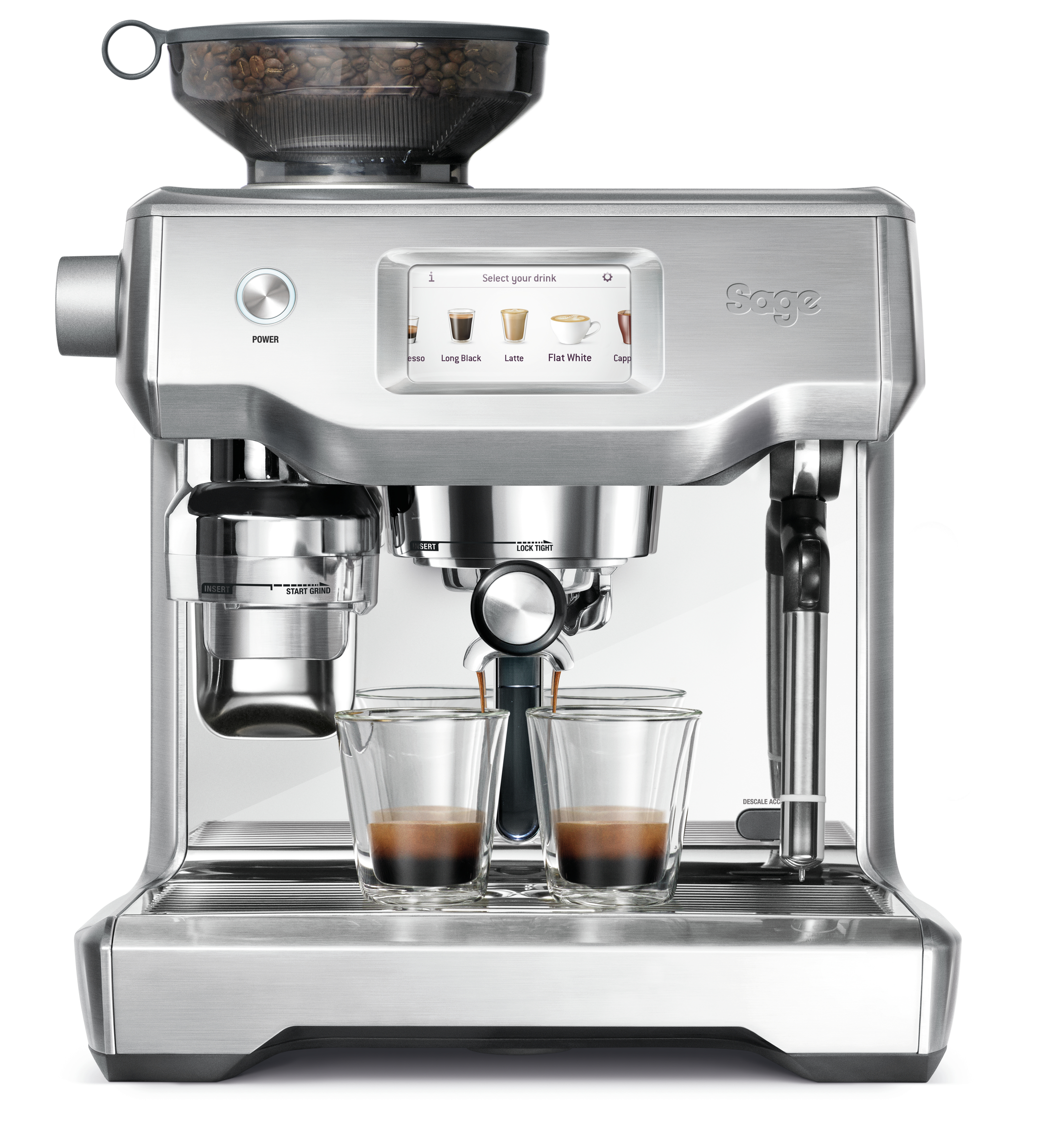 Sage have been taking kitchen appliances to a new level over the past few years and their Oracle Touch Coffee Machine might just be the best bean-to-cup coffee machine on the market today. This attractively designed coffee maker features Sage's patented automated, touch screen operation which allows you to make barista coffee effortlessly at the push of a button. Another fantastic feature is that you can fine-tune your coffee by strength, milk texture and temperature to create your own unique coffee.  And the best part is that you can save your own coffee for the next time with the Oracle Touch storing up to 8 unique coffees of your own.
$3990 / £3000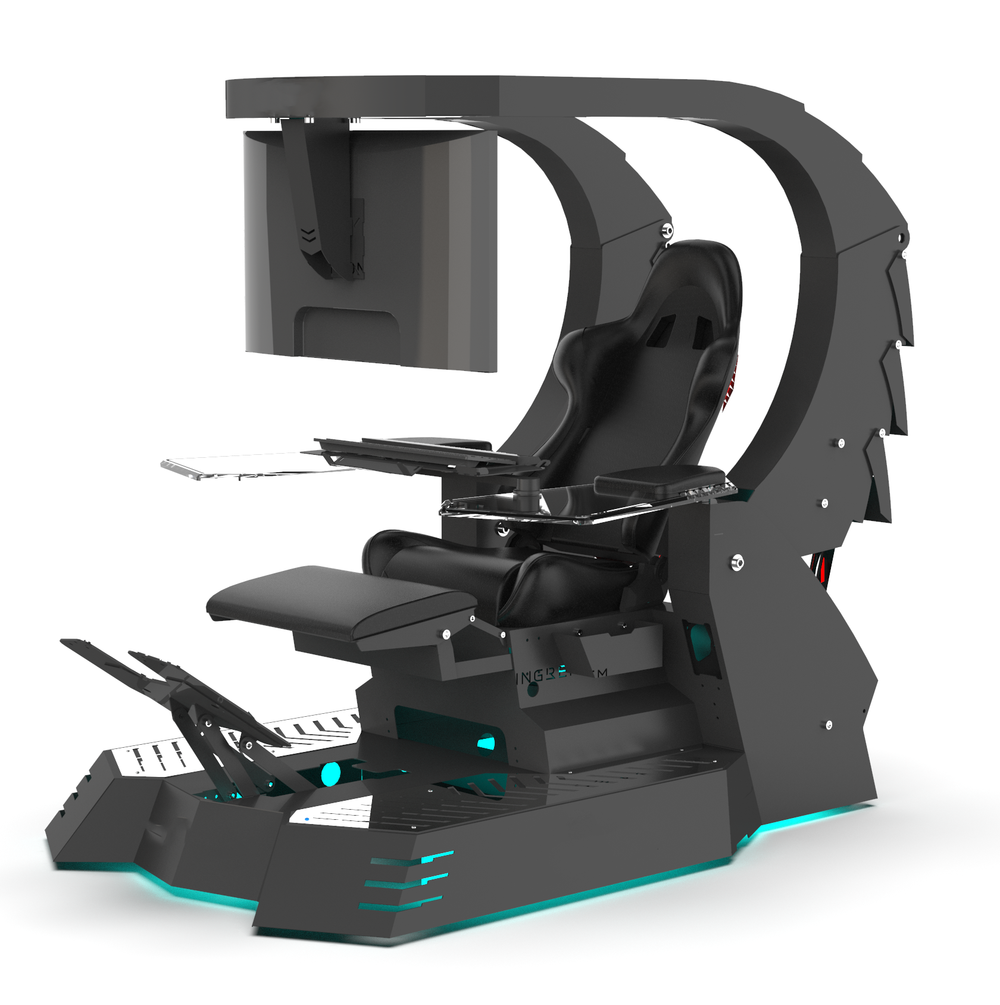 If your loved one is into gaming, then the IW-J20 is the only chair you need to consider. A true all-in-one work and game station, this incredible piece of technology creates a truly immersive gaming experience. With the option to fit up to three screens around a race car seat encased within an industrial grade steel structure that also features tilting capabilities and RGB LED lighting, the future of gaming is here. For those who want to splash a bit more cash, you can even get a version that pays homage to The Terminator with metal tracks and side mounted gatling guns.
$1980 / £1490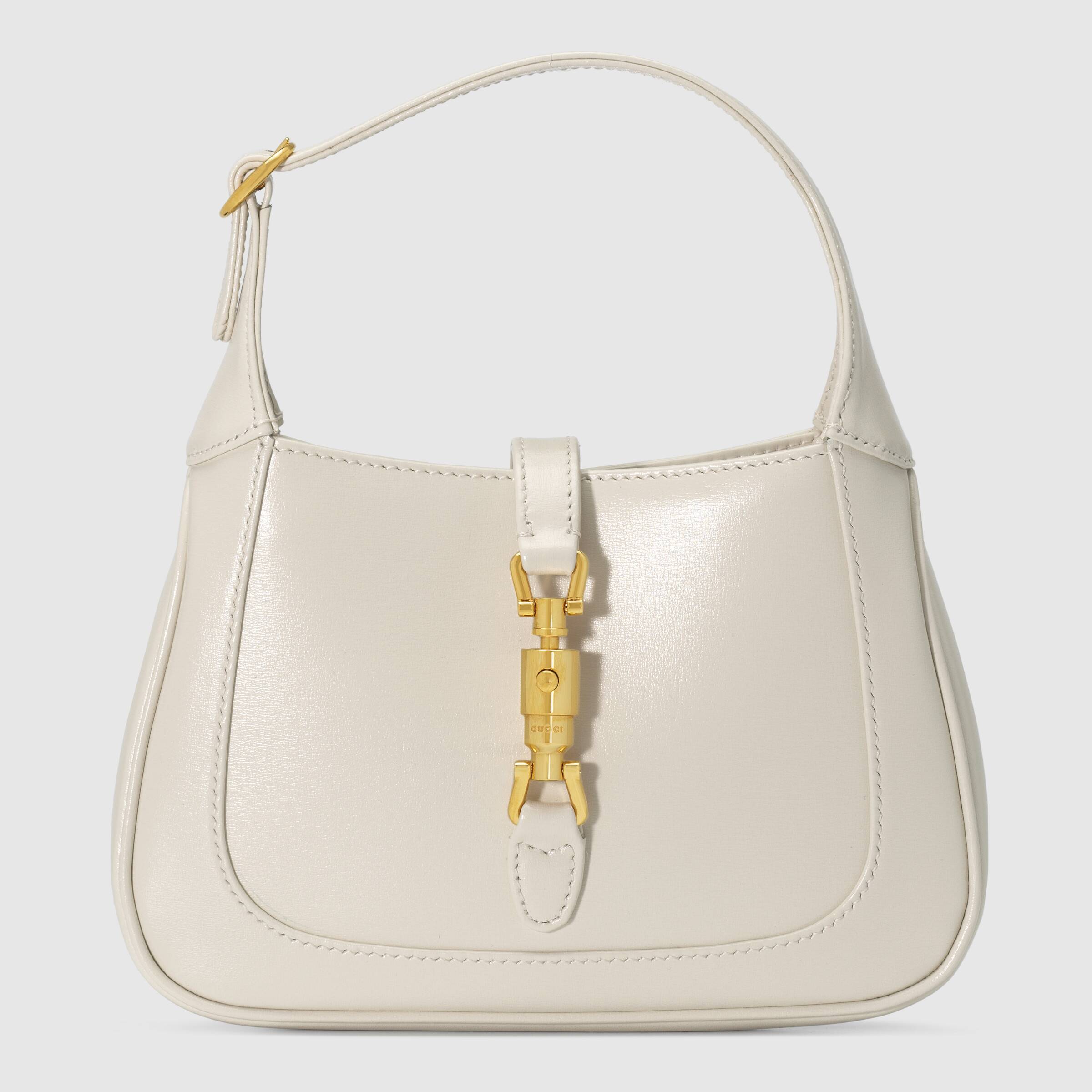 Jackie Kennedy Onassis remains a style icon 60 years after she first came into the public conscience and Gucci have decided to honour her by reimagining the hobo bag in Jackie's iconic style. Sticking to the recognisable shape, this leather bag has two straps, a classic detachable shoulder strap and a second strap designed to strike a more contemporary and versatile tone.
$999 / £750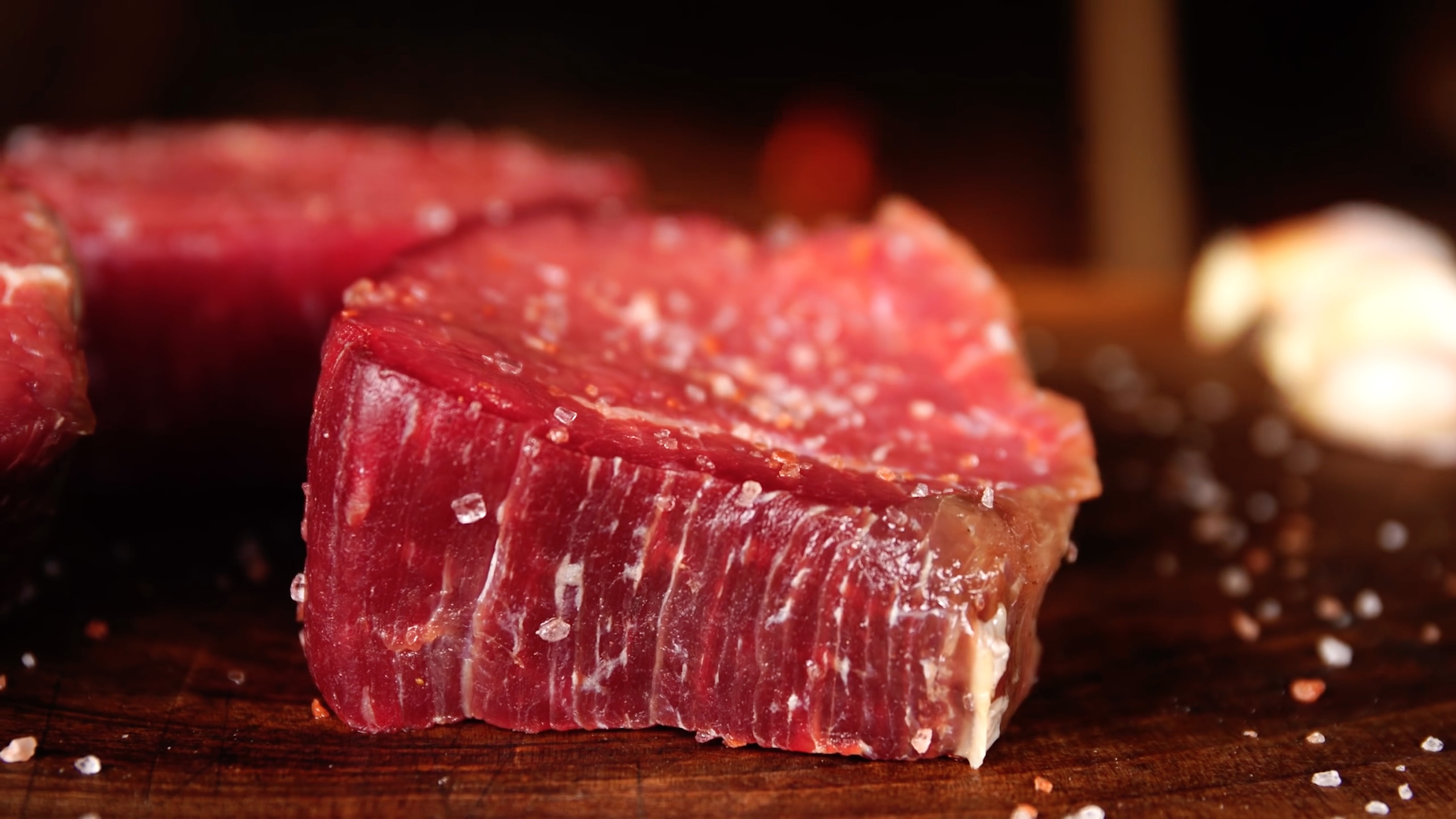 In the past few years we've seen Steak of the Month clubs and Steak gift boxes rise in popularity as discerning diners look to source the best beef from around the world. And no one has a finer reputation than the Holy Grail Steak Co. Their Ultimate Kobe Flight is their top of the range steak box that includes 4 of Kobe's finest cuts, which are considered to be the pinnacle of steak worldwide. Kobe Beef is extremely rare, coming from the fiercely protected Tajima genetic line of cattle with under 1,000 head a year exported for the entire globe. This box includes a fillet, ribeye, strip and hibachi strip. If you're a meat lover, this is the gift for you.
$680,000 / £512,000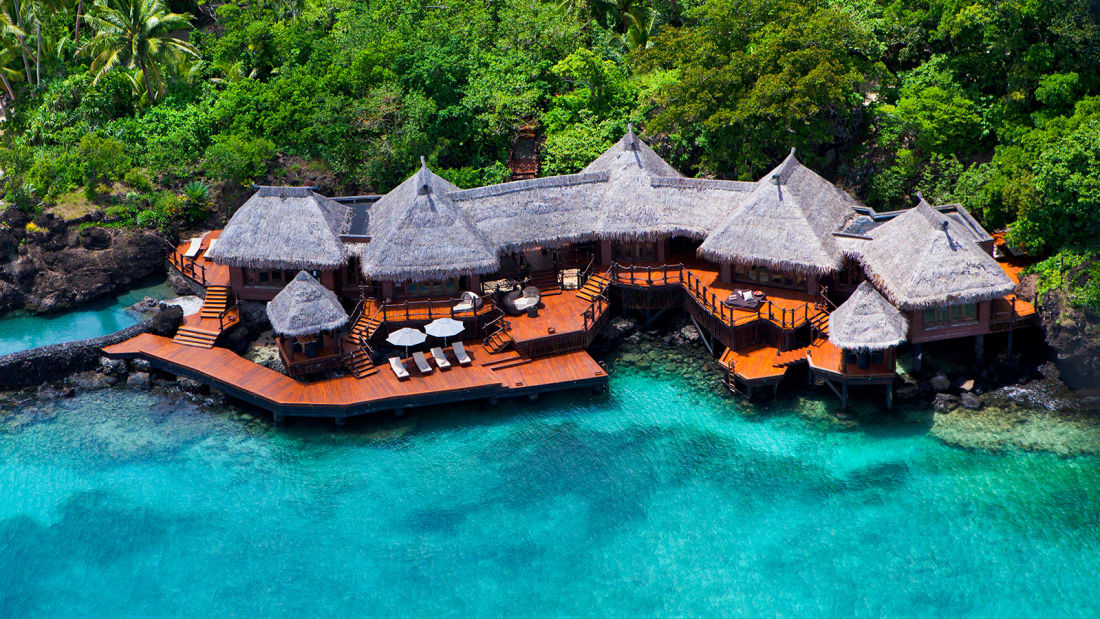 We can't think of any greater gift after a tumultuous year than escaping to paradise for a few days. Which is what Air Fiji and Laucala Private Island Resort are offering for up to 20 guests.  You and your family and friends can hire out the entirety of one of the most private and luxurious resorts in Fiji. Recently refurbished, it sits on its own private atoll with 3,500 acres of jungle and is fringed by clear waters and coral reefs. The accommodation is as special as the surroundings, with 25 one-, two- and three-bedroom villas and there's a plethora of activities to enjoy – from golf, tennis, horseback riding, mountain biking, surfing, diving and fishing. There is also a fully-equipped spa for relaxing treatments, and one of the world's most stunning pools. Truly one of the greatest luxury gifts you can buy.
Don't Forget the Socks…
$232 / £175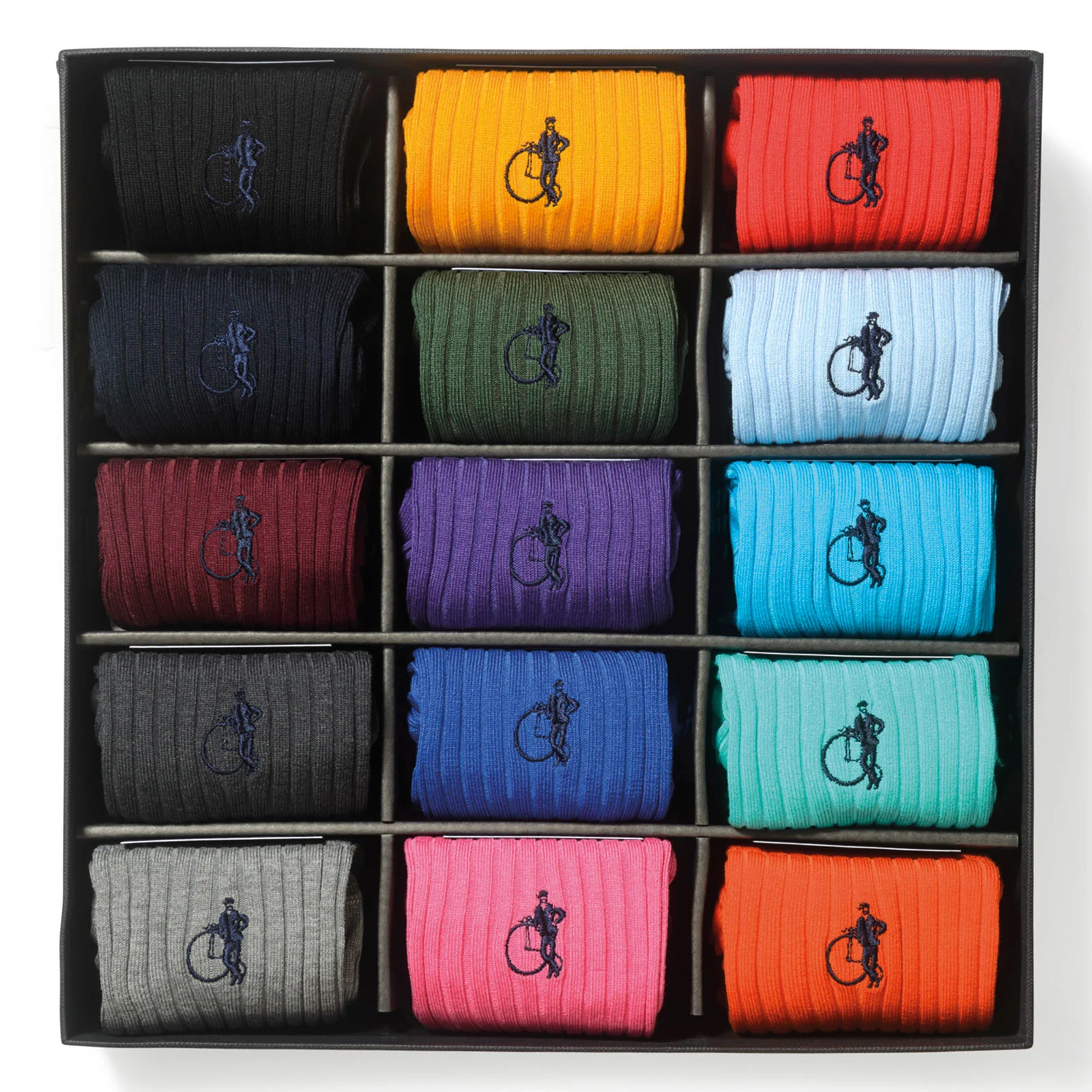 Holiday season wouldn't be the same without someone being gifted some socks. But fear not, you don't have to be lumbered with ugly socks when you can indulge your loved ones with the London Sock Co's Simply Sartorial Collection which contains 15 pairs of elegantly styled Scottish lisle cotton socks.
Please note all prices are correct as of publication.