Is This The Best Holiday Destination During Coronavirus?
Fiji's Laucala Resort is offering a private week-long buyout on its private island.
Joining a list of countries and resorts offering luxury travellers the chance to get away safely while the coronavirus pandemic continues,
Laucala Resort
and Fiji Airways are offering a week-long buyout package for up to 20 people to Laucala Private Island for $682,000.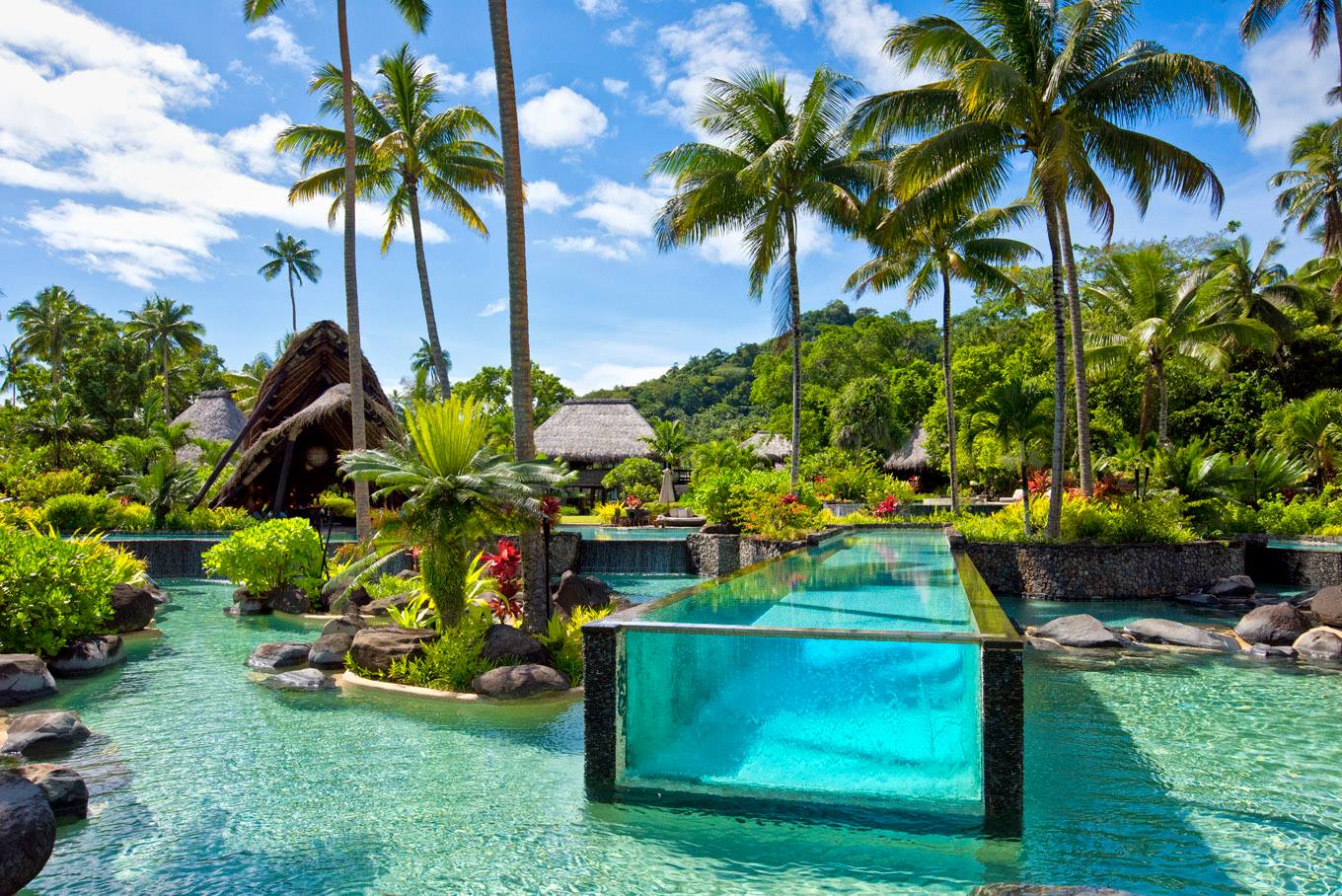 Customers taking advantage of the offer will get exclusive use of one of Fiji Airways' brand new Airbus A350 planes to reach their destination. And while the aim of this luxurious package is to forget the troubles of the pandemic, you will need to take two COVID-19 tests before you travel and one more upon arrival. However, for those looking for the ultimate getaway, this is where the indulgence begins. Once your test has been administered, you and your party will then take a private transfer on Laucala's own King Air Private Jet to the resort itself where you can unwind at your villa.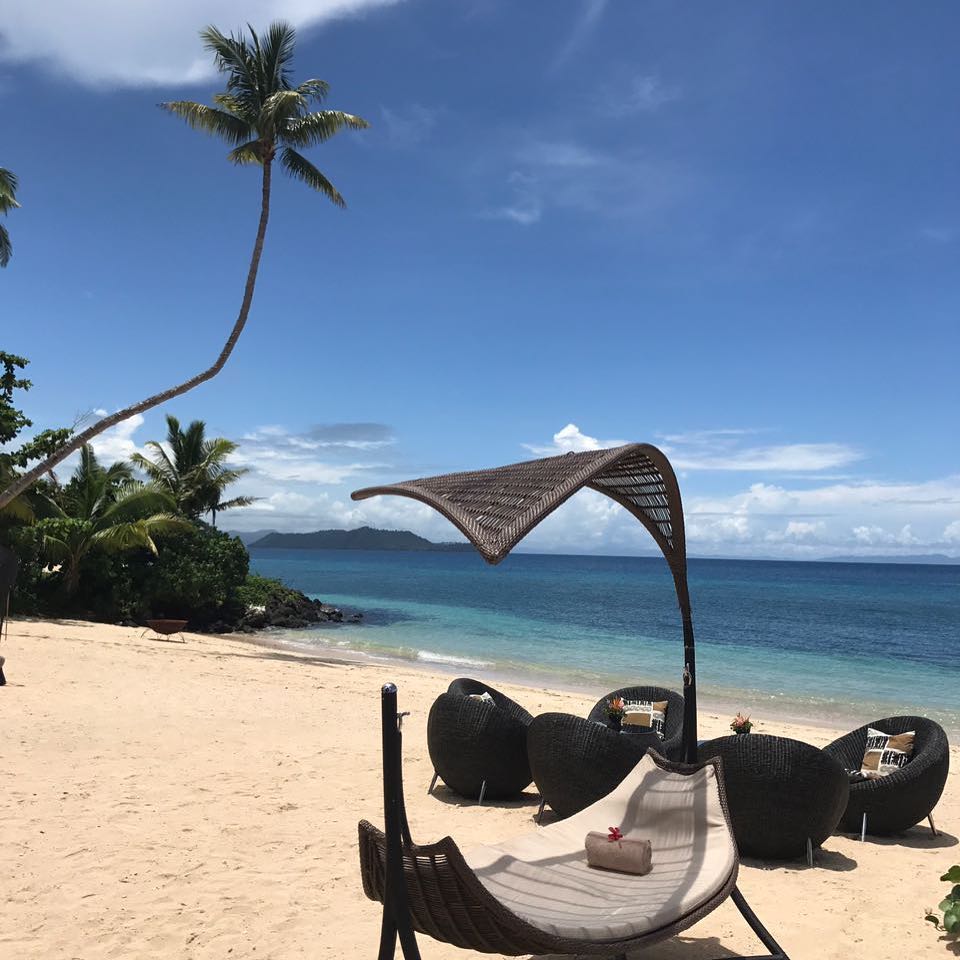 Once your test results come back negative you can enjoy the resort fully – a resort that is undeniably one of the most private and luxurious in Fiji. Recently refurbished, it sits on its own private atoll with 3,500 acres of jungle and is fringed by clear waters and coral reefs. The accommodation is as special as the surroundings, with 25 one-, two- and three-bedroom villas.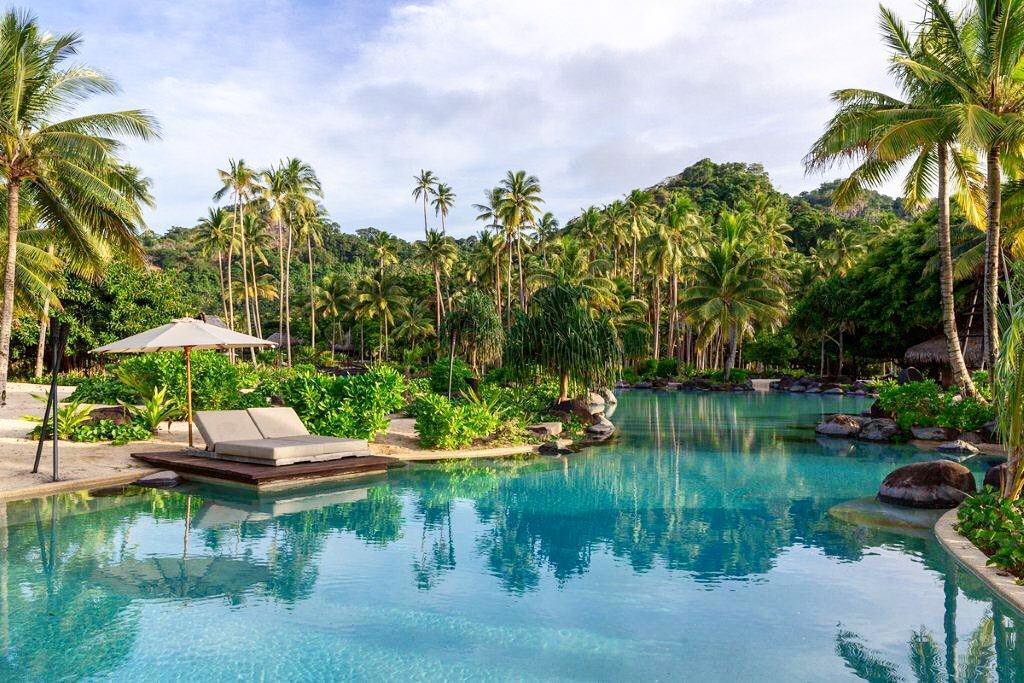 Stays include all meals which can include beach picnics and private, candlelit romantic dinners. Chauffeurs will be on hand to cart you around the island, and other services include nanny services, housekeeping, laundry and more.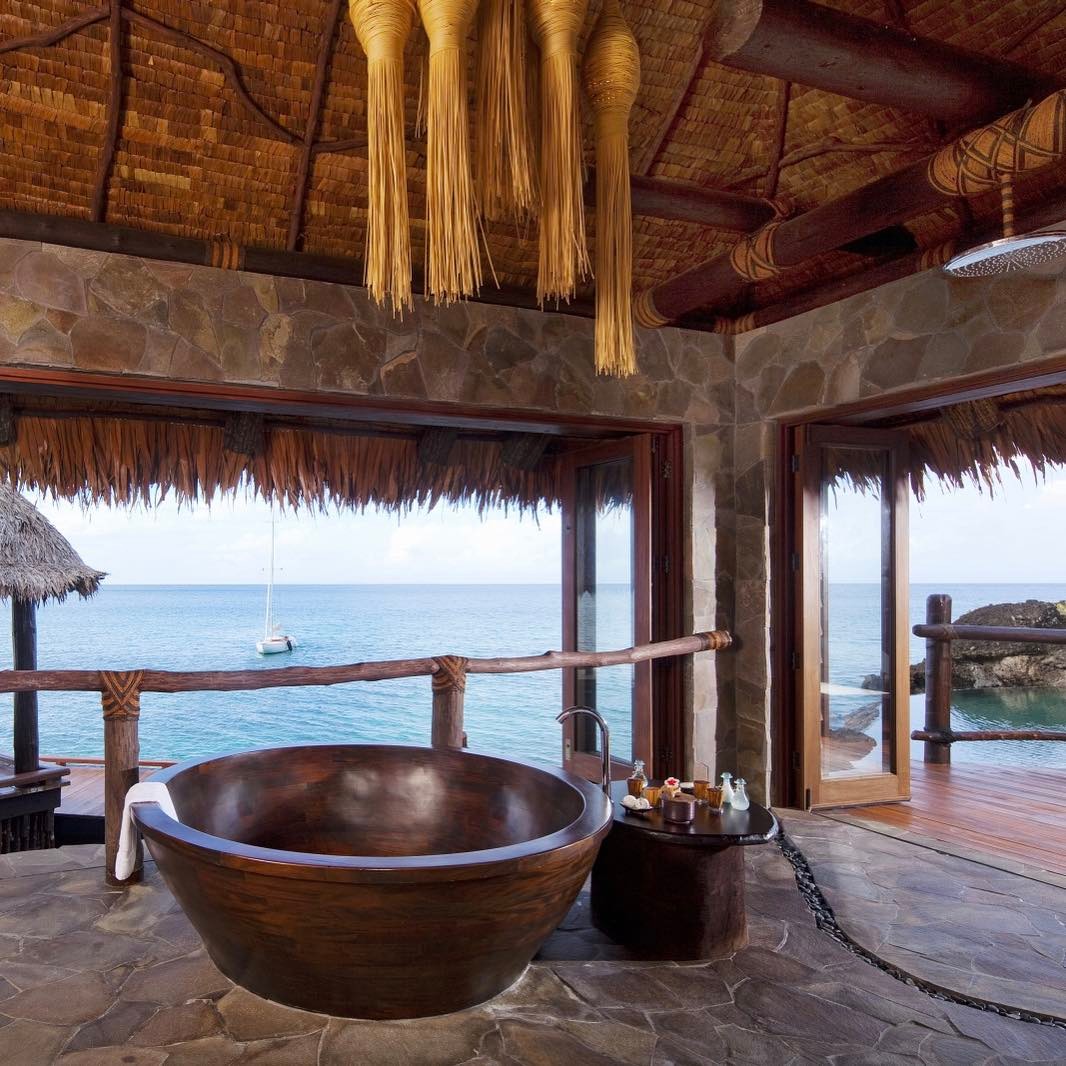 While there you can enjoy a range of activities including golf, tennis, horseback riding, mountain biking, surfing, diving and fishing. There is also a fully-equipped spa for relaxing treatments, and one of the world's most stunning pools. Another unique feature is a tour of the island's own farm, which grows the organic produce used in the hotel's restaurants.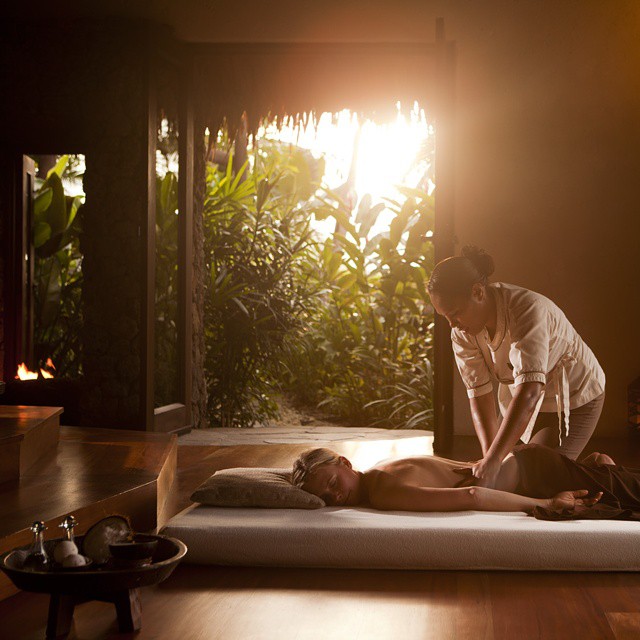 For just under $700,000, Laucala's buyout offers the vacation of your dreams and an unparalleled escape.