Post-Election Uncertainty Adds Billions to US Tech Fortunes
Though the future of the presidency is far from certain, big tech billionaires have emerged as early winners.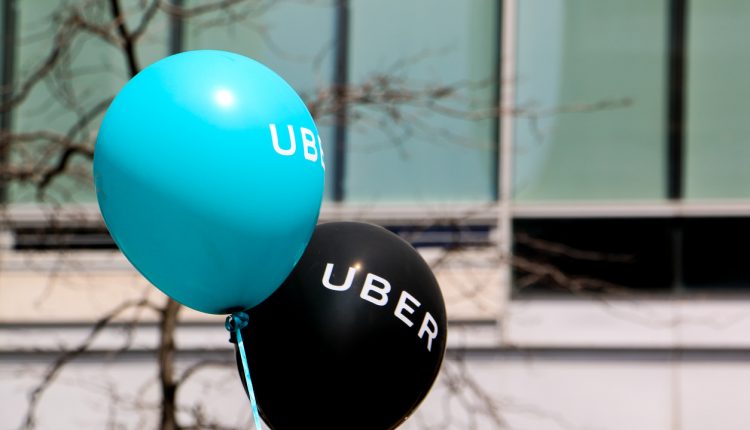 After leading a stock market rally on Wednesday, big tech has continued to make big gains – especially the business leaders at the top.
US billionaires gained over $57.4 billion following Wednesday's surge as investors flocked back to their assets, with the tech-centric Nasdaq rising 3.9% and the S&P 500 and Dow Jones Industrial Average seeing gains of their own. The largest tech companies, including Amazon, Microsoft and Facebook, led the rally.
The ten richest people in the US saw collective gains of over $28.2 billion in net worth on the market rebound. Amazon CEO Jeff Bezos led the way with an increase of $10.5 billion, reaching a total of $190.6 billion as Amazon shares rose by 6.3%. Facebook CEO Mark Zuckerberg, who was minted as a centibillionaire this summer, saw his net worth reach $105.5 billion after an 8.9% rise in Facebook shares pushed his net worth up by $8 billion.
Former Microsoft CEO Bill Gates had his fortune increased by a comparatively modest $663 million, having given away or sold much of his stake in the company he co-founded in 1975. Microsoft shares rose by nearly 5% on Wednesday. Meanwhile, the net worth of Google co-founders Sergey Brin and Larry Page rose by $3.8 billion and $4 billion respectively, both men owning significant shares in Google-parent company Alphabet.
Other significant election news saw gains for US tech companies. Uber, Lyft and DoorDash won a major victory as California voters passed Proposition 22, enabling both the companies to classify their drivers as contractors instead of full employees under state law. The ride-sharing and food delivery companies spent more than $200 million campaigning in support of Proposition 22, and Uber and Lyft alone are expected to save more than $100 million annually following its passing.
Uber co-founder Garrett Clamp's net worth rose $350 million as the company's stock jumped on Wednesday, reaching a total of $3.4 billion.