Businesses Brace for Uncertain Election Results and No Fiscal Stimulus
With no clear winner in the presidential election, investors are urged to remain cautious.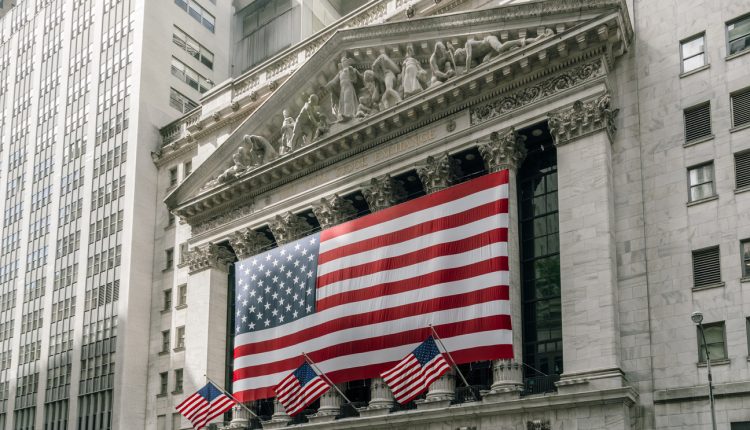 Despite pollsters having predicted a landslide for Democratic presidential nominee Joe Biden, markets were forced to adjust on Wednesday as no clear victor emerged after in-person voting closed on Election Night.
Global markets were bearish, and US futures suffered a brief shock before the opening bell after comments from President Trump indicating that he would seek to end the election before all votes could be counted.
At stake in the 2020 election is not just the presidency itself, but also down-ballot races that will determine whether Congress remains split or grants either the Democratic or Republican party a controlling majority. Analysts have predicted that a continued party split between the House and Senate will greatly weaken the odds of new federal stimulus being passed for businesses – but just as important is the closeness of the race itself, which all but guarantees that there will be no new measures passed in the near future.
"There will be very little cooperation on fiscal policy, very little cooperation relative to policy related to containing COVID, very little cooperation on infrastructure, or basically anything that will stimulate the economy," predicted George Pearkes, global macro strategist at Bespoke Investment Group. He added that, in this scenario, "what we've got is a repeat of the last recovery, almost to the letter."
However, not all stocks are in retreat. Tech stocks made a rebound sufficient for a small market-wide rally, with the tech-heavy Nasdaq 100 initially leaping 3%.
Especially noteworthy were Uber and Lyft, whose stocks jumped in value after California voted to pass Proposition 22 with around 58% in favour. The new measure will enable the ride-sharing employees to classify their drivers as contractors rather than full employees, cementing their business model as acceptable in the state.
With the outcome of the election likely to remain uncertain for days, we will almost certainly see continued economic turbulence through the rest of the week.