Mark Zuckerberg Becomes the World's Third Centibillionaire
The Facebook founder's fortune has grown to $100 billion, placing him in the company of Jeff Bezos and Bill Gates.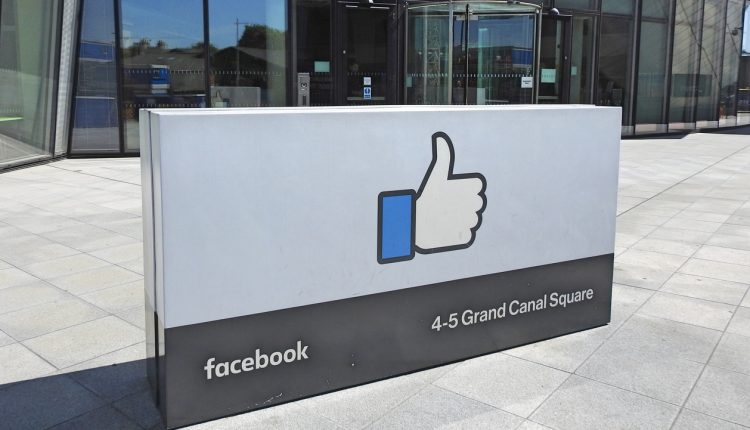 Zuckerberg reached the $100 billion milestone on Thursday as Facebook's share price rose by 6.5% following the launch of Reels, Facebook's TikTok copycat app.
The release of the app was especially timely, as Thursday also saw TikTok become the subject of an executive order banning US firms from doing business with it within 45 days. The release of the copycat app comes a week after Zuckerberg was questioned by the House Antitrust Subcommittee on whether or not Facebook has ever copied its rivals for a competitive advantage.
"We've certainly adapted features that others have led in," he answered.
As the owner of a 13% stake in Facebook, through which he has attained most of his wealth, Zuckerberg's fortune has increased by $22 billion in 2020 alone. Facebook's share price has climbed by almost 30% this year.
Tech companies in particular have benefited from the impact of the COVID-19 pandemic and ensuing lockdown measures, leading more people to shop and socialise online. Together, the "Big Five" – Apple, Amazon, Alphabet, Facebook and Microsoft – share a market valuation equal to around 30% of US GDP.