Business Leaders Congratulate President-Elect Biden
Chief executives and company heads across the US have called for unity following a contentious election.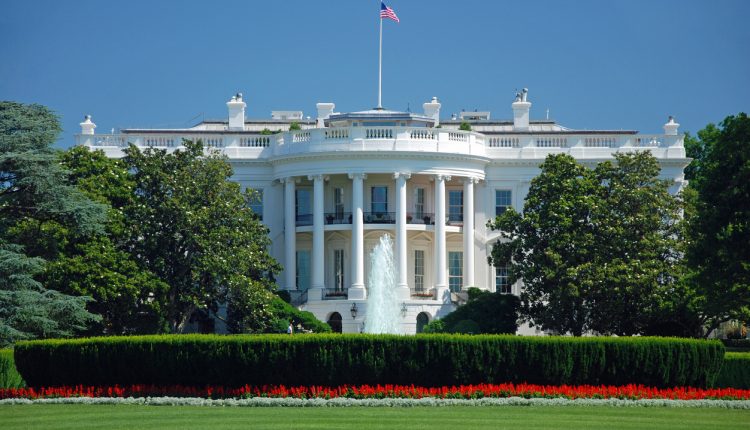 After days of post-election uncertainty, the emergence of President-elect Joe Biden and Vice President-elect Kamala Harris has lifted markets and drawn a raft of congratulations from global business leaders.
Bill Gates was among the first of the world's wealthiest to congratulate the Democratic candidates on their success in the election. "I look forward to working with the new administration and leaders on both sides in Congress on getting the surging pandemic under control, engaging partners around the world on issues like poverty and climate change, and addressing issues of inequality and opportunity at home," the centibillionaire and former Microsoft CEO wrote in a tweet.
Microsoft president Brad Smith also offered congratulations to Biden and Harris on behalf of the company.
Elsewhere in the tech sphere, Laurene Powell Jobs hailed "a glass ceiling shattered once and for all", sharing a gif of Harris posing with Biden, and Facebook COO Sheryl Sandberg also posted to commend Harris's "remarkable achievement." Following her success in the election, Harris will become both the first female and the first black Vice President in US history.
Sandberg wrote: "I'm thinking with joy about young people across the country watching the news today and thinking, 'Maybe I can lead this nation too.'"
The tech industry in general has been highly supportive of the Biden-Harris ticket in the lead-up to the election, though praise for their victory came from other areas as well. Rob Nichols, president and CEO of the American Bankers Association, wrote that his organisation's members "stand ready to work with the Biden administration and lawmakers from both parties to bolster the economy, increase opportunity and create a brighter future for all Americans."
JPMorgan Chase CEO Jamie Dimon also issued congratulations to the Biden camp, along with an exhortation for the country to come together. "Now is a time for unity," he wrote in a statement. "We must respect the results of the US presidential election and, as we have with every election, honour the decision of the voters and support a peaceful transition of power."
"No matter our political views, let's come together to strengthen our exceptional country."