Billionaire Issa Brothers Bid for Caffè Nero
One month after securing joint ownership of Asda, the brothers have made a £6.8 billion offer for the struggling chain.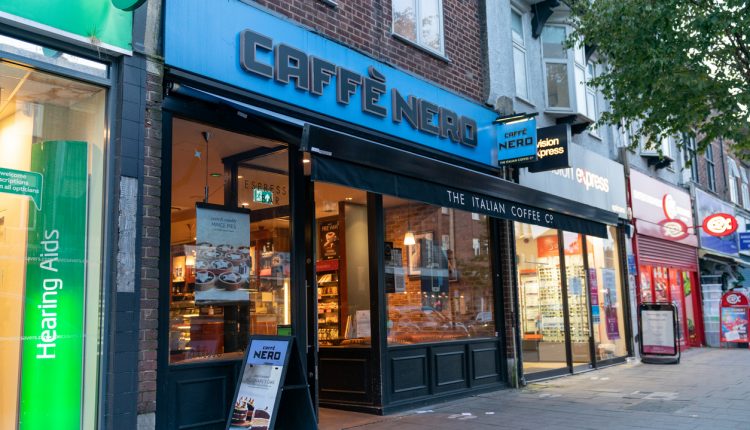 Lancashire brothers Mohsin and Zuber Issa, founders of EG group, have offered to buy Caffè Nero from its founder and controlling shareholder, Gerry Ford.
The brothers recently closed a deal alongside equity firm TDR Capital to take a majority stake in Asda from its US owner, Walmart, for £6.8 billion. The two made their new proposition to Ford in a letter sent over the weekend.
Caffè Nero owns 650 own-brand stores alongside 150 Harris & Hoole coffee shops in the UK, which have been hit hard by the COVID-19 pandemic and reduced fall in city centres.
"Prior to COVID-19, the business had been trading strongly, and had achieved 83 consecutive quarters of sales growth," Ford said earlier this month. "However, like so many businesses in the hospitality sector, the pandemic has decimated trading, and although we had made significant progress in navigating the financial challenges of the first lockdown, the second lockdown has made it imperative that we take further action."
The news of the Issa brothers' offer comes as Caffè Nero stakeholders prepare to vote this afternoon on a company voluntary arrangement (CVA) that would allow the chain to move its stores to a turnover-based agreement where landlords cut their rent bills amid a slump in trade. The company has appointed KPMG to advise on the CVA.
The Issa brothers' proposal would see landlords paid in full for rent owed to them during the COVID-19 pandemic, which landlords may find more attractive than the CVA. Their bid could force Caffè Nero to postpone the scheduled vote.
The terms of the early-stage offer are not yet clear, though it is understood that the Issa brothers would fund any takeover with cash rather than debt.