Billionaire Brothers Acquire Asda for £6.8 Billion
The EG Group founders' deal with Walmart brings the supermarket giant back under British ownership.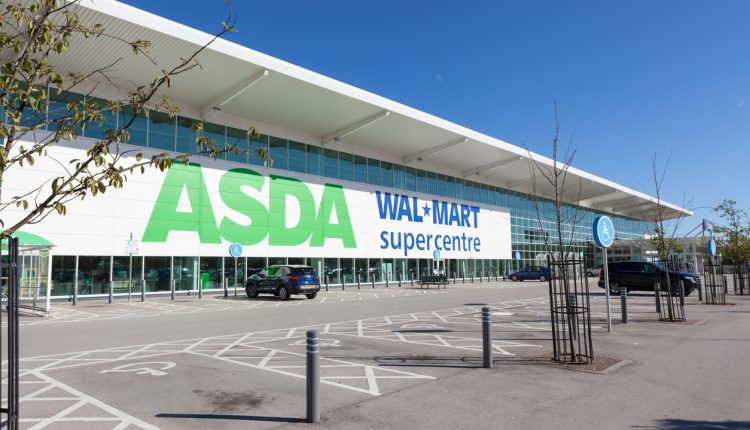 Zuber and Mohsin Issa, the Lancashire-based billionaire founders of EG Group, have today purchased supermarket chain Asda from Walmart in a deal worth £6.8 billion.
A consortium of the Issa brothers and private equity firm TDR Capital will take a majority stake in Asda. TDR Capital will own 50% of Asda, while Zuber and Mohsin Issa will each own 25%. Walmart will retain an ongoing equity investment in Asda.
The deal means that the Asda chain will return to majority UK ownership for the first time in 21 years. Upon completion of the deal, Asda will keep its headquarters in Leeds and its current CEO, Roger Burnley, will retain his role as company head.
A spokesperson for the consortium declined to comment on how they will fund the deal.
The auctioning of Asda has been several months in the making, with the Competition and Markets Authority (CMA) in 2019 blocking a proposed £7.3 billion merger between Asda and Sainsbury's.
In a statement, the Issa brothers said that they intended to support Asda's management in achieving long-term growth.
"We believe that our experience with EG Group, including our expertise around convenience and brand partnerships and our successful partnership with TDR Capital, can help to accelerate and execute that growth strategy," they said.
EG Group, which is jointly owned by the Issa brothers, maintains over 5,200 petrol stations across the UK and Europe. The Sunday Times has valued their fortune at £3.56 billion.