US Reportedly Considering Sanctions Against China's Ant Group
The world's largest fintech unicorn could join Huawei and ByteDance on the Trump administration's "Entity List".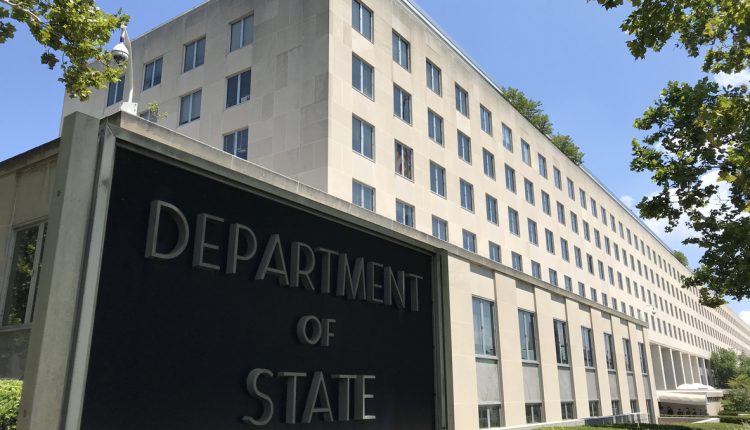 The US State Department has submitted a proposal for the Trump administration to add Ant Group to a trade blacklist, Reuters first reported on Wednesday.
Should it occur, the fintech giant will join more than 30 other Chinese companies that have been barred from freely doing business with American organisations. The blacklisting of ByteDance, parent company of social media platform TikTok, began a struggle for control of the app that has spanned several months, and Chinese telecom giant Huawei has also faced significant losses after being denied access to component suppliers.
The potential blacklisting will also come at a difficult time for the company. At the moment, Ant Group is preparing for a highly anticipated dual listing in Shanghai and Hong Kong.
However, analysts said that blacklisting Ant Group would not have a significant effect on its upcoming debut or its business in general; speaking with CNBC, CIF's Abishur Prakash dismissed the idea as a "largely symbolic" gesture that would not be effective in keeping Ant Group from investing in critical areas.
"But, the blacklist is effective in another respect: making other countries cautious about linking their tech ecosystems to China," Prakash added.
The new swipe at Chinese business comes as the US presidential election looms closer, with President Trump having established a tough approach to China a key feature of his foreign policy platform.
Ant Group is the most highly valued "unicorn" in the world, as a privately owned company with a valuation of around $150 billion. ByteDance ranks second on the list with a valuation of $140 billion.