Jack Ma's Ant Group May See Largest Float Ever
All eyes will be on the Chinese billionaire's firm as it threatens to beat Saudi Aramco's initial valuation.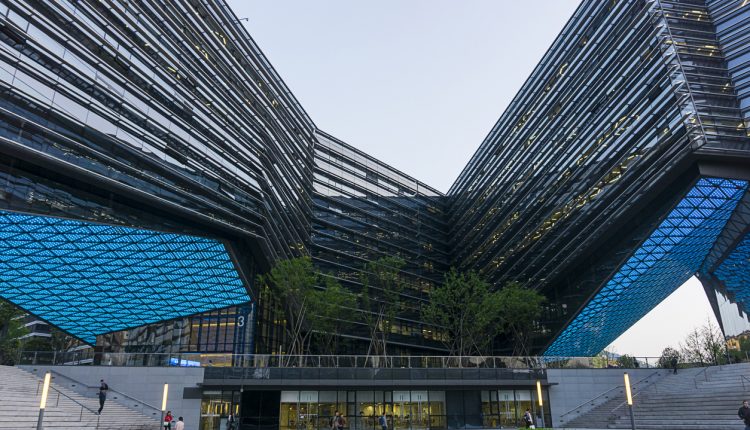 Jack Ma's mobile payments firm Ant Group has announced plans to go public, filing for an initial public offering (IPO) in Hong Kong and Shanghai on Tuesday. Having earned a profit of $3.2 billion last year, its IPO listing could pass $225 billion.
Ant Group may raise as much as $30 billion during the flotation, which would beat the record of $25.6 billion that was set by Saudi Aramco's IPO in December 2019.
Ant Group's stock market filing revealed that the firm made around $10.5 billion in revenue in the first half of 2020, a near 40% increase annually. Due in part to its success during the COVID-19 pandemic and the resultant lockdown measures, Ant Group's profits were nearly 12 times greater than during the same period in 2019.
The filing also revealed that Ant Group aims to issue 10% in new shares of its total capital.
By going public, the company intends to raise funds to "further pursue [its] vision to digitalise the service industry". While it did not disclose the timetable of the IPO, it has been suggested that its flotation could come in October.
Jack Ma's eCommerce business Alibaba, which the now-billionaire investor started in a one-bedroom flat in China in 1999, owns a 33% stake in Ant Group. Ma himself is the 21st-richest person in the world, with a net worth estimated at $53.5 billion according to the Bloomberg Billionaires Index.