Confusion Surrounds TikTok-Oracle-Walmart Deal
Though TikTok's sale deadline pushed back a week, the companies involved continue to issue contradictory statements.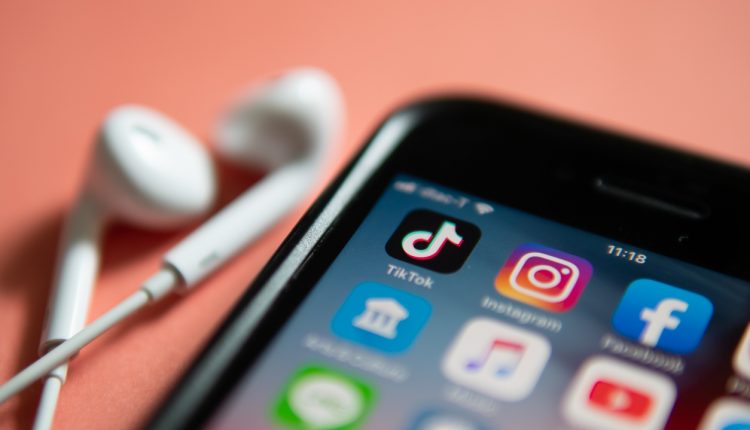 The US Commerce Department on Saturday announced a one-week delay to the order issued on Friday for Apple and Google to remove the TikTok app from their respective app stores.
The department said the delay came at the direction of President Trump "in light of recent positive developments" relating to negotiations between TikTok owner ByteDance and prospective buyers Oracle and Walmart, allowing them additional time to complete the transaction and save the influential social media app from removal.
However, the key participants in the deal have made contrary statements regarding the eventual ownership of the app and its US operations.
From what is known of the deal as it exists so far, a new company called TikTok Global is expected to be created from the deal, and will handle US operations of the TikTok app. What is unclear is which of the participants in the deal will keep a controlling interest in this new company.
In a statement on Monday, ByteDance insisted that it would not lose control of the app, and that it intended to carry out a small round of pre-IPO funding that would leave it with an 80% stake in TikTok Global after selling 20% to Oracle and Walmart.
This comes at odds with a statement from Oracle, attributed to executive vice president Ken Glueck: "Upon creation of TikTok Global, Oracle/Walmart will make their investment and the TikTok Global shares will be distributed to their owners, Americans will be the majority and ByteDance will have no ownership in TikTok Global," the company said.
Further complicating matters is a statement from President Trump during a Saturday rally in North Dakota, in which he claimed to have asked the companies involved in the TikTok-Oracle deal to put "$5 billion into a fund for education, so we can educate people as to [the] real history of our country" – which apparently took ByteDance by surprise.
"We would like to clarify that this is the first time that we have heard the news about a $5bn education fund," the company said in a statement on social media.
ByteDance, Oracle and Walmart have until 11:59 pm on 27 September to complete their deal, after which the TikTok app will be removed from US app stores.