Shopping for a Commercial Office Space? Check Out These Tips
Regardless of the products or services your business is selling, at some point you will have to figure out where your business will be located.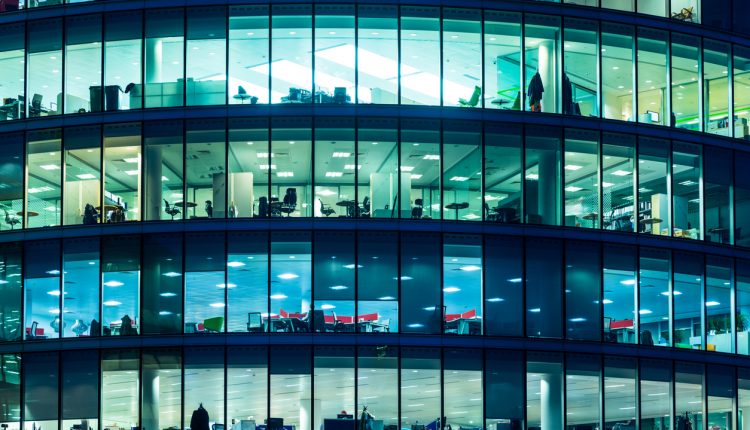 Location is just as important an asset as the skills and facilities that your business has. You want to be in a place where people can easily find you and where you can unlock any opportunities for expansion.
Being able to invest in the right place for your business involves identifying strategic locations. Given the competition for commercial office space, it may take some time before your business finally settles in a city or town that provides the best benefits.
Here are a few tips that will help you in your search:
1. Know what your business needs
Initially, you will want to review the objectives of your business before you scout for a location. If you are planning to put up a hotel, you may have to consider tourist destinations, whereas the headquarters of a manufacturing plant should always be situated away from residential areas. Knowing what your business produces and sells should help you come up with a list of specifications that will help you find locations that align with your needs.
2. Look at high-opportunity areas
As you build your list of specifications, you will need to add in the features and opportunities you need access to. Look for areas that are in close proximity to lifestyle and residential centers, especially areas that have high employment numbers and consistently rising median wages. It's important to take note that settling in such high-opportunity areas will cost you a lot in taxes, lease, and utilities.
3. Work within your budget
It's easy to lose yourself in the excitement of settling on a location that fits your business. However, it's still important to be realistic as property values and commercial spaces could cost a great deal. Researching the average cost of doing business in a certain area goes a long way in making sure your business can settle without exhausting the bulk of its resources. However, paying more for a good location generates more returns than a location that's affordable but inaccessible to your target market, so you might as well apply for a commercial space.
4. Get help with negotiations
Increasing your budget allows you to access strategic locations where your business can grow. It's a large investment, so you should get your money's worth by making sure you find commercial leasing deals. It helps to hire a company that specializes in giving you the opportunity to settle at your ideal location at a more workable cost. Expert real estate companies can help you find commercial spaces that fit your list of specifications in premier business districts.
Finding the best area for setting up shop enables you to explore opportunities, guarantees a stable cash flow, and gives your business the space it needs to grow.