Four Ideal Locations for International Expansion
When the time comes for your business to become multinational, you will have a lot of decisions to make – including where to set up your first international branch. While circumstances will dictate your needs, these four locations have proved popular with many companies as a first point of expansion.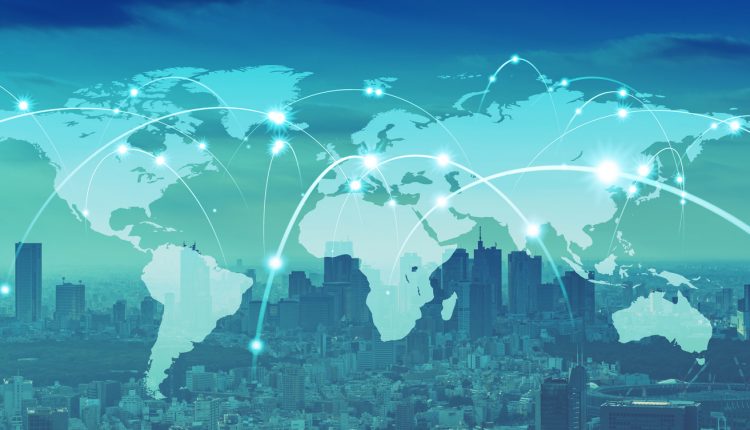 When you make the decision to bring your business to a foreign market, there are many considerations that must be taken into account regarding the location for such an expansion. Not only do different countries have their own sets of regulations regarding the way businesses are allowed to operate, but some countries are far more hospitable to foreign business entities when it comes to things like taxation and legal requirements.
If you have settled on the idea of an international expansion for your company and you have secured the capital necessary to do so, here are four excellent candidates for locations for your expansion.
1. Hong Kong
Hong Kong has been seen as an excellent location for international business for a long time and is often referred to as the business capital of Asia. Not only are taxation laws set up in such a way that only requires the payment of tax on revenue made in Hong Kong instead of a company's total revenue, but company incorporation in Hong Kong involves a fairly simple registration process.
With no required VAT or property tax, companies that open locations in Hong Kong can end up saving quite a bit on yearly taxes when compared to other locations.
2. Amsterdam
If you are looking for a way to enter the European market, Amsterdam might be the perfect place to start. This is another location that encourages foreign entities to set up shop via favorable taxation regulations and business laws. Amsterdam also boasts one of the largest Internet hubs in Europe, making it more than ideal from a telecommunications standpoint. Tech companies in particular have found Amsterdam to be an ideal location for international expansion.
3. Dublin
Another ideal European location for your expansion would be Dublin. Ireland has an incredibly friendly corporate tax rate. Companies who plan to conduct research and development activity in Ireland could stand to profit from an appealing tax credit, too.
The workforce in Ireland is full of excellent prospective talent with which to staff your local offices. Real estate comes at a reasonable cost as well, which can help significantly reduce the upfront investment of your expansion.
4. Toronto
If you have your sights set on a North American expansion, Toronto in Canada might be just the place for you. Low tax rates and business costs make this market almost as hospitable as the Canadian people are from a cultural standpoint. This city is one of the most internationally diverse ones you'll find, which means that its workforce is of a diverse quality as well. This can help attract a range of talents and news perspectives to your company's operations.
Ultimately, the most important thing to consider when searching for the perfect location to begin your international expansion is the compatibility of a certain market with your business model. Be sure to do your fair share of market research to see if your business will properly thrive in a particular market.