The Basics of Dominating Social Media: What CEOs Should Know
In this day and age, it's increasingly important for business leaders to maintain an effective online presence.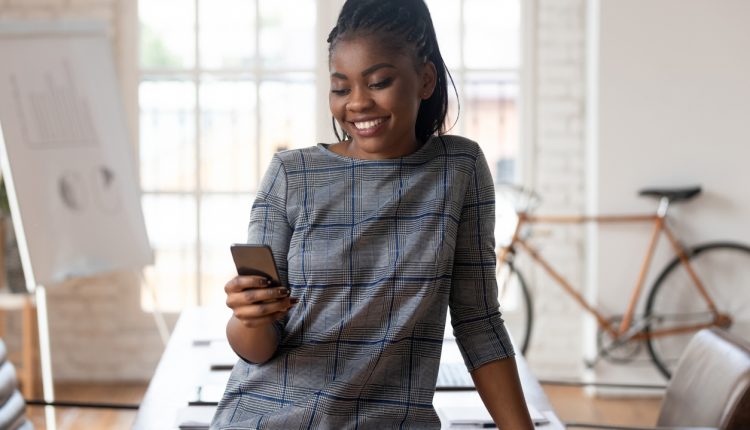 Sure enough, Global Web Index found that over 54% of consumers use social media to learn more about a product. This number is expected to grow as the global mobile penetration rate increases.
In addition to this, using social media can develop better brand retention and trustworthiness among existing and potential customers. If you are an ambitious CEO who likes the sound of opportunity, then social media should bring music to your ears.
It's almost impossible to talk about success in your market without knowing how you can improve your brand's presence on social media. If you want to stay relevant and not get left behind as your competitors advance, you need to develop a rational action plan to make the most out of social media.
After all, good leaders observe, adapt, and apply the proper methods, starting with the following:
Double down on engaging content
Let's start this list with the reminder that content is always king. You cannot possibly influence potential customers (let alone attract them to your business) without engaging them with appealing content. Your competitors also know this, so the main challenge is for you to generate content that's informative, entertaining, and influential.
The key here is to avoid sticking to a single content type. Rather than just sharing curated and original blogs, you could also diversify your arsenal of materials by posting videos and infographics that provide information and solidify your brand's identity.
Network with influencers
When done right, posting engaging content can provide your brand with the attention it needs. But when it comes to increasing its persuasive power, you might want to consider tapping influencers or thought leaders who can become brand advocates.
In order to do this, you can scout for bloggers and social media personalities who are fit to support the types of products you are selling. For example, you can partner up with a celebrity chef if your business sells high-quality kitchenware. If you are into baby products, you can reach out to mothers who blog part-time and have a considerable following. With social proof, you can improve your credibility and attract eager customers to your business.
Get professional help
Crafting an effective social media strategy takes time and effort. It can become more complicated if you are also seeking out growth opportunities. Eventually, you will need someone to develop and execute a social media strategy, so you may consider hiring a professional social media service to help you out.
This should help you free up more time as you explore and apply new strategies for growing your business. You just need to find social media specialists who are experienced with your type of industry.
Let's face it: You won't go far without an effective social media strategy in tow. Take the time to master the platforms that will best benefit you to make yourself and your brand well-known to a larger number of people.