Jeff Bezos Sells Amazon Shares Worth $3.1 Billion
The Amazon CEO's first stock dump since the outbreak of the COVID-19 pandemic adds to a sale of $4.1 billion in February.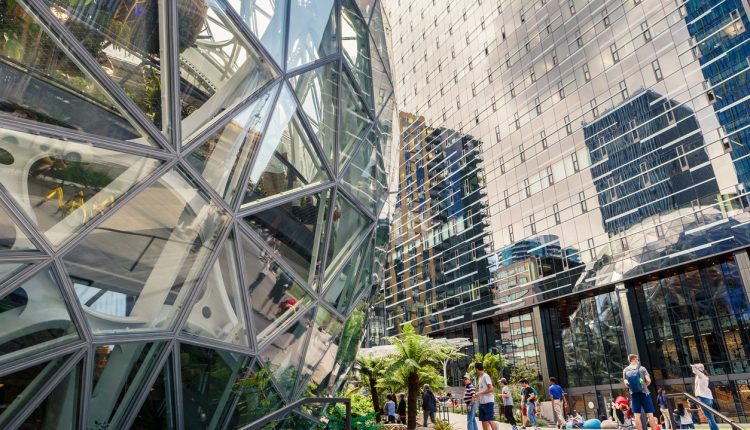 The August sale of 1 million total shares, with each share generally selling for around $3,130, represents just under 2% of Jeff Bezos's total stake in Amazon, the company he founded in 1994.
According to documents filed with the SEC and compiled by OpenInsider, the sales were part of a predetermined 10b5-1 trading plan. They also far exceed Bezos's pledge to liquidate around $1 billion of his Amazon stock each year in order to fund Blue Origin, his space exploration company.
This latest stock liquidation follows a week after Bezos, along with fellow tech giants Mark Zuckerberg, Tim Cook and Sundar Pichai testified before the House Antitrust Subcommittee and was grilled on the potential monopoly power of his company in the eCommerce space. Also last week, Amazon surpassed analysts' predictions by reporting a net profit of $5.2 billion in the second quarter, the greatest since its founding.
Bezos is by far the biggest seller of Amazon shares, accounting for 98% of the stock sold in 2020 thus far. In second place is Amazon Web Services CEO Andrew Jassy, who sold roughly $22 million worth of shares alongside Bezos in the most stock dump.
Including the 2.1% gain they saw on Wednesday, Amazon shares have risen by 73% this year, buoyed by increasing consumer demand for online shopping as the COVID-19 pandemic has forced high street retailers to close.