How to Cut the Cost of Business Travel
With everything seeming to be more expensive than ever, anything that you can do as a business owner to save money is going to help improve your bottom line and increase profits.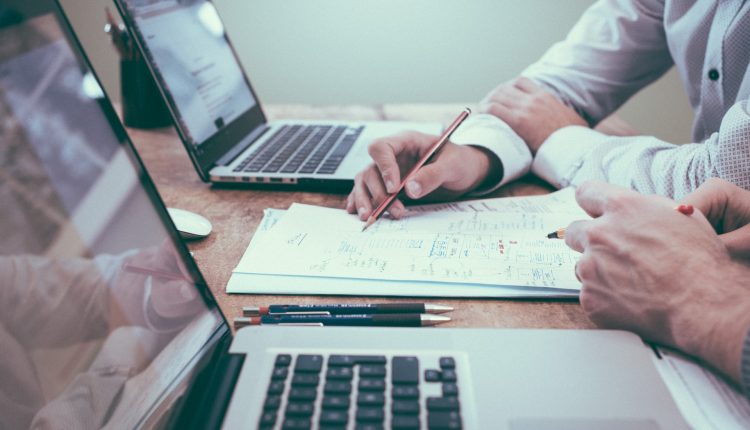 One area where it's possible to make significant savings is in business travel, especially when it comes to flying. In this article, we'll look at some practical ways to cut the cost of travel that you can implement in your business today.
Look for low-cost flights
It always pays to shop around for flights, but as a busy person, you probably don't have the time to scour every deal going. Using a site like eDreams can be helpful here, as they do a lot of the hard work for you, finding great offers and discounts across flights, hotels, and other travel costs. eDreams offers you an easier way to keep a lid on your business travel costs with less stress.
If you can afford to be flexible with your flight dates and times then this can help you secure lower prices too. We appreciate that the business world can be fast-paced, and you may not be able to plan too far ahead or have a lot of leeway around travel times, but any time that you can take an off-peak flight will mean extra money in the bank. 
Educate staff about the cost of travel
If the last few years have shown us anything it's that a lot of business can be done remotely, so encourage staff to question whether a trip is necessary or if a meeting could be carried out remotely. It might sound obvious, but a 'stop and think' policy like this could save your business thousands.
If travel is necessary, encourage staff to think creatively and flexibly. How many people need to make the trip for instance? Can they travel at off-peak times and save money? You may find it useful to gather all of your travel guidelines together into a corporate travel policy for your business. Your policy should set out your expectations in terms of what expenses are allowable and what the process is for getting travel approved.
Always take advantage of loyalty programmes
Loyalty points schemes offer great value for businesses as they reward frequent flyers. Points can quickly add up if you travel regularly for business, and can then be used to cut the cost of future travel, access exclusive facilities like VIP lounges, or get free flight upgrades.
Most airlines will offer loyalty programmes, but the perks are not the same and some may suit your business more than others. A few things to look out for when comparing programmes:
● Do rewards expire? it can be incredibly frustrating to save up miles only to lose them if you don't redeem them quickly enough.
● Are there other ways to earn miles? Many schemes have partner credit cards so you can earn rewards on all your business expenditures, not just business travel.
● Where can you redeem your points? Some programmes operate across multiple airlines, giving you more flexibility on routes.
● How easy is the programme to use?
Be smart about accommodation costs
Many businesses get into bad habits when it comes to accommodation, going to the same trusted hotel chains every time just because that's what they've always done. It pays to be smart though about business accommodation and to think outside the box. For example, if you're looking to accommodate staff as a group for a business conference or team event, would it make more financial sense to book people into a large private residence rather than having individual hotel rooms?
This approach can not only save you money, but it can give staff a more home away from home feel and provide you with the opportunity and space for some group work sessions or relaxed team building during the evenings. You could even look at shared cooking or organising food delivery or catering, as this will likely work out cheaper than paying for staff to eat out.
Every CEO wants their business to thrive and to maximise profits wherever possible and these simple steps should go a long way to keeping your business travel costs down and improving profitability. Changes don't have to be drastic, but you should find that a few easy changes can make a big difference long-term, without sacrificing the quality of your output or staff morale.