A Step-by-Step Guide to Starting Your Soap E-Commerce Business
If you are thinking of starting a soap e-commerce business, congratulations!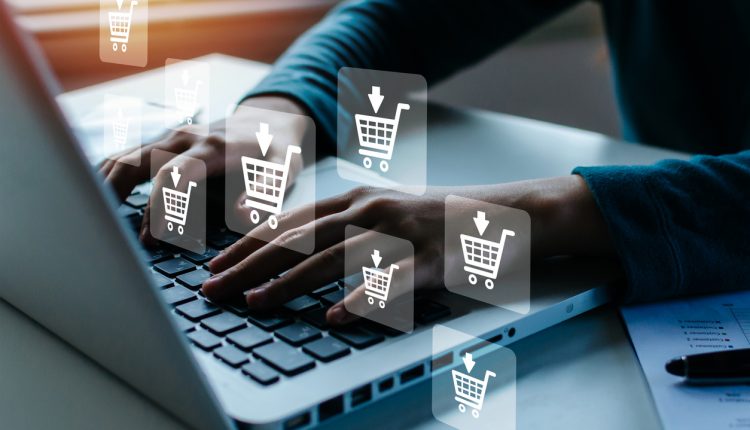 You are entering an exciting and growing industry. But before diving in head-first, there are some important things you need to know. From understanding your target market to creating appealing packaging, this guide will provide the essential information to successfully launch your soap e-commerce business. We will also discuss building an attractive online store, managing inventory and shipping logistics, and providing exceptional customer service. Whether you are just starting or looking to grow your existing operation, this guide is designed to help make the process as smooth as possible. So, if you are interested, continue reading.
Determine Your Niche: What Makes You Unique
One of the most important things you need to do when starting your soap e-commerce business is to determine your niche. You must know what makes you unique and how to differentiate yourself from similar businesses. The first step in determining your niche is identifying what sets you apart. Consider what makes your products different from other soaps in the market.
Perhaps it is an ingredient no one uses, or maybe it is a specific scent that people love. Whatever it may be, find something that makes you stand out and focus on it. Another way to determine your niche is by identifying your target customers. 
Develop Your Product Line: Ingredients and Packaging
When creating your soap product line, it is important to consider the ingredients' quality. Some popular natural ingredients in soap-making include coconut oil, shea butter, and essential oils. In addition to the quality of ingredients used in your soap products, packaging is also an important factor to consider when developing your product line. Your Soap Boxes should look attractive and protect and preserve your soaps. Consider using eco-friendly options such as biodegradable or recyclable materials for packaging, as this will appeal more to environmentally conscious consumers.
Build Your Online Store: Platforms and Design
The first step in developing your online store is selecting a platform that best suits your needs. Popular e-commerce platforms like Shopify, WooCommerce, and BigCommerce offer easy-to-use interfaces and integrations with payment gateways to help you get started quickly. Once you have selected your platform, the next step is designing your website. Your website should reflect the branding of your soap business and provide an intuitive user experience for customers. Consider using high-quality product images and clear descriptions to showcase your products effectively.
Marketing Strategies: Social Media and Email Campaigns
Starting your soap e-commerce business requires a solid marketing plan to reach and engage with potential customers successfully. Two key channels to focus on are social media and email campaigns. Social media platforms such as Instagram and Facebook provide a cost-effective way to showcase your products visually and connect with followers. Email campaigns can also be an effective tool in promoting sales and building customer loyalty. 
Fulfillment and Shipping: Logistics and Customer Service
One critical aspect of the business that requires careful attention is fulfillment and shipping. Fulfillment refers to getting an order ready for shipment, while shipping involves delivering the order to the customer's doorstep. These two elements require an efficient logistics system that ensures timely delivery and excellent customer service. To achieve a seamless shipping process, you must establish reliable partnerships with trusted carriers who can offer competitive prices and deliver promptly.