How Video Content Became a Key SEO Strategy for Businesses
Video content is a crucial element of a successful SEO strategy.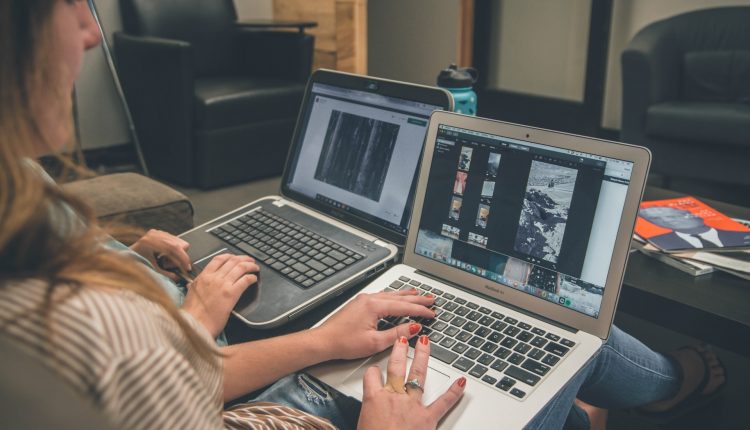 Search Engine Optimisation is improving your website using different methods, like embedding videos, to rank higher in search engine results. 91% of businesses use video as a marketing tool in 2023. They state video content is a cost-effective and engaging solution to boost ROI, generate leads, improve brand awareness, and help their website rank high. There are many ways how to improve SEO, and in this article, we'll focus on video content. 
Why Video Plays the Key Role in Business
Adding video can benefit your business a lot, as Google and other search engines favour multimedia. Videos can give you top search results due to excellent click-through rates. Your webpage gets more backlinks, which is beneficial for your search position. Video content can contribute to your digital marketing presence that attracts customers from all your platforms. 
Let's look at up-to-date statistics on video content effectiveness for businesses: 
91% say video helped them increase traffic.

96% say video increased user understanding of their product or service.

90% state that video marketing generated new leads.

87% say video increased dwell time on their website.

87% said that using videos increased their sales.

92% say video gives them a good return on their investment.
So you should not hesitate to create videos based on your blog posts or generate short and engaging content for social media. 
Reasons to Add Video Content on Your Website
Videos have become a key to a business's SEO strategy for several reasons. Let's find what unique potential hides this type of content. 
Written information cannot influence the audience in the way videos do. A short video can tell an engaging story in a few minutes while reading an article is time-consuming and boring. 
Video content immerses viewers in the story, conveys the message, and calls to action. Users' dwell time on the site increases, which positively influences SEO ranking. 
Another reason to consider this is that videos are easily shareable. Businesses can post their brand videos on social media channels and include them in emails. It drives traffic to the website and raises brand awareness. 
We should also mention that videos are easy to optimize, adding relevant keywords, hashtags, captions, titles, and descriptions. All of these improve the visibility of your content for search engines. 
Tips on Video SEO Optimisation
Once you understand the importance of video content for your SEO strategy, it's crucial to know video content SEO tips. You can generate engaging content on your own. If you don't know basic editing functionalities, here's a guide on how to cut a video effectively. 
Integrate high-quality videos into your website: it's vital to add engaging content to your site that attracts the audience and conveys a relevant message. You can create different types of videos to provide exclusive information to your customers: explainers, social media, presentations, testimonials, product demos, behind-the-scenes, and company culture videos.

Optimize video titles and descriptions: textual elements are important for ranking high in search results. Consider using catchy phrases and keywords, but avoid keyword stuffing, so that the message looks senseless. 

Use video transcripts: closed captions and transcripts not only make your video content more accessible to viewers, but they also provide search engines with valuable text to crawl and index.

Choose the right hosting platform: embed a video on your website to improve your SEO, including relevant metadata. Social media platforms, like YouTube, Instagram, and TikTok are popular options for hosting a video, but you should also consider other platforms like Vimeo and Wistia.
Conclusion 
Now you see that videos can significantly improve your SEO strategy and help generate traffic. There's no time to wait, as videos gain more and more popularity in marketing. We wish you good luck and hope these tips will encourage you to incorporate a video into your marketing strategy now!