Dress for Success: a guide for the Manager and CEO
Learn how to dress like a manager or CEO with the tips in from article.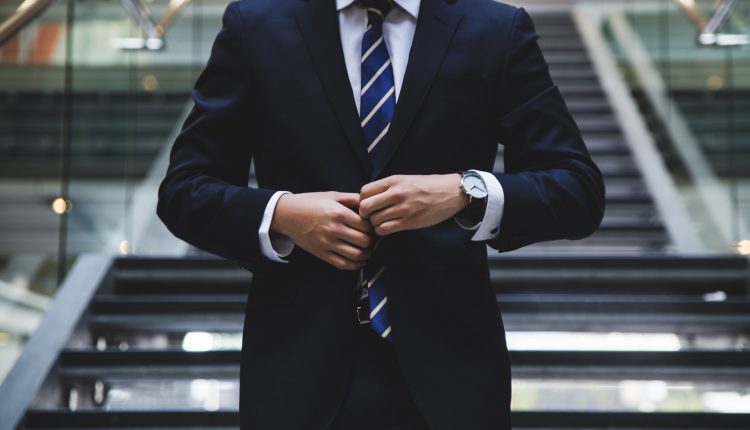 Are you a manager or CEO and you're not sure how to dress? For important businessmen, looking well-dressed is essential. In this guide, you'll find some useful tips on how to dress daily. Learn how to pick an outfit, what kind of color you should wear, and how to dress for the occasion with tips from this article. 
Choose your accessories first
This might sound strange, but it's often best to start with picking your accessories first. When you have picked the accessories you want to wear, it's much easier to decide what kind of clothes you are going to combine them with. The color of your accessories is often silver or gold. These colors match different colours, but also with different occasions. For example, a gold watch is not a great accessory to match with a casual holiday outfit consisting of shorts and a t-shirt. 
Pick your statement piece
Firstly, pick the main accessory you want to wear, such as one of these luxury tag heuer watches, and then decide what other accessories you want to wear. It's important to accessorize this way because the watch is often your statement piece and the rest of your outfit and accessories should be fitted to the watch's characteristics. 
Combine your accessory with the right colors
When you have picked your statement piece, such as a luxury watch, it's time to choose the right color outfit. A golden watch is best paired with earthy tones, while a silver watch goes well with dark colors and blue shades. When wearing a watch, always make sure that the watch stands out and never wear too many colors at the same time. The same goes for combining your watch with other accessories. 
How to pair a gold watch
Yellow gold watches pair well with earthy tones, such as forest green and dark brown, and dark colors, such as wine red, dark blue, and black. Surprisingly, they are also a great match with a light beige suit, which is also perfect to wear to a wedding. Lighter shades of gold, including rose gold and white gold, go very well with dark colors. Black, dark brown, or dark blue is always a good choice. For a brighter outfit, pick a trendy royal blue-colored suit. Most gold watches go well with jewelry in other gold shades.
How to pair a silver watch
Silver watches are suitable for a more casual occasion or a regular working day. Silver goes very well with light colors, such as lilac, light yellow, baby blue, or pastel pink. A silver watch is also well paired with a black, dark gray, or blue outfit. Silver jewelry goes well with pearls and all kinds of gemstones. It's also a great contrast with black, so other black accessories will be a great combination with your silver watch. 
Dress for the occasion
Now that you know what colors you want to wear and you are sure that they fit with your accessories, it's time to dress for the occasion. Daily, a manager should opt to look well-groomed and fashionable. This helps to show authority and gives you a luxurious look. Therefore, the least a manager should wear is a dark-coloured pair of jeans, or a pair of neat trousers and combine this with a long-sleeved button-down shirt. Enhance your outfit with a well-fitted blazer or wear a dark suit for an important meeting. It's best to avoid a black suit, as this is more suitable for a formal occasion, such as a charity dinner or a night at the opera.