What You Need to Know About Onboarding Remote Employees
The People Operations team has made it a mission to provide a fantastic remote employee onboarding experience because it impacts every recruit.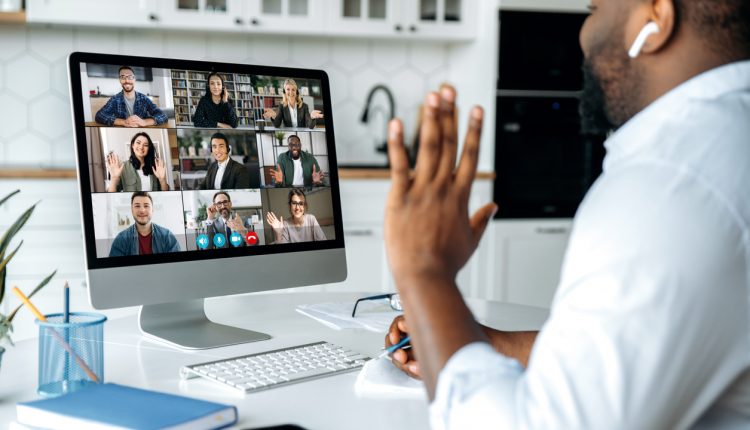 It is important to constantly refine the procedure to make sure that each new hire is prepared for success from day one.
It has been seen that investing in employee onboarding has a tremendous impact on new hire productivity, employee retention, and developing a positive team culture.
Meaning of employee onboarding
A successful onboarding program ensures that all new hires have access to the same information and are prepared for success in the same way. This is crucial in remote settings where it is difficult to touch someone on the shoulder to check in. You can help ensure a smooth onboarding process by using recruitment and onboarding software.
Onboarding differs from orientation in that the latter is more concerned with the tactical and practical aspects of onboarding. This typically includes seeing to it that you get paid, setting up your benefits, obtaining your laptop and other work equipment, learning how to claim expenses and receive reimbursement, and making sure you have all the tools necessary for the job.
Some Tips for Remote Onboarding:
Communication
Starting a fresh remote job can be stressful. New hires want to make a good 1st impression, but they also want to connect with the organization and their new co-mates in particular.
HR must work closely with new employees and maintain open lines of communication during every stage of remote onboarding. This should ideally reassure workers and enable them to produce their best work.
Devices Must Be Available
Since new employees typically work from home, it is ideal for all software (VPN access) to have been installed on their computers. This way, they won't have to go to the IT team for assistance.
Send out any necessary hardware, such as:
Be sure to send out these packages as early as possible to give new hires the best possible start.
Keep in mind training sessions
Remote employment is unfamiliar to some people. It is, therefore, a great idea to find out, before their start date, how easily new hires are using meeting and chat applications like Google meet, Zoom, Skype, etc.
Plan training programs with all new hires in advance to ensure that they can participate in all online induction activities or make instructions that outline the key features of the various technologies you employ.
Customize Onboarding
Employees should feel engaged before or in the early stages of onboarding. To make new hires feel welcome, teammates should get in touch with them.
Imagine that instead of receiving a warm grin from their coworkers to welcome them, new hires only receive the glow of the laptop screen. A small bit of human contact can help!
Create virtual lunches, and coffee breaks, to encourage team communication. You can plan these gatherings yourself, encourage teams to plan them, or even let new hires plan meet-and-greet events.
Encourage People With Appreciation
Motivating new hires is a difficulty of the remote onboarding process. This is because inspiration is often obtained through casual interactions, which are challenging to find at the dining table.
By expressing your appreciation for new hires throughout the process, you may address this potential problem. Before they begin, send them a treat bag filled with goodies, and follow up with them frequently. A well-organized onboarding process and team conversations are also quite beneficial.
Make new hires welcome and let them know you are thinking about them. This encourages new hires to be enthusiastic and upbeat and motivates them to provide their best effort immediately.
How Can A Remote Onboarding Procedure Be Scaled?
You may require to drastically scale your remote onboarding as your company expands and possibly adopts hybrid working habits. In this regard, HR software can be useful.
Consider recruitment and onboarding software: This platform allows you to schedule work for new hires and supervisors, assign due dates, and send reminders to ensure that nothing is forgotten.