Building A Brand In The UK and Ireland
For the CEO with ambitions to start building a brand in the UK and Ireland, there's a huge upside to getting it right, and a range of challenges to get there.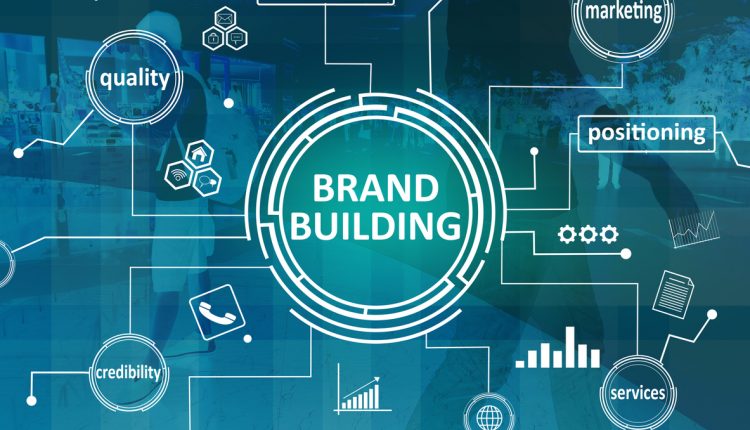 Expanding into new markets can be a calculated risk, and naturally the idea of 'spending money to make money' applies heavily to businesses looking to operate in multiple countries as there will be increased costs involved with all aspects of the launch and brand awareness exercises you'll need to be making. 
Laying Roots
While a lot of the means to building awareness in a new country can be done digitally, if you're looking to build a brand in the UK or Ireland, one of the best ways to start learning your new audience would be to physically spend time there. Networking events are a great way to start making connections and some entrepreneurs choose to set up pop-up shops or stalls on a much smaller scale. In terms of migrating for these short-term stays on business or financial grounds, legally you're well-placed if you're an EU or EEA citizen. 
You'll need to ensure you can trade abroad legally, and immigration solicitors, Ireland or UK-focused, can help with your application to temporarily work in the UK. In the same way, a temporary store saves you funds, and the costs of migrating – even in the short-term – are lower by using a professional service to help. Errors or issues can be ironed out and you'll avoid wasting time or energy on an unsuccessful migration application, too.  
The Groundwork
The need to understand your audience can't be stressed enough and it matters regardless of where you choose to set up shop. Your audience is part of what's known as brand identity. Some of the best-known brand identities, the likes of Coca-Cola, Amazon, or Apple are broadly appealing to everyone, but also very good at knowing how to market themselves at an individual level, thus creating a fluid and consistent brand identity. For an entrepreneur arriving in a new country closer to their own – like relocating from Europe to the UK or Ireland – the cultural differences of consumers might seem small, but are often subtle, and will influence the way you market your business. So, how do you understand that audience?
You can conduct market research and audience profiling in lots of ways. Market reports can be a good way of gaining a wider understanding, while primary research is better for understanding pain points or specific preferences consumers might have. It'll cost more to conduct and take a little longer, but any business with an effective product or service – that understands its audience and how best to reach them, is giving itself a fighting chance to make sales and build a larger authority in its market. 
Goal Setting
A lot of businesses, especially entrepreneurs first, might not be heavily influenced by setting strict goals, over the longer term. Often, many are satisfied with simply chasing opportunity wherever it manifests. However, moving abroad is a different kind of risk, and setting goals over increments of time, whether that's traction for marketing, boosting sales volumes, or nurturing repeat purchases from existing customers specifically. 
Each goal will require sacrificing other priorities, which is why it's important to take this stage seriously. Many entrepreneurs might work with consultants to help build a strategy that's manageable and keeps business decisions consistent with a shared aim. 
Success as an entrepreneur is hard-fought and takes a lot more than a good idea. Doing something like that in a different country takes even more courage, and work to know how to navigate a new market. Remember that it's your commitment to understanding the UK's consumer base, and your willingness to take calculated risks that will be the foundation of your next venture's success.