5 Tips for Starting a Career in the Property Market
Whether you're just starting or are looking to accelerate your success, diving into the real estate business can be an exciting and lucrative prospect.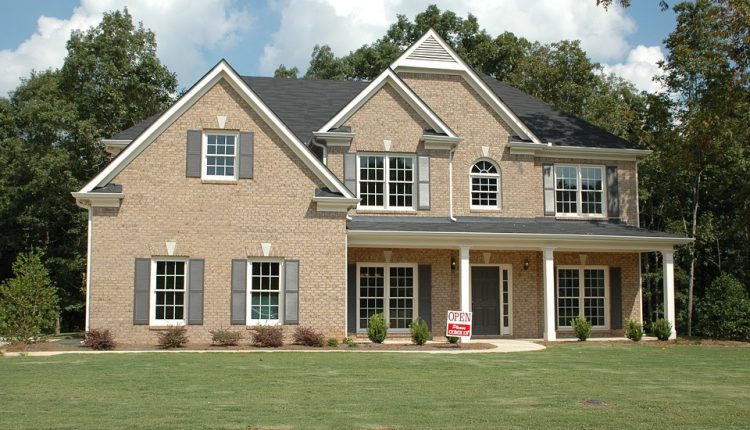 However, with so many options available, you must have an action plan and know what resources to use to achieve your goals.
From understanding how different types of properties can lead to potential profits to figuring out where and when to invest your hard-earned money, the following tips will give you the confidence and guidance needed as you build toward financial freedom through real estate investments.
#1 – Network Actively
Networking with industry professionals and other real estate investors can be invaluable to your career. Joining a local or online property investment group, attending conventions and seminars, subscribing to newsletters and magazines, and joining social media groups will help you stay up-to-date on the latest trends in the market.
Additionally, networking allows you to build relationships with mentors, brokers, and other investors who can offer invaluable advice. The more you know, the better you will be prepared for real estate deals.
#2 – Gain Experience
Learning "on the job" is one of the best ways to gain experience in real estate investing. This could include working as a broker or agent, shadowing an experienced investor to get a better idea of how they approach deals, or even taking on small projects such as flipping houses.
Hands-on experience is also a great way to build up your portfolio and skillset while giving you the confidence needed to move forward with larger projects. There are many companies like We Buy Houses For Cash with experienced staff willing to share their knowledge.
#3 – Analyze the Market
It is essential to understand the local real estate market before jumping in and making an investment. Researching current prices, recent trends, and future projections will help you make better decisions about buying and selling properties.
Looking at past data can tell you a lot about the potential of different areas while researching current listings can give you an idea of what properties are performing well in the area. You should also consider upcoming developments or changes that could influence the market.
#4 – Learn the Legal Side of Investing
The legal side of investing in real estate is often overlooked, but it is a crucial factor to consider when entering into a deal. Knowing your rights and responsibilities, understanding contracts, and familiarizing yourself with local zoning laws will help protect your investments and ensure that you comply with all applicable regulations.
Depending on the property type, additional considerations such as permits, taxes, and insurance may exist. Be sure to check with your local or state government for any specific requirements that could affect the sale or purchase of a property.
#5 – Get Certified
Getting certified in real estate investing is a great way to gain credibility and demonstrate your industry knowledge. Many certifications are available, ranging from beginner courses to more advanced programs. Taking the time to get certified can benefit anyone looking to launch or advance their career in property investment.
You can find a variety of certification programs online, at local universities, or through professional organizations like the National Association of Realtors. Taking the time to get certified will give you a better understanding of the complexities involved in real estate investments and help you establish yourself as an expert in the field.
The real estate investment industry is a rewarding but challenging field. With the proper preparation and knowledge, you can be successful in this competitive market. All you need is a passion for learning and a commitment to the work.