7 Things To Consider When Choosing A US Business Bank Account
One of the essential financial decisions for your business is choosing the right bank and account.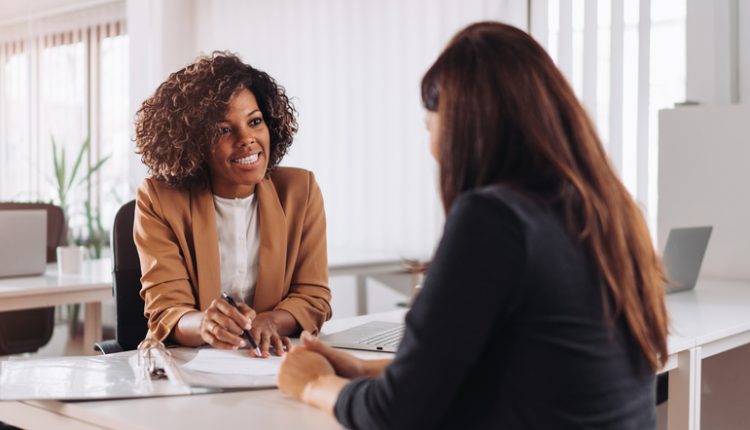 There are so many different variations when it comes to banking institutions. Thus, no harm in having several bank accounts. If anything, it diversifies your banking portfolio. Before choosing your business account, you must evaluate the bank's properties and go with the one that favors your business.
Once you set financial goals, finding a bank that aligns with your objectives is easier. On that note, here are seven factors to consider when choosing a US business bank account:
Type Of Account
According to US laws, you should open a business account as soon as you get an employee identification number from the Internal Revenue Service (IRS). Again, having a business bank account is essential to facilitate business loans. Your business loan can only be deposited in the business bank account. As such, you must consider the type of account you can create. Business bank accounts fall into different categories, such as:
Business checking accounts: With this account, you can handle essential finance-related issues in your daily operations. For instance, you can write your suppliers' or vendors' cheques.

Business saving accounts: This type of account allows you to save money for your business and accrue some interest.

Cash management accounts: It's an online account that provides the services of a checking and savings account.
If you want to open a business bank account, you must consider the type of account since you can reap some benefits from specific accounts. For instance, if you open a cash management account, you gain higher interest and pay lower fees.
Corporate Cards
As your business grows, you may delegate some responsibilities to other team members. For instance, your finance manager can be responsible for all business billing accounts. Thus, you need a proper medium to facilitate such transactions. A corporate card helps you manage subscription fees, employee expenses, and recurring payments. Thus, as you choose a business banking account, you need to consider whether the bank allows for corporate cards. It makes your work easier.
Interest Rates
If you decide to open a business savings account, it's in your best interest to go for the highest-yielding interest rates. A bank with the best possible interest rates will give you a chance to make more money. After all, you need the profits. It's one of the ways you can grow your savings. Compare several banking rates and settle on the best for your business.   
One trend in saving accounts is that online banks offer the best interest rates. So, you can go for an online bank with the most competitive interest rates.
Fees
All banks charge some fees for the services they offer. Some of the common bank fees include:
Maintenance expenditures

Overdraft fees

Wire transfer fees

Automated mobile fees

Late payment fees

Transaction fee
That's how the bank pays its rent and its employees' salaries. These charges differ from bank to bank, and you must understand the rates for any given bank before opening an account with them. Notably, online bank accounts come with fewer fees, and you'd want to try them.
Introduction Bonus Fees
Introductory bonuses are the advantages you gain from opening a business account with a specific bank. The banks use these bonuses to attract new customers. However, you should scrutinize the deal by reading the fine print to ascertain you aren't getting a raw deal. Remember that an introductory bonus may be taxable in some jurisdictions. The bank should send you a form to file your taxes.
You qualify for this bonus fee if you deposit a certain amount in your account. You can also qualify if you make a specific number of direct deposits or debit card transactions. It's best to check the requirements of this offer before opening a business account.   
Extra Features
Additional features in the bank account make opening an account worthwhile. For instance, the banking system has accrued some significant changes with technological advancements. Key extra features to watch out for include mobile apps that facilitate mobile banking, payment of bills, wire transfer services, access to a debit card, and safe deposit boxes.
With technology, the future of the banking system is changing for the best. Therefore, as you choose the bank, consider other benefits you gain from the bank. For instance, if you go on vacation, you should be able to transfer money and operate all business transactions seamlessly.   
Minimum Balance Requirements
Another key aspect to consider for your business bank account is the minimum balance requirement. Ensure you understand the requirement so that you don't overdraw cash and attract penalties. Some banks require you to maintain some specific minimum balance in your account. If you don't, you pay a low monthly fee.
Conclusion
Choosing a US business bank account is essential for running a business. Use the tips outlined above and consider the benefits before deciding on a bank. This way, you'll get the most from your banking experience. While at it, ensure you understand the requirements to avoid losing money on fees and penalties.