Top 5 Luxury Destinations for Summer 2022
With the beach holiday season in full swing, we round up CEO Today's top five luxury holiday destinations for summer 2022.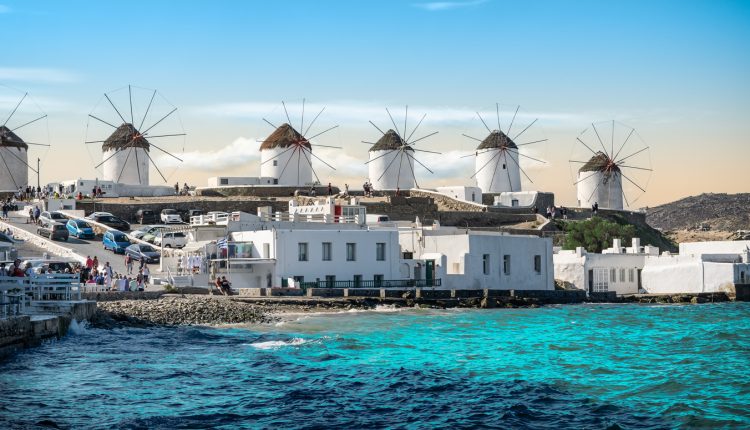 Positano
It's simply impossible not to start this list with a destination on Italy's truly breathtaking Amalfi Coast. Positano is one of its most charming places to either choose as your base for exploring the surrounding area or visit for a day. Positano, or "The Gem of the Devine Coast", rises vertically from the sea and is home to countless waterfront restaurants serving divine Italian food, glamorous beach clubs and cute boutique shops peppered along the narrow streets of the village.
Where to stay: Le Sirenuse Ian for the best views and unmatched Italian luxury.
Don't miss: A yacht is the best way to appreciate the coastline. Dinner at Michelin-starred Zass is also an absolute must.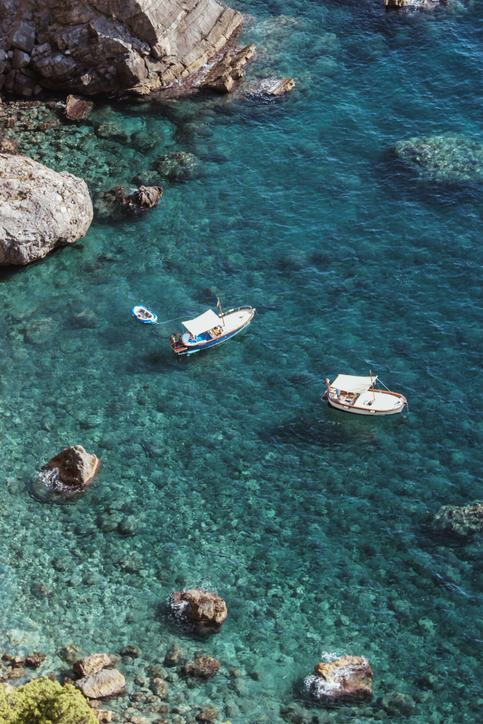 Saint Tropez
Some places are iconic for a reason and Saint Tropez is one such place. As with every year, thousands of jet setters are flocking to the seaside town this summer to revel in the glamour of the French Riviera. Stunning beaches, Provencal-style houses, mega yachts, high-end boutiques and some of the world's top restaurants – the truth is that you can have it all in Saint Tropez.  
Where to stay: Freshly refurbished La Ponche is one of the few five-star properties in Saint Tropez at the water's edge. Airelles Saint-Tropez at Château de la Messardière, however, is the absolute epitome of luxury.
Don't miss: Louis Vuitton's recently opened its second dining destination in the world at the White 1921 terrace, helmed by Michelin-starred chef Mory Sacko.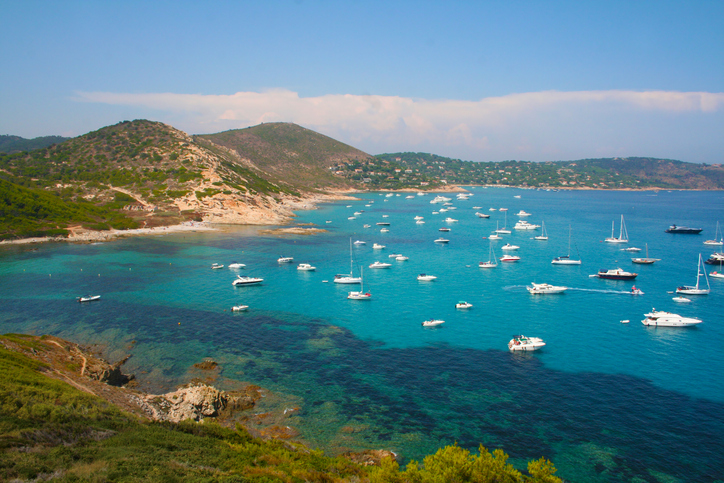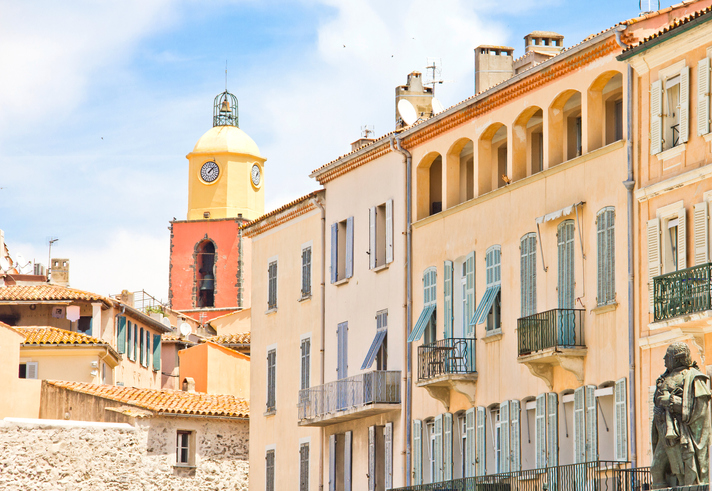 Mykonos
With its white-washed buildings, turquoise waters and glitzy beach bars and restaurants, Mykonos has been known as the beach playground for the rich and famous for years. In addition to its reputation as one of the best party destinations in the Mediterranean, the "Island of the Winds" also enjoys 20 beautiful strips of golden sand, some of the world's finest culinary experiences and hotels and bays big enough for large yachts to moor.
Where to stay: Santa Marina or Cavo Tagoo Mykonos.
Don't miss: Little Venice, dinner by sunset at Mykonos by Gryparis – right under the Kato Mili Windmills and Principote Beach Club & Restaurant.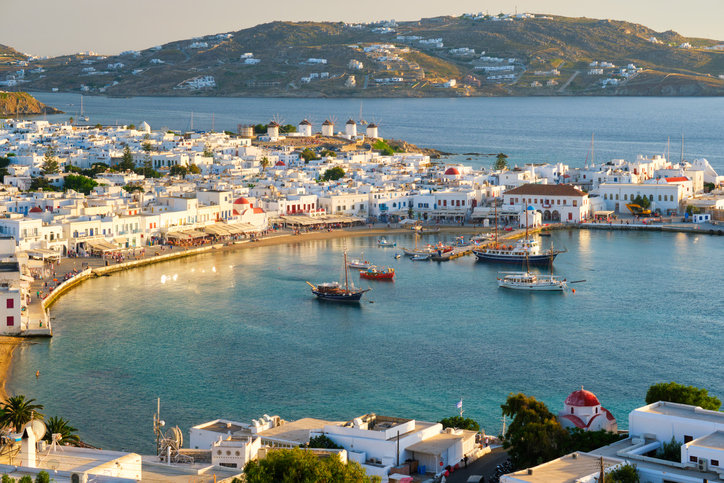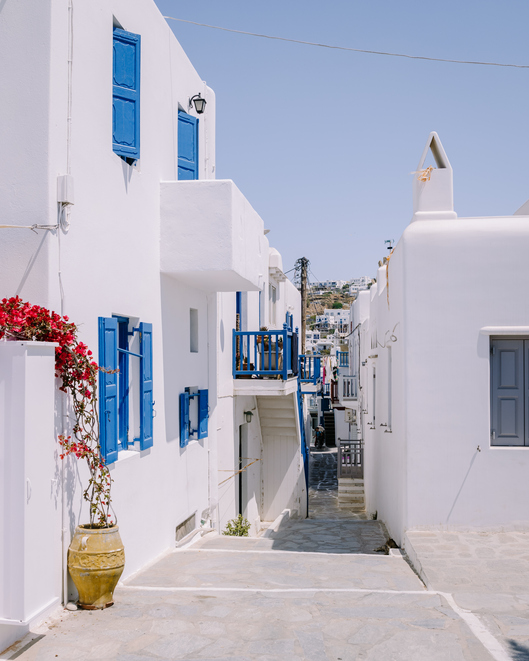 Marbella
With views of both the Mediterranean Sea and the Sierra Blanca mountains and an extensive range of deluxe experiences, Marbella is a destination sought after by the rich and famous from all corners of the world. And as fabulous as Marbella is, a luxury visit to the area would be incomplete without a trip to Puerto Banús where spectacular yachts and boats dock next to countless lavish restaurants, designer boutiques and five-star hotels.
Where to stay: Marbella Club Hotel or Nobu Hotel Marbella.
Don't miss: A walk in Marbella Old Town and the seaside promenade, Museo Ralli and a day at Ocean Club Marbella.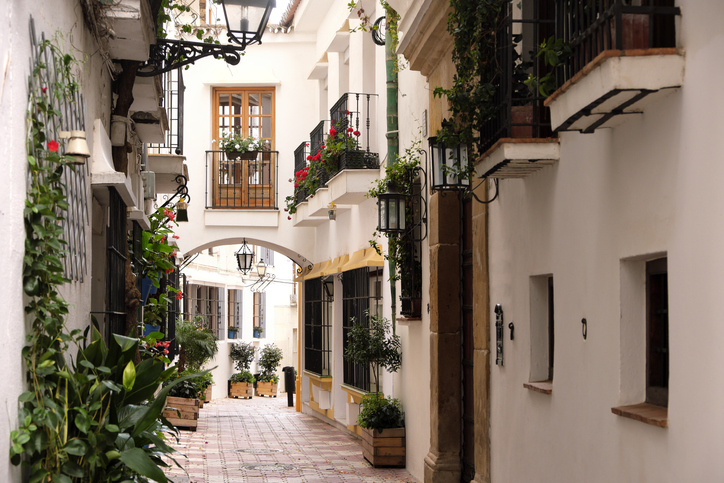 The Algarve
From vast stretches of sand to coves backed by cliffs, the Algarve is home to some of Europe's most spectacular beaches. But there's so much more to the region! Historic castle towns, picturesque villages, glamorous beach clubs, delicious local wines and freshly caught seafood have been attracting over four million visitors every year – and once there, you'll see why.
Where to stay: W Algarve is certainly the best the region offers.
Don't miss: A day of wine tasting at one of the local wineries, a cliff walk at Praia da Marinha and Benagil Cave.