Tesla Lays Off 200 Workers Amid Musk's "Super Bad Feeling" About The Economy
Elon Musk's electric vehicle company Tesla has reportedly laid off almost 200 employees in its autopilot division, closing down its office in San Mateo, California, where they worked.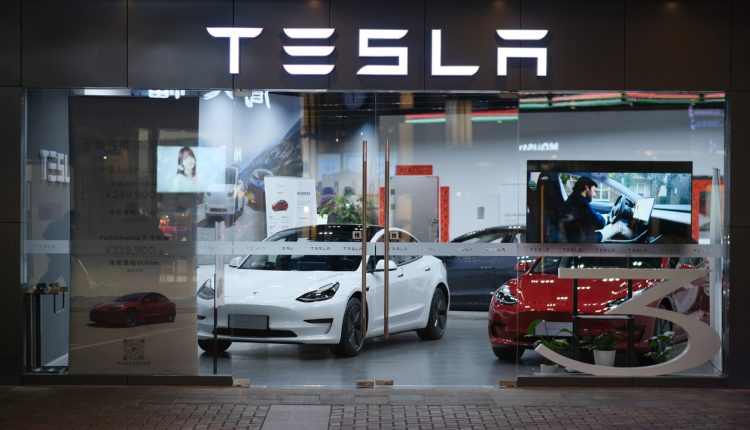 The move comes after Musk warned earlier this month that he has a "super bad feeling" about the economy amid record-high inflation.
In a memo to executives, titled "pause all hiring worldwide", Musk said that around 10% of jobs at Tesla need to be cut, though he added that the company would be increasing hourly jobs.
The email itself came two days after the Tesla CEO told employees via a live stream address to return to the workplace or resign, though noted that "exceptional" employees may be permitted to continue working from home. 
Recently, Musk announced that Tesla's factories in Berlin and Austin, Texas were losing billions of dollars due to lockdowns in China.
"Both Berlin and Austin factories are gigantic money furnaces right now. It's really like a giant roaring sound, which is the sound of money on fire," Musk said in an interview.