P&O Ferries Loses UK Border Force Contract Following Firing Scandal
UK ministers have cancelled a contract with P&O Ferries after the ferry company sacked almost 800 seafarers over a 13-minute Zoom call without any prior notice.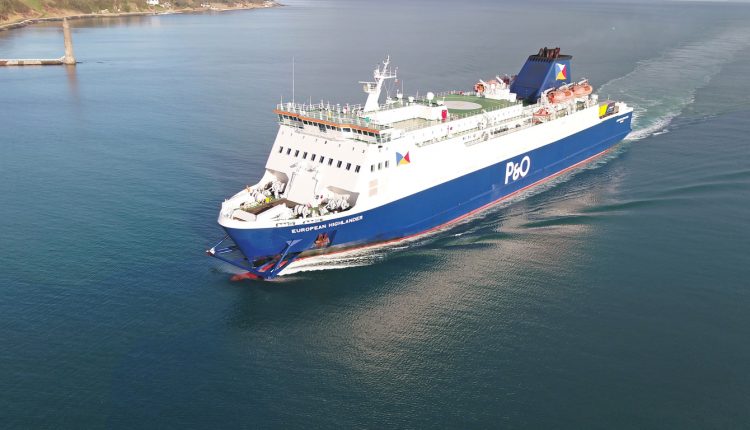 The Home Office announced that the Border Force agency's agreement with P&O would now be terminated. 
"In response to P&O Ferries' unacceptable behaviour, Border Force has terminated its agreement with P&O to provide contingency travel services to juxtaposed ports with immediate effect," a Home Office spokesperson said.
Transport secretary Grant Shapps said in a tweet, "We've terminated UK Border Force's one-of-a-kind agreement with the company […] We're reforming maritime law to stop firms exploiting legal loopholes and protect workers' rights."
P&O Ferries made its entire workforce — 786 workers — redundant in March to replace them with cheaper agency workers. The move saw a wave of criticism for the ferry company from politicians and the general public alike. P&O has since admitted to breaking UK employment law. 
 "I completely threw our hands up, my hands up, that we did choose not to consult," CEO Peter Hebblethwaite said following the scandal.