Challenges For Businesses During 2022
Though the global economy has had a robust recovery in 2021, the effects of the pandemic continue to linger and pose a threat to the business world. The strong economic rebound of 2021 was attributed to the advancement of vaccination campaigns and stimulus spending.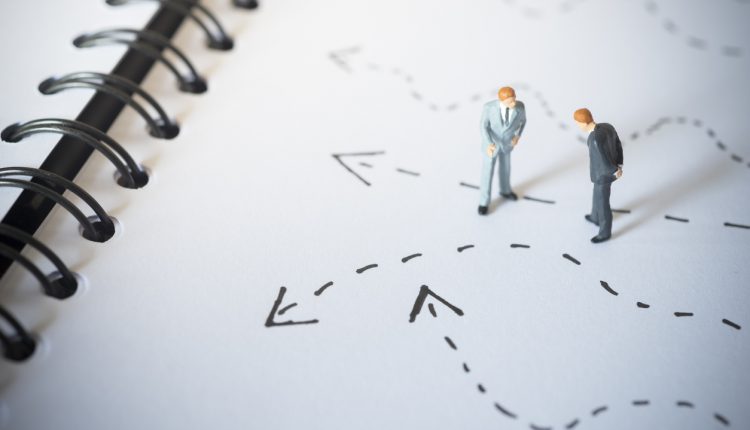 The challenges facing businesses in 2022 are not primarily triggered by the pandemic. However, the pandemic has accelerated those challenges. This year, businesses have had to compete in a relentlessly volatile environment filled with uncertainties and risks, both of which are even greater for small and medium-sized enterprises.
Omicron
The Omicron COVID-19 variant engendered an upswing in infection rates all over the world. The soaring infection rates pose a downside risk to near-term growth as pressures are mounting on the labour market and global supply chains. 2022 has had a weak economic start which suggests that Omicron may be able to undo the strong recovery of 2021. 
According to the 2022 real GDP forecasts of Euromonitor International, most key economies of the world have been on the downgrade in the first quarter of 2022, compared to the fourth quarter of 2021. The biggest concern associated with Omicron is staff shortages in many countries with employees being affected and self-isolating. 
The variant has aggravated the problem of worker shortages in the United States as the country struggles to fill a record number of vaccines. The risk of delay in normalisation of the labour market is greater for small and medium-sized businesses as large enterprises have already moved to enhance warehouse capacity and gear up vaccination rates for employees. 
Agriculture and food processing industries are most likely to be affected by Omicron as these industries are relatively labour-intensive and there is not much room for automation.
Supply chain bottlenecks 
Industrial production data forecasts show that production output should exceed the pre-pandemic levels in the third and fourth quarters of 2022. The global supply chains are set to recover with suppliers having greater capacity to increase production volumes.
Though the secondary sector is all set to recover in the second half of the year, businesses still have to face supply chain bottlenecks that are beyond their control. Factors like lack of shipping capacity, rising shipping prices, and increasing energy costs are going to inflate transportation prices.
Similarly,a  zero-COVID-19 policy in China is also going to affect global supply chains as the country accounts for 30% of global exports in several major industries, such as the textile industry, tech industry, and household goods industry. 
Inflation
Inflationary pressures are predicted to remain high in most key economies of the world with global inflation estimated at 4.6%, compared to 4.3% in 2021. The rising geopolitical tensions between Russia and NATO allies and elsewhere will place further pressure on energy prices. These heightened inflationary pressures can engender tightening of monetary policies in some countries and consequently impact trading in the forex markets as currency values increase in volatility. Furthermore, rising costs can cause changes in consumer behaviours. 
The twofold impact of inflation will confront businesses throughout the year, eroding consumer income and spending and consequently impacting sales. Businesses are adopting various strategies to regain momentum and address inflation. 
While some large consumer goods companies are using pricing power to pass costs on to customers, others have revised their product portfolios to maintain higher profit margins.