Leading Luxury Brands Close Boutiques In Russia
On Friday, the world's leading luxury brands began to temporarily close up their stores in Russia amid the country's ongoing and unprovoked attack on Ukraine.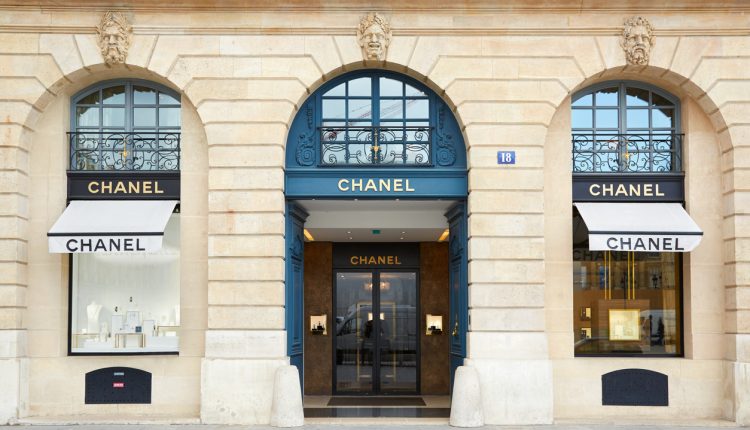 Hermes and Cartier were the first brands to announce such moves, shortly followed by Chanel, Kering, and LVMH. 
Via a LinkedIn post, French fashion house Chanel said, "Given our increasing concerns about the current situation, the growing uncertainty and the complexity to operate, Chanel decided to temporarily pause its business in Russia."
Meanwhile, luxury goods giant LVMH, which owns names such as Christian Dior, TAG Heuer, and Givenchy, is set to close its 124 boutiques across Russia from Sunday, though will continue to support its 3,500 employees. 
Kering, whose brands include Gucci, Boucheron, and Saint Laurent, will also continue to support its 180 employees as it closes its Russian boutiques.
As of March 6, at least 364 Ukrainians have died since Russia began its unprovoked attack on Ukraine, while 759 have been injured. This is according to figures from the United Nations, though it is expected that the actual toll is "considerably higher."